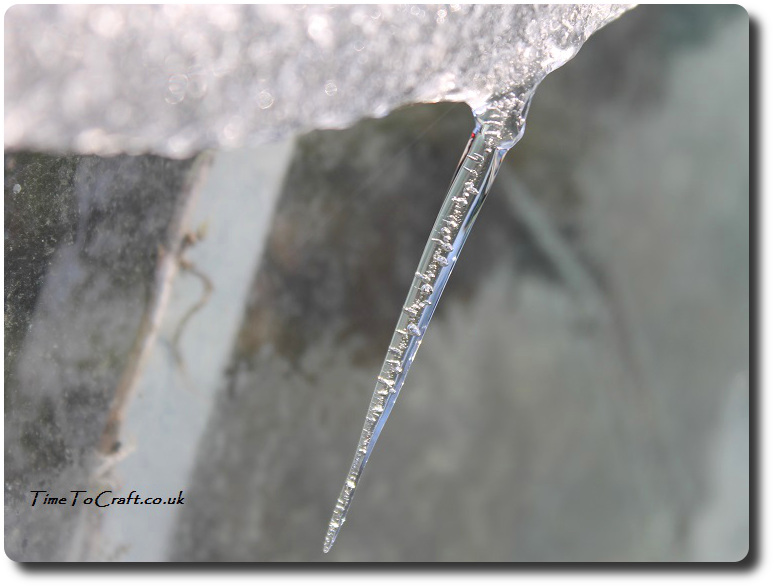 It's been very tempting to head back down my burrow again, this week. Cold weather. Demands on my time. Too long a to-do list. To counteract the urge, I've given myself time to be creative and be outside. It's worked.
Over the weekend, I made my Cleo dress (for non-dressmakers, such as my husband, yes, some dress patterns have names. It's not me being quirky – this time).
While I sewed, jobs around the house were put on hold. Meals were simple affairs such as pizzas, with extra toppings, thrown in the oven. I was able to start and finish the project in next to no time. Within 24 hours. A satisfying feeling.
Next up, I knitted a pair of gloves from the left over purple yarn. When I started, these were meant to be for me. Not for long. Once my youngest tried on the first finished glove, that was it. He wore it for the rest of the day. They were referred to as his gloves before I knew it and he paid keen interest to when the other one would be finished. So finished I did. A surprisingly big hit with him, as he actually wears them to school.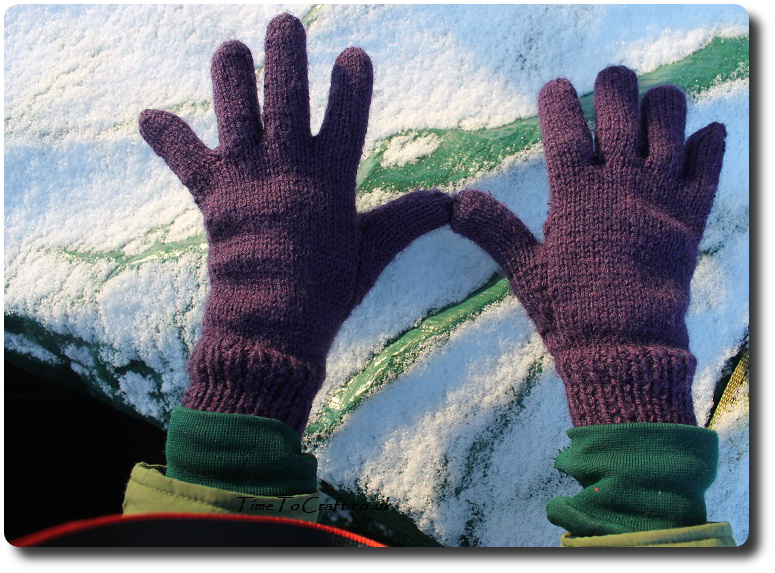 I'll have to make some more for me.
Creating something that goes straight into daily use is good for my soul. My new Cleo dress has been worn a few times. Sometimes when I make something, it takes a while for me to feel comfortable wearing it. Not with the Cleo. I could live in it from the start.
It was also fun to use my creativity to set up a themed American diner evening this week. In the short time I had to set it up, I had fun and I know the children enjoyed it too. A good reminder for me that it doesn't take much to turn the ordinary into something memorable.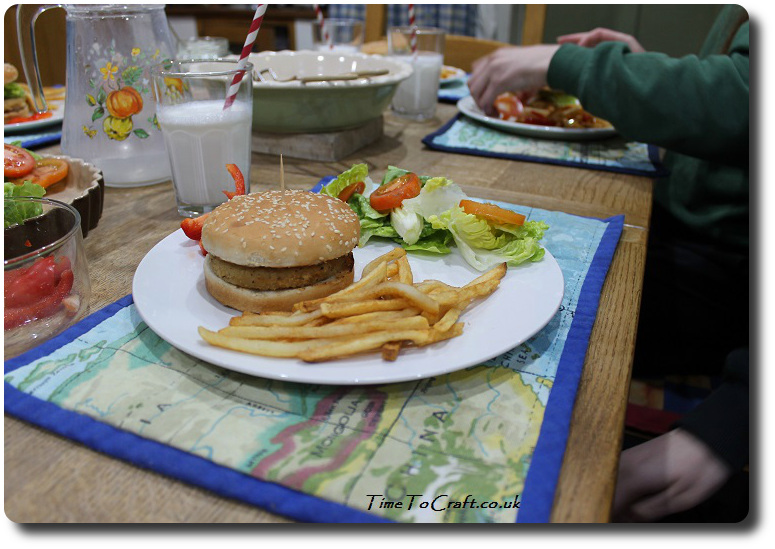 Not that I've been the only creative one. The children's music practise is much easier on the ears now a days. I'm grateful for them sticking to it for all these years. Honestly, listening to them play recognizable pieces as they work towards their grades is a real pleasure.
For all you parents out there, listening to plink, plank, plonks and screech, screech at the early stages of musical instrument learning – hold on in there. There is a glorious light at the end of the tunnel, that is worth waiting for.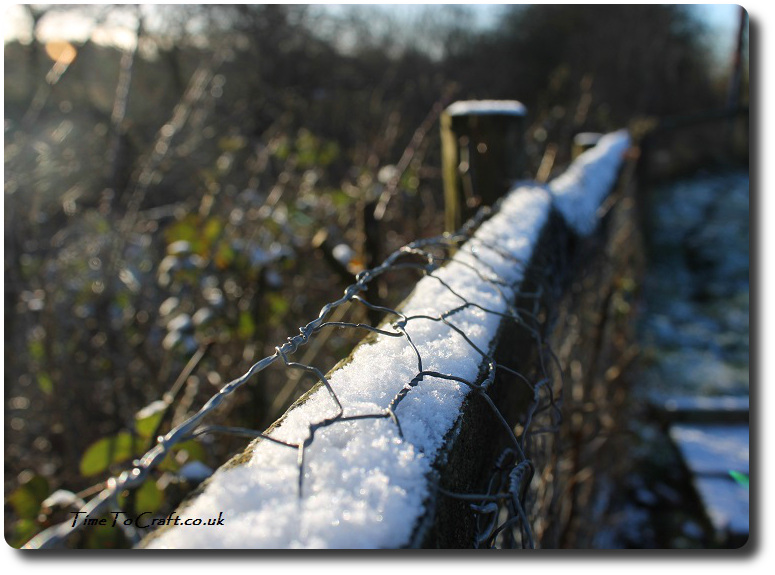 Getting outside has also helped me fight the urge to burrow.
Wednesday we woke to a thin layer of snow. Not enough to cover the garden. More as a lacey offering. We've escaped the snow this winter, compared to the rest of the country, so this made a pleasant change. After dropping youngest off at school, I took my camera out into the garden.
As I wandered around the winter neglected garden, I became aware of something small fluttering in the trees beside me. Took me a few minutes before I could make out a tiny goldcrest, scutterling around and around the closely packed branches of our holly tree. It had a totally different perspective of the tree to me. It saw corridors where it could fly and hop. I saw a tree. I couldn't help watching its progress. Giving me a fresh perspective.
This week has been restorative. In simple ways. It would have been easy to disappear back into my winter burrow again, but I've had a few wonderful moments to restore my soul that make me glad I didn't.
Joining in with #wotw with the word "Restore". What word sums up your week?