So that was 2017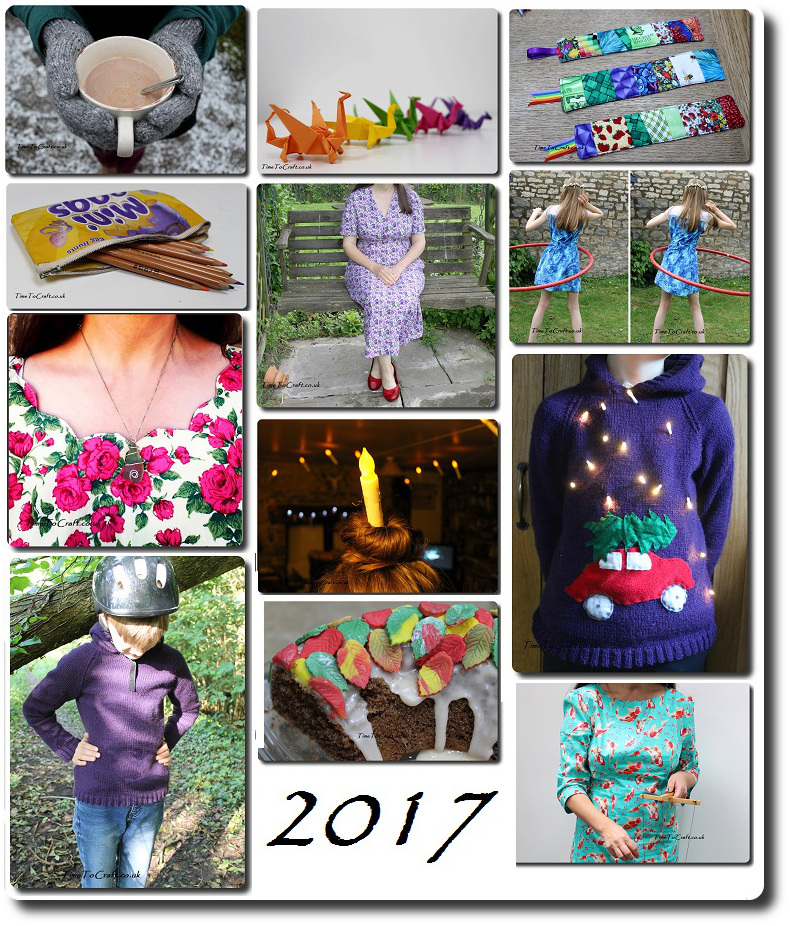 If 2017 was a suitcase, it would be a slightly battered, bulging, soft-sided type, covered in travel stickers. Despite folding everything up neatly inside, it would undoubtedly be dome shaped, as I tried my darndest to zip it up. Morphing from box to sphere, somewhere around May.
Creatively, it has probably been my best year for a while. I've sewn more dresses, knitted a few essentials and somehow conjured up amazing, creative and magical fun for family celebrations. I bought less and dug more into my stash of craft materials. I need to continue reducing my collection in 2018. I'm particularly proud of the recycled pieces I've made this year. Another theme I want to build on in the new year.
I've also enjoyed rediscovering my old Singer sewing machine. Although it's slower to complete a project, it's quiet and precise, and I can use it anywhere. I'll admit, I do get a bit of a kick producing something on it. Machine finish, but hand powered.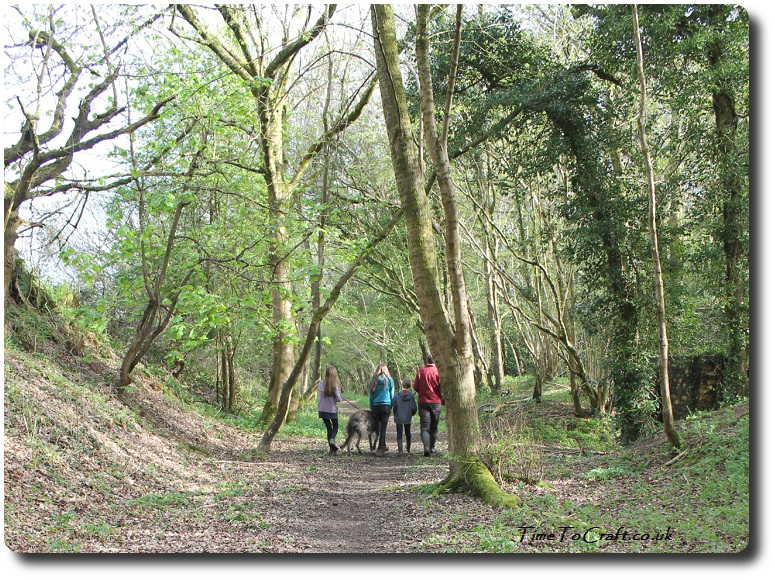 It was also the year that we got out more regularly. Not always worth writing a blog post about, but it was happening, in the background. As a family, I think we are fitter for it all too. Another theme that will continue in 2018.
Oh, and the garden has produced so much wonderful food for us, over the year. Thinking back, I can't wait to draw up plans for the new growing season and get seeds in compost again. We are still eating homegrown squashes, apples and a few other bits I managed to forget about freeze last year.
Looking back through the photos, I can see we packed a lot in. It's a good platform to bounce off into 2018 and all the new opportunities that I can see on the horizon. On the whole, I think it was a good year, although I still miss my old hound and the adventures we had together.
I sat down yesterday and started to put plans on paper for the new year.  Something I've not done for years. I think 2018 could be interesting. Might need to upgrade the old soft sided suitcase with a trunk.
Thank you all for visiting this small corner of the internet. I am tickled pink that you drop by and read my ramblings. I love reading all your wonderful comments. The number of times that they have made my day, made me feel less alone in all the madness that life splatters us with on a regular basis, or opened my eyes to something new, I cannot begin to tell you. Thank you, thank you, thank you. Each and every one of you.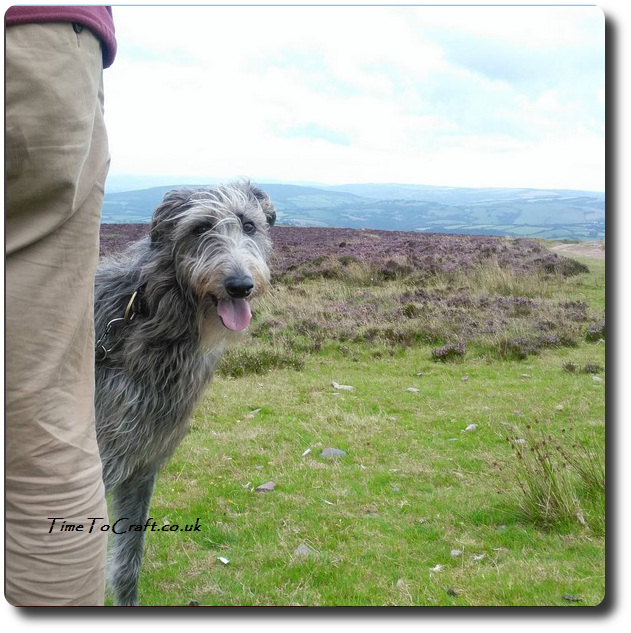 All that is left to say is to wish you all a happy, healthy and prosperous 2018, from all of us.
2 Responses to So that was 2017
There have been cases when people lifted my photos and words, and used them without credit to me or asking permission first. Using them for their own commercial gain. I have now added a level of security to deter people from doing this. Apologies to people who do play nicely. If you would like to use any of my photos, please contact me.
All my words and photos are copyrighted to me. They cannot be used for commercial benefit by anyone else. If you would like to use any of them, then please ask me first and don't just take. Written permission only. Don't pass my words, photos or ideas off as your own. It's not nice.
Cookie Policy
Our web pages do not use cookies however this website uses Google Analytics, a web analytics service provided by Google, Inc. Google Analytics uses cookies to help us analyse how people use our site. The use of cookies by Google Analytics is subject to change.