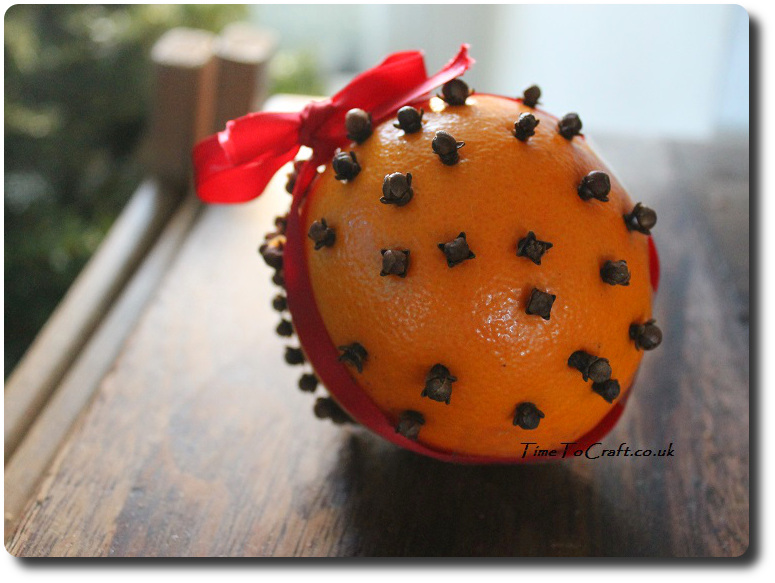 December. Oh, December. Half way through already. That can't be right.
The house is feeling festive. Lots of twinkling lights in the evening. A more Christmas past, as I've had no time to add much new. I'm glad I made the mistletoe and my needlefelted King Winter earlier. It has been busy. School events, work project deadlines to hit and exam tension to juggle.
To add to the fun, along with me being hit with more sick days in December than the rest of the year put together, the telephones and internet are still playing up. I'm now on first name terms with our telephone engineer and he has learnt that he can explain the problem using proper terms and I will understand. Yes, I am a mother but I can put CEng after my name. Hear me roar… just not too loud as it will set me off coughing again. Er hmm.

(Youngest's homemade jumper for Christmas Jumper Day today)
In between, there have been events to attend. We were given tickets to see the Yeovil pantomime, which was more fun than I thought it would be. First time we've been to a panto as a family.  Very impressed with the theatre too. Will be keeping an eye on future productions, for sure.
Last school Christmas concert in the village church, this week, as Youngest is in his final year.  He was a narrator. He learnt his lines and delivered them perfectly.
Highlight of the week was going to Bath Abbey and listening to the children singing carols. Several primary schools came together for the service. Youngest stood up in the pulpit and read part of the Christmas story to everyone. It really was magical and made me very happy.
We had a mere sprinkling of snow, which I was relieved about. I'm not keen on driving in the snow and ice, especially as it has been a lot of coming and going this week.
Older teen has finished her mocks and is home now. Middle teen has a half day and then she is home for the holidays. Youngest's school breaks up this afternoon. I still have work to finish, but I'm hoping to move down a gear for the run up to Christmas. Be nice to finish the table runner I started a few weeks ago…..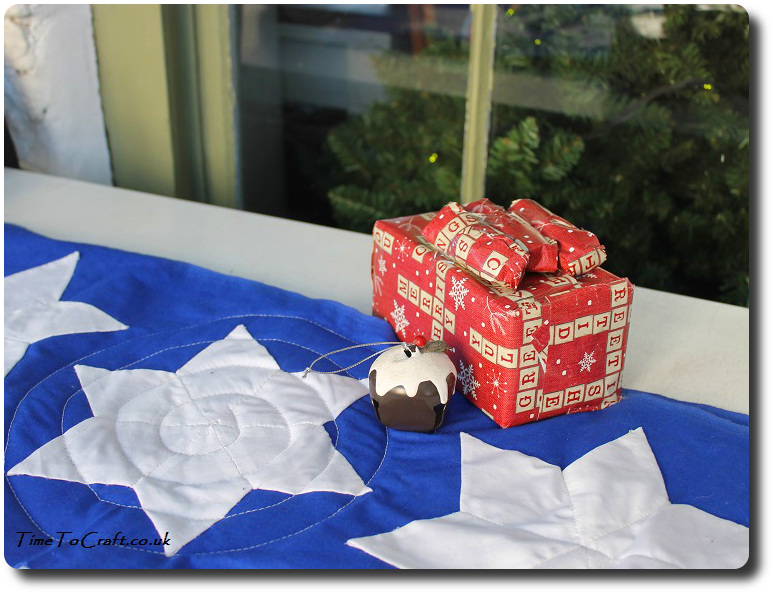 Hope your week is going well and full of festive fun.
Joining in with #wotw