Advance
One of the best parts of summing my week up in a word is writing a list of all the stand out moments we've had in the last seven days. You know. Those events that make you stop and reflect. Stand back briefly and watch it going on. Hopefully, appreciating that you are part of it. Admittedly, not all events fall neatly into that box, but enough.
This week, we moved into the "two teens in the household" category. Middle turned 13. It suits her. She is a social butterfly like her sister, with a wide group of friends. So instead of offending any by leaving them out, she opted for a family day out, which will happen later on.
Her older sister and I had fun making the cake for her. The leaves are made from fondant and we used my favourite leaf pressing cutter.  I'm pleased with the effect. There was also pizza and a DVD, to finish off the day. She seemed happy.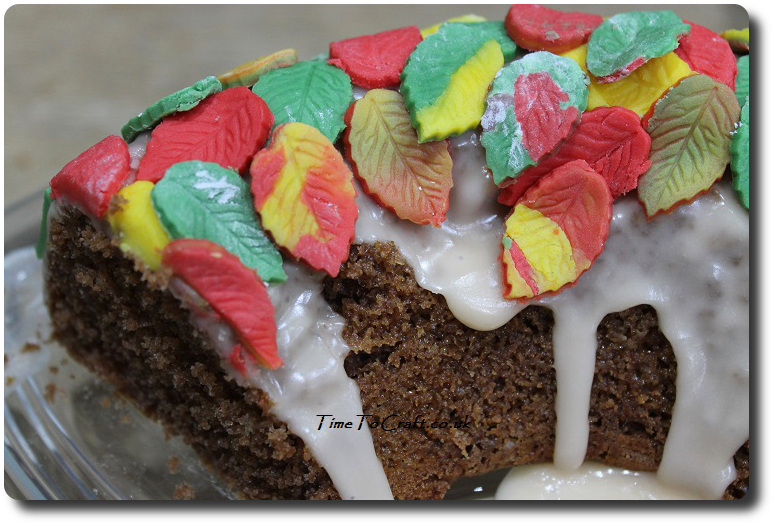 I love seeing them all grow, but sometimes it is so hard. Toughest of all is seeing them make choices about their futures, that at the end of the day is their choice to make. We can just offer guidance and be there.
Eldest is starting to make her A'level (Advanced Level) choices for next year. (I know. Oxygen seems to forcibly evacuate my lungs every time I think of it. Already?) She needs to choose three subjects and this has sent her into complete indecision mode. Lots of throwing her hands up in the air. There have been moments, I have secretly envied the parents of children who already know their career path.
So this week she has surprised me by narrowing it down to four subjects. Two science and two languages. With the submission date looming, I forsee a moment of breath holding, as we wait to see which side the coin will land. It is tough. Really, really tough.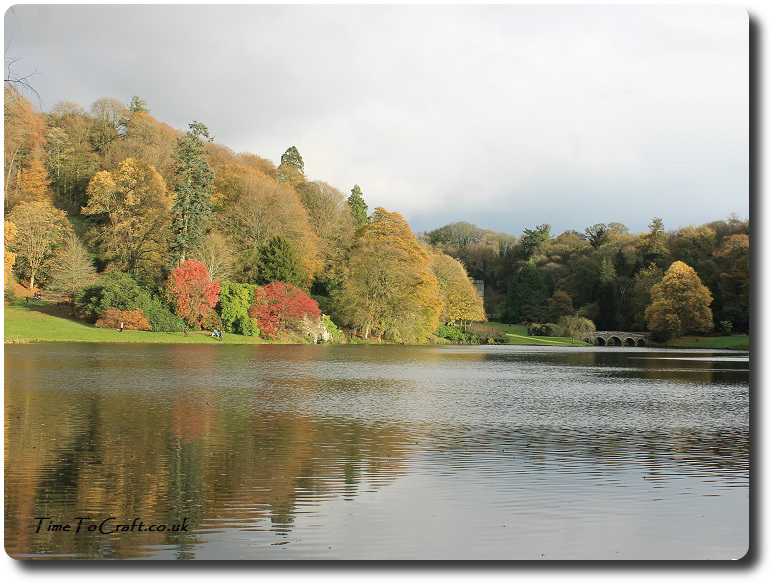 As for the rest of the week, it has been full. We went leaf peeping at Stourhead and lit the fire in the wood burner for the first time this year, which helped to confirm that the year really is advancing at its usual fast rate. We seem to have made our decision to replace one of our cars with an electric car. Advancing our green living mission massively. It feels like a huge, positive change.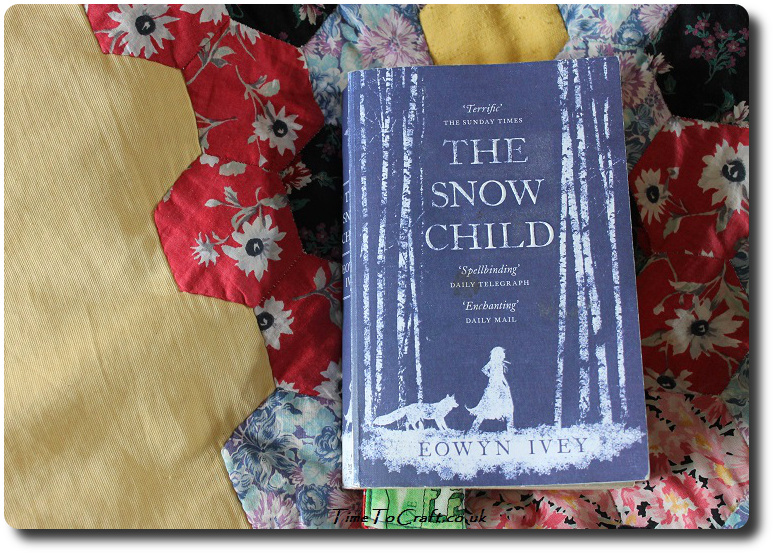 I've had a fair bit of waiting around for people this week, so I've made inroads into  The Snow Child. I am loving it. The story is familiar and wonderful, but the writing is delicious as well. You know how you find yourself savouring the words and not wanting to rush? This is one of those books. I find that the way it is written makes me think about mindfulness more too.
This week, I've made a point of moving away from my screen at lunchtime and reading a bit more, while enjoying pumpkin soup and homemade croutons. Yum.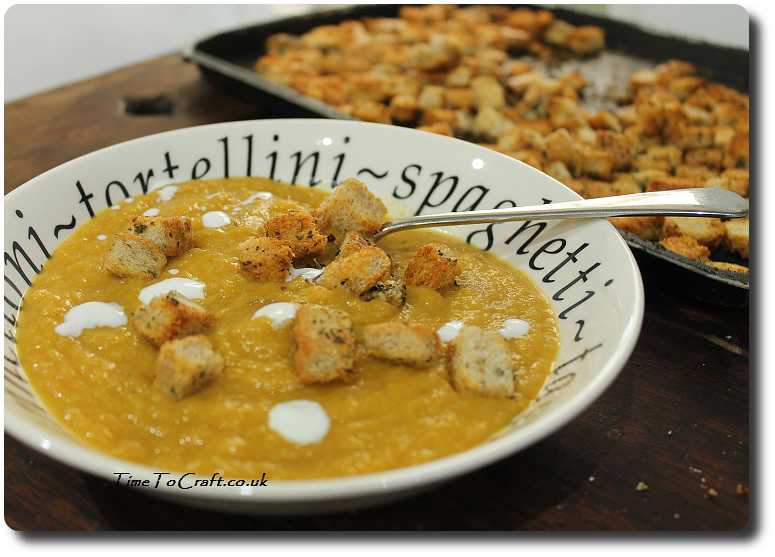 So that was my week. How about you? What have you been up to?
Linking my word of the week – Advance
There have been cases when people lifted my photos and words, and used them without credit to me or asking permission first. Using them for their own commercial gain. I have now added a level of security to deter people from doing this. Apologies to people who do play nicely. If you would like to use any of my photos, please contact me.
All my words and photos are copyrighted to me. They cannot be used for commercial benefit by anyone else. If you would like to use any of them, then please ask me first and don't just take. Written permission only. Don't pass my words, photos or ideas off as your own. It's not nice.
Cookie Policy
Our web pages do not use cookies however this website uses Google Analytics, a web analytics service provided by Google, Inc. Google Analytics uses cookies to help us analyse how people use our site. The use of cookies by Google Analytics is subject to change.