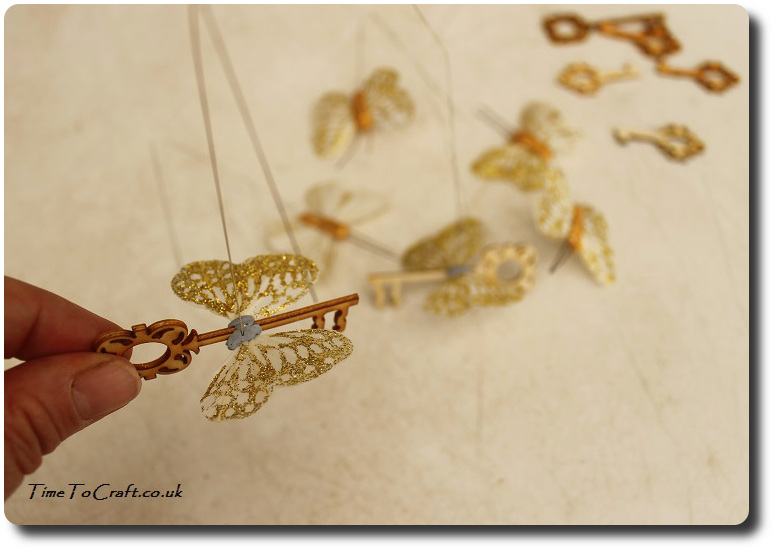 OK. So this week has been filled with wonder. Mostly good wonder, although a fair mix of hit-hand-on-forehead what-are-they-thinking kind of wonder too. I guess taking the rough with the smooth is part of the deal.
I'm going to focus on the good kind of wonder, because – quite frankly – reliving the other would give me a sore forehead, and also turn into a very long, boring story. Almost sorted. I hope.
Anyway. Moving swiftly on to the good. We had our Harry Potter Halloween party this week , which was so much fun, I cannot even begin to tell you. I'd like to do it every week. Please, please, please. I was in my element baking and making. So. much. fun.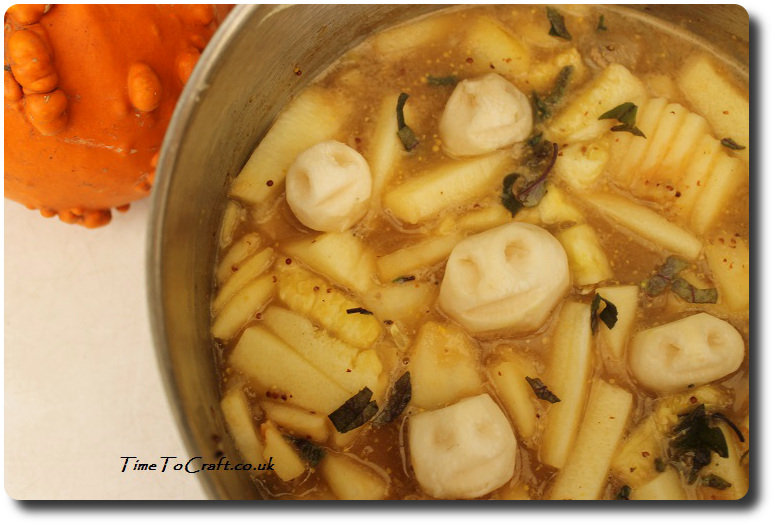 (resisting temptation to show all the photos again…ooh…maybe just one more)
Anyway, the children loved it. The magic captured them. The sense of wonder. If only I could bottle it. Keep it safe until it's needed again.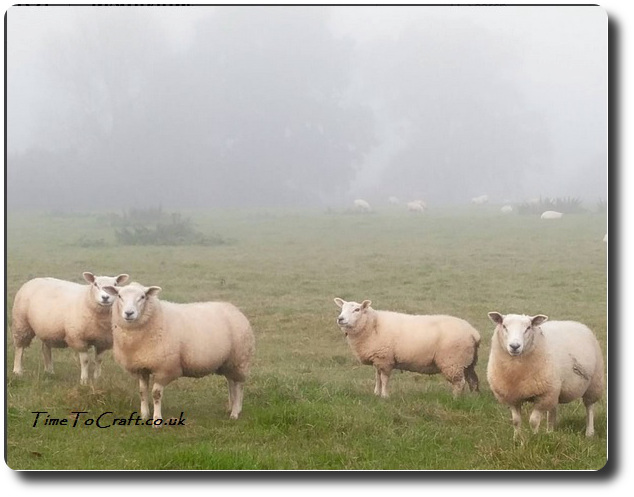 The party prep seemed to take up most of the week, but being back on the school run has given me the chance to enjoy the shift in the season. I love this time of year. The colours are vibrant. Our walk to school is looking amazing, at the moment. The hawthorn and oak have turned the most brilliant yellow. When the sun comes out, the leaves glow. Like a multitude of tiny sun catchers.
Although this morning, when I took my camera, it was misty. These are this year's lambs in the field opposite, watching us on our school run.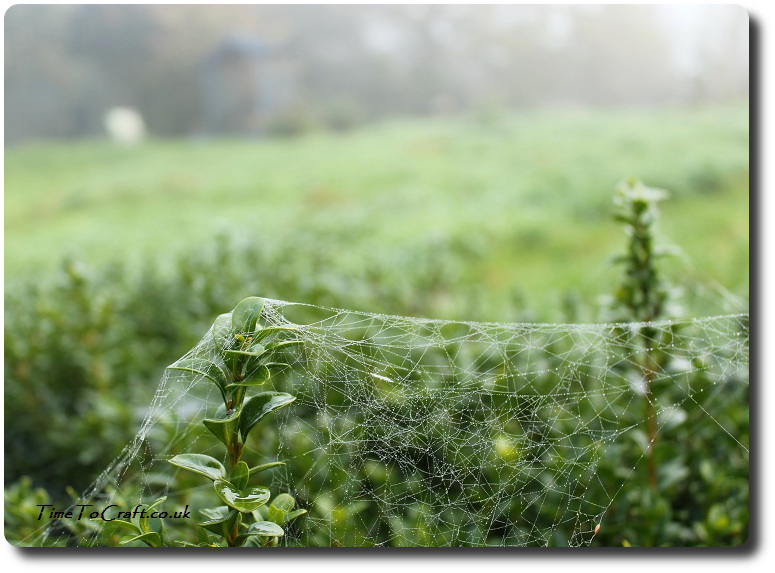 It never ceases to amaze me how far a spider's single strand of web can go. Several metres in our garden, if they get it right. Our garden seems to be wrapped up in many strands of it, at the moment.
We have a weekend of fun ahead. A birthday to celebrate. Firework displays to admire. Food to conjure up. Still apples to gather, leaves to rake and more pumpkin pie to bake. Investigating a green living possibility too, (more to follow on that one, I hope.) Eek! I'm not sure how I'm going to fit it all in.
Phew. Remembering to breathe. I hope you all have a weekend full of wonder too.
Word of the week has to be Wonder. How about you?