Me-time (books and craft)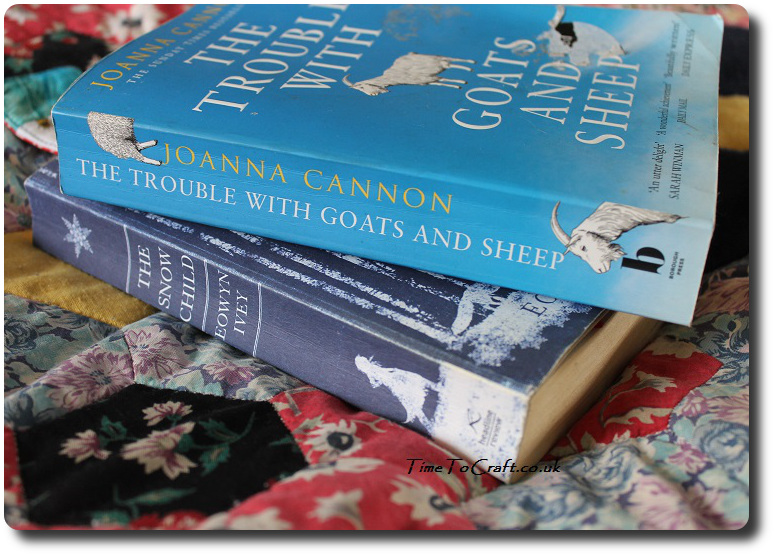 I  love having the children around for half term. I really do. They are such funny people to be around. I have all the excuses I need to join in their fun and release my own inner child. (I present witches' cauldrons and ghost biscuits as evidence. Boo!)
Ok. It's not all roses. There are squabbles, but that's all part of growing up, right? And where better to learn how to get on with people, than with your own siblings. The acquisiton of some life skills are nosier affairs than others. I'm putting this one fair and square in that box.
Between you and me, there are times I need to sneak off. Grab a bit of me-time. Either sewing or reading, seem to do the trick.
A couple of weeks ago, I tidied the pile of books beside my bed. Had to be done. It was at serious risk of toppling over. Some books went into the charity bag. Realistically never going to read. The rest were lined up on a shelf. Hazard averted.
The beauty of  a good tidy up is that gems are rediscovered. They almost feel like new books again. I've made time to read. I've finished The Trouble with Goats and Sheep. I enjoyed it. Took a while to get into as I needed more than a few minutes grabbed, to follow all the hopping around on the timeline.
It is cleverly written. Mainly told through the words of a 10 year old girl, where sometimes she says enough for the reader to understand, but she misses the point completely herself. It is set in 1976, during the heatwave. Sprinkled with references for us that grew up in the 70s. Ah yes,  a few "I remember" moments, plus a few "really? I don't remember that". There are a couple of twists at the end, which are perfect.
There is also a short story added at the end, which I loved. By then, you have either a love for the characters or at least an understanding, and it makes a good read before you finally close the book covers. My copy is now back in the charity bag, ready for someone else to enjoy.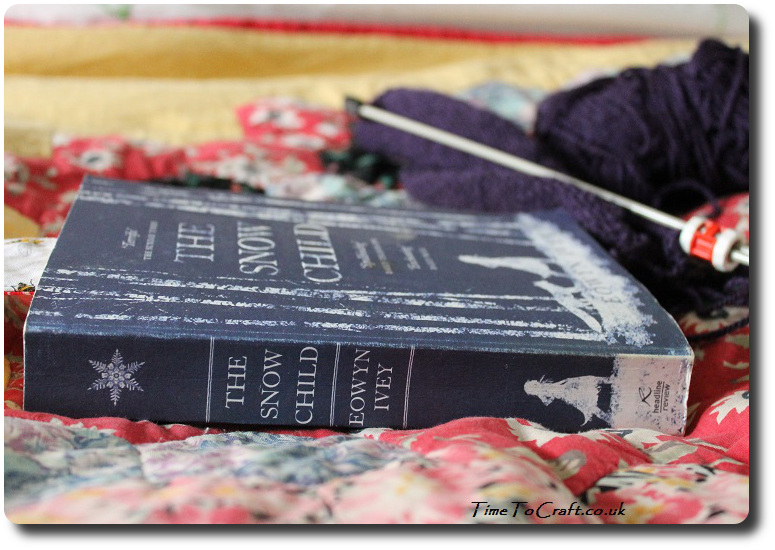 Moved on to The Snow Child. Not far enough into it to add much more than I'm reading it.
On the knitting front, I've finished the front and back of the hoodie. Started on the sleeves. Such an easy knit, so I'm making progress when I flop down in my favourite chair in the evening and watch TV. Knitting rows and rows of stocking stitch can be mind numbing and needs a distraction.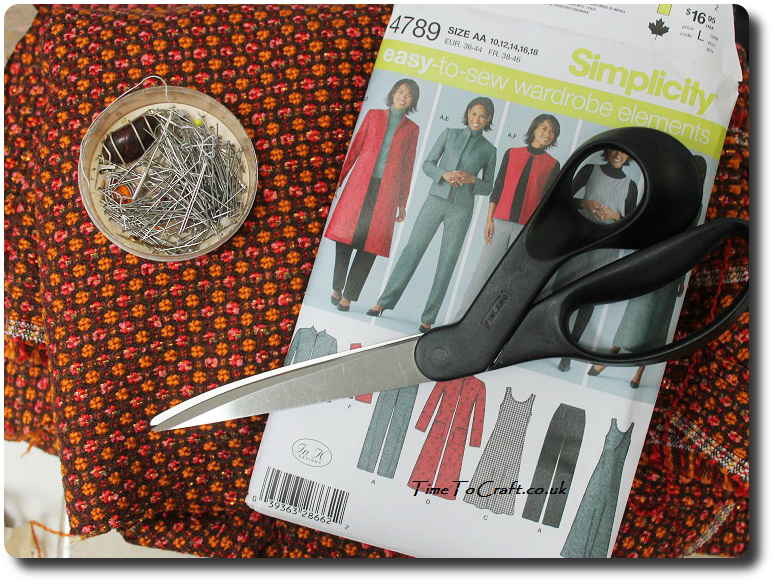 Settled on a sewing pattern for my latest project. I'm risking the duster style coat and hoping it's not easily mistaken for a dressing gown. We'll see. Otherwise it may be my Halloween coat that I get out each October and express my quirky nature. It is all cut out and ready for my next me-time to be sewn up.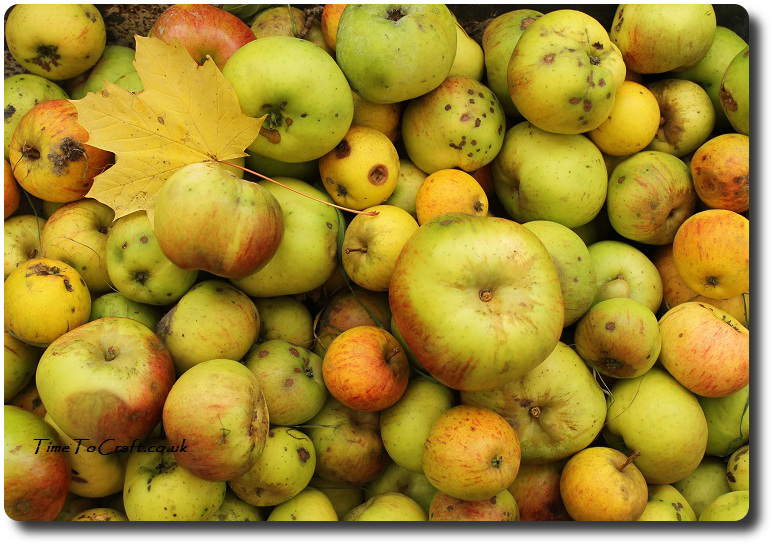 Finally. My other me-time occupation. Apples. If you follow me over on Instagram, you will have already seen my conservatory/utility room filling up with apples. The children brought in two more wheel barrow loads of windfalls this weekend. We've been eating apple and custard pies, and crumbles until they come out of our ears. Not really. Just feels like they should be. Fortunately, my family never seem to tire of apple and custard pies, which is a good job as there are more apples still on the tree. Lots more.
Me-time. I do so like it. Enough for now. I can hear the volume rising and I really should go and check on them. Untangle any disagreements that are flaying around like grounded eels. Or else I could read just one more chapter and let them sort it out themselves. The hound usually comes to find me if it gets too bad, after all, and I can't hear her padding paws yet. Just a bit longer then.