Countdown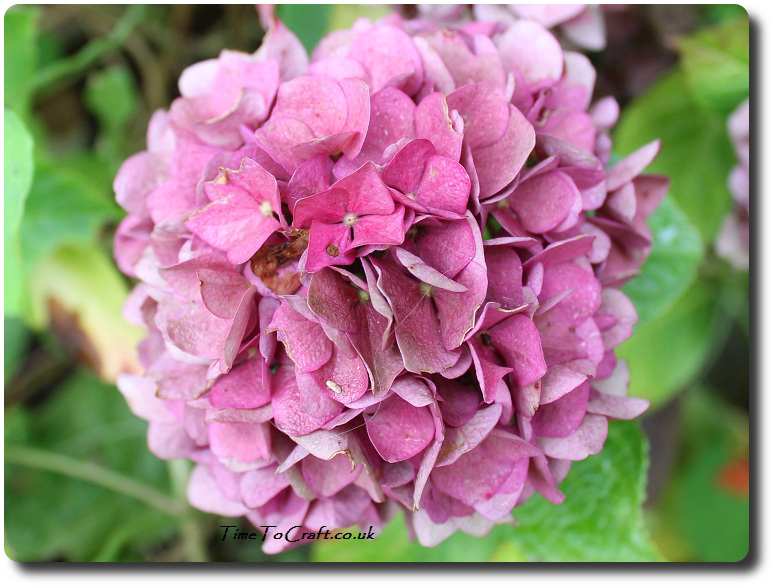 We had our school Harvest festival this week. It's always held at the village church and never fails to amuse. It's the first time, the parents see the whole school together. From the very littlest to the older ones. The younger ones nervously take to the front to sing their song. Quieter than they ever sang it in the classroom.
The younger ones of yesteryear are now the older ones. They comfortably belt out their few lines of harvest wisdom. We all sit attentively, not wanting to miss a word.
So it repeats each year.
Except this year it was different. This year it was our last Harvest festival. My twelth and final. The first of many "lasts" we'll tally up over this year, as the Youngest is in his final year at the school. Somehow this event seemed to kick start the clock and initiate the countdown. Next school doesn't include such festivities.
I was also struck how only the newer parents fished out their phones and captured the moment. When did the rest of us stop?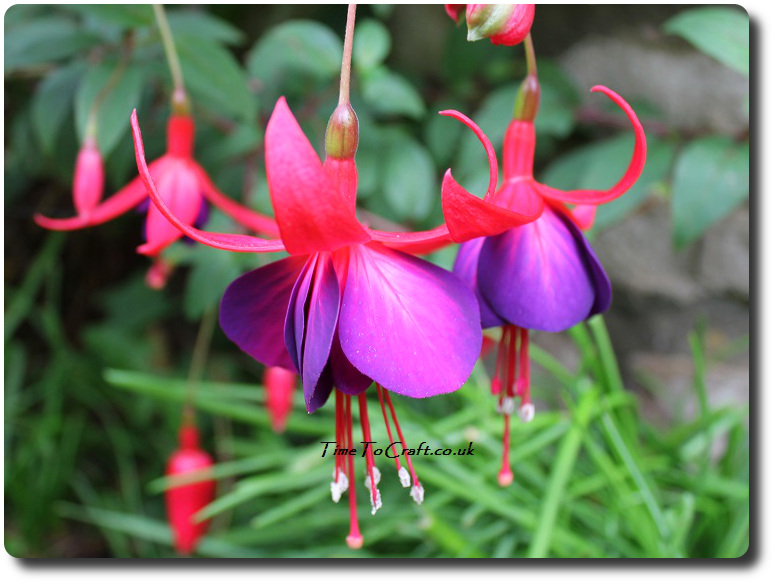 Youngest also had his first parent's evening of the year. He's settling well into his final year. Nothing new. I'll miss the quick "pop in for 10 minutes and home again" meetings. I'll miss his lovely teacher. (Sixth and final year she has had one of my children in her class) Next year, his parent's evenings will live up to their name and take all evening, as we navigate around corridors and classrooms to find each of his teachers.
The countdown is on.
(Apologies to any one who finds photos of spiders unsettling. There is one coming up. She is guarding our front door at the moment. I love her beautiful markings. Can't resist talking to her every time I pass)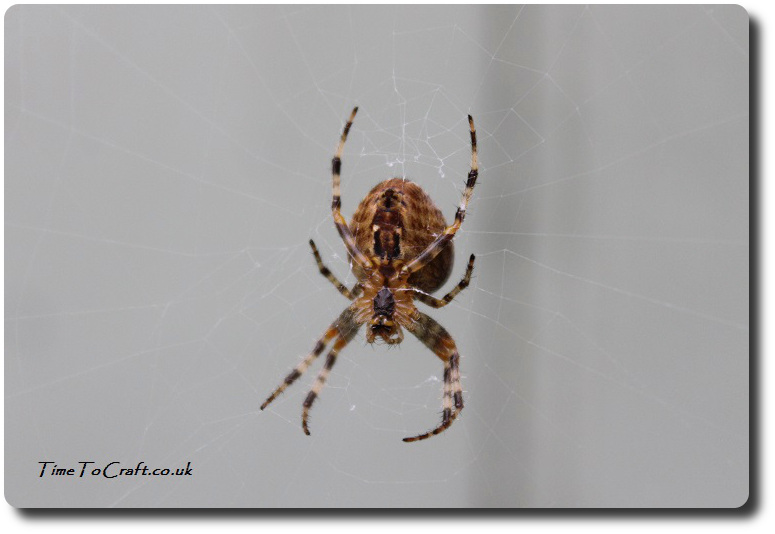 I've started my Halloween planning. I am so excited. I've been testing a few ideas out. My autumn wreath idea wasn't working, so I'm back to plan B. My ghost biscuits need a bit of tweaking, but my first batch has mysteriously vanished, which I take as a good sign. Although I suspect it was less to do with thin air and everything to do with being munched.
I have lists of crafts to do with the children over the half term break. Just a week to go until they break up. Then two weeks to go until Halloween. Our whiteboard has a countdown going on. Not by me. I'm not the only one looking forward to seasonal fun. ( I think they have forgiven me about the whole no Trick or Treating this year)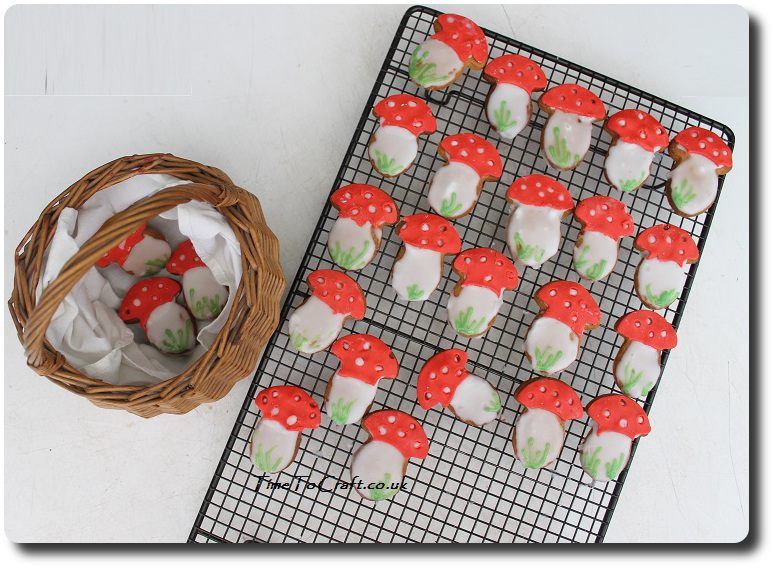 (toadstool made over the weekend)
Joining in with #wotw with my word countdown.
20 Responses to Countdown
There have been cases when people lifted my photos and words, and used them without credit to me or asking permission first. Using them for their own commercial gain. I have now added a level of security to deter people from doing this. Apologies to people who do play nicely. If you would like to use any of my photos, please contact me.
All my words and photos are copyrighted to me. They cannot be used for commercial benefit by anyone else. If you would like to use any of them, then please ask me first and don't just take. Written permission only. Don't pass my words, photos or ideas off as your own. It's not nice.
Cookie Policy
Our web pages do not use cookies however this website uses Google Analytics, a web analytics service provided by Google, Inc. Google Analytics uses cookies to help us analyse how people use our site. The use of cookies by Google Analytics is subject to change.