Poppy Seed Head #MySundayPhoto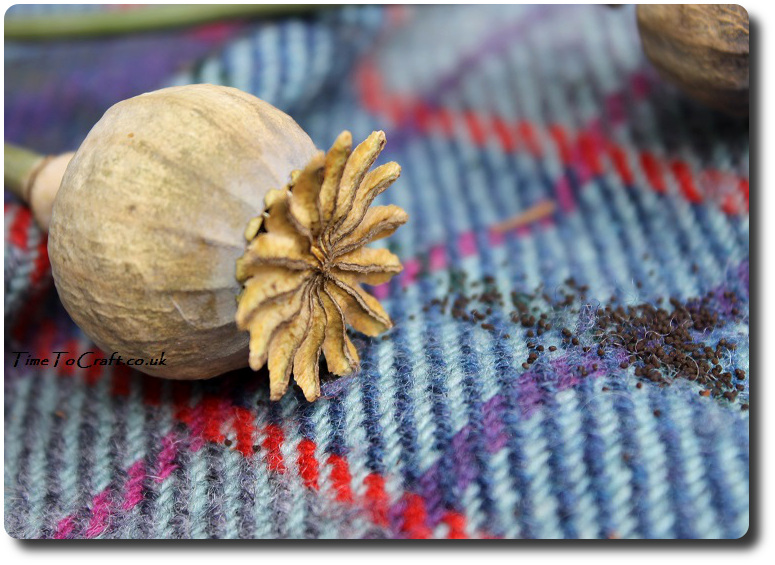 The poppies have been a big success in our garden this year. A few, galiant stragglers, but most are now seedheads. I love to see the transformation. As they lose their petals and dry, the pepperpot holes are pulled open. Perfect for the featherweight seeds to escape and scatter.
I'm hopeful that there'll be even more next year. In different parts of our garden too. The best way to ensure this dream? Present the seedheads to the youngest member of the family and leave him to do the rest.