Sunday Photo: After the rain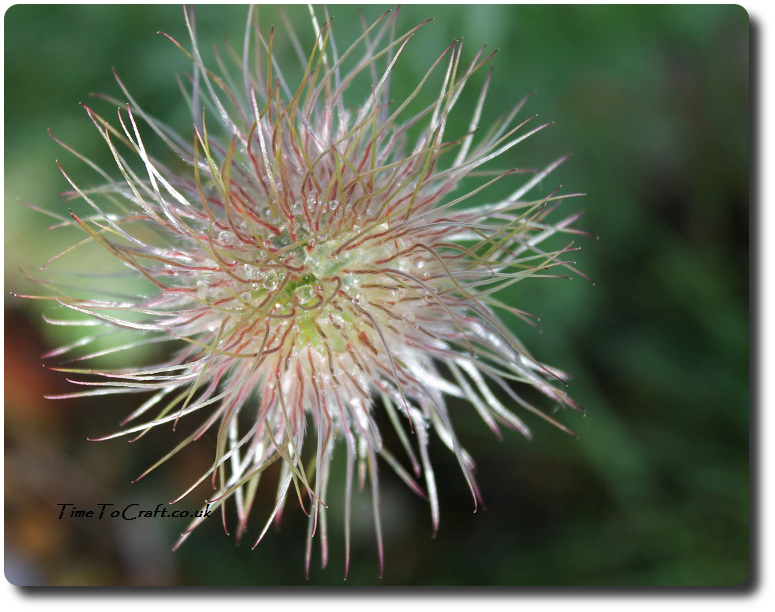 First proper rain we've had for a while. I'm a fair weather gardener. Meant less time weeding than I planned today, but the water butts are topped up. The sun is out, catching the rain drops on every surface. Including Nature's own pompoms. Weird but wonderful. Feels like it could shake the droplets away, any minute.
Alpine Anemone. In case you are wondering.
It looked like this a month or so ago.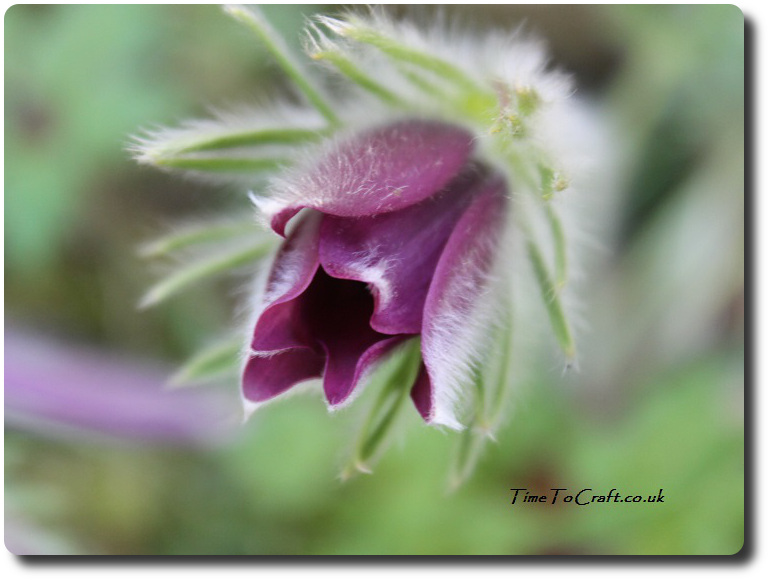 Sigh. How time flies.