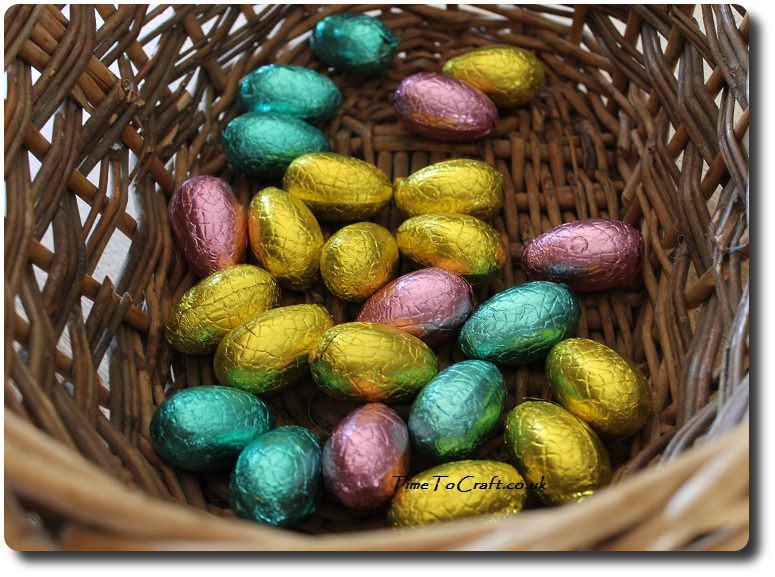 Have you ever noticed how a tech gadget recharges faster if you don't use it at the same time? Or software downloads in no time, if you're not googling cookie recipes? A page loads in seconds, if you're not flicking to other apps? It's the same with us humans. We recharge so much quicker if we're not multi-tasking. This week, I've done just that. Apart from an hour sending out emails, I've switched off work.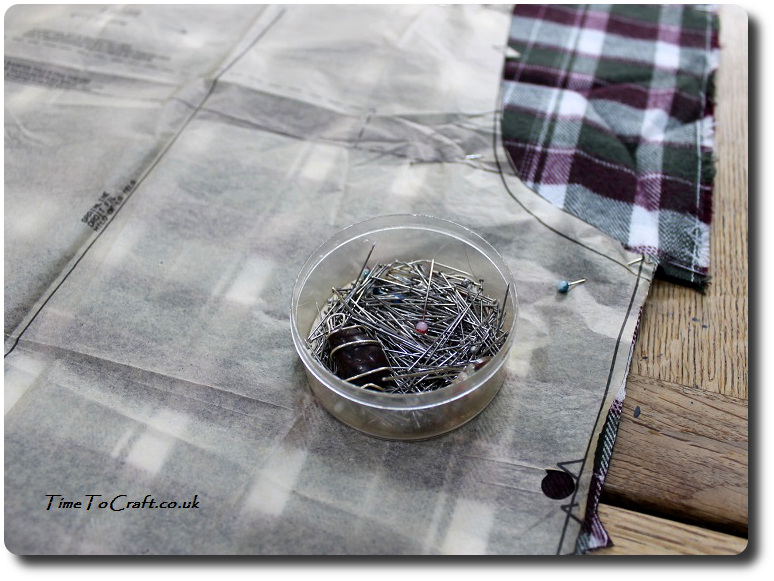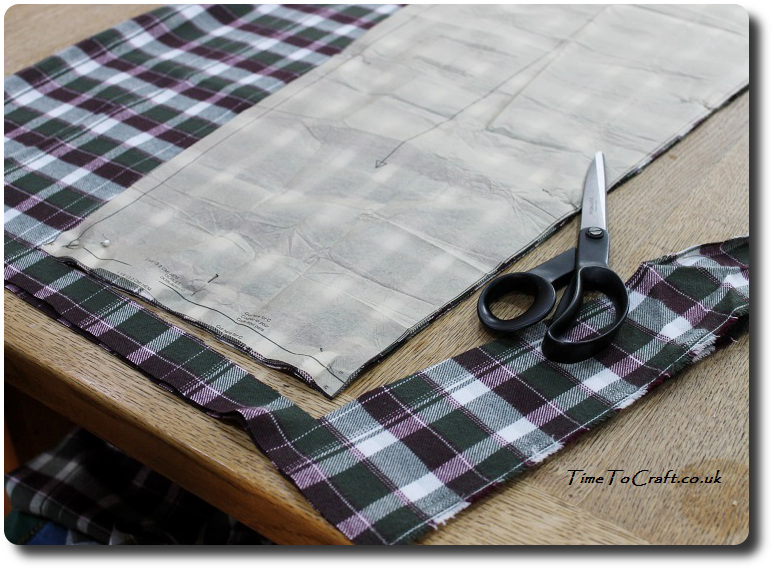 A chance to rediscover how much I love to pin and cut out fabric ready for sewing. Using my hands to make something real. Using my old, hand cranked, Singer, sewing machine to stitch up pyjamas. Slow, but that is good. It's easy to concentrate on the finishing line and forget to enjoy the journey.
There have been walks and bike rides. Spotting the changing season. Books read. Games played. Eggs hunted.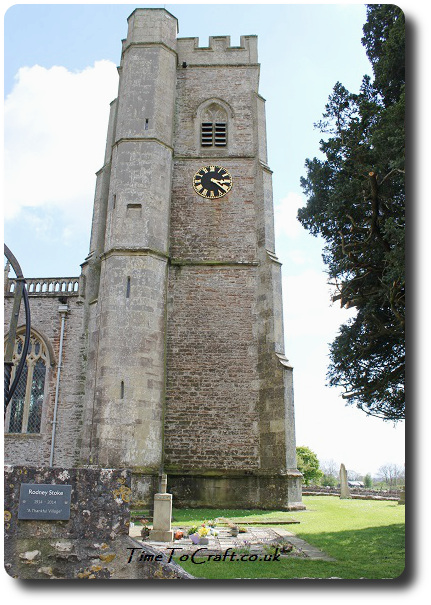 A visit to a church. After a busy day in the garden, we had lunch at a pub near Cheddar, to recharge. Followed by picking up strawberries from our favourite roadside stall. We were happily munching the strawberries, overlooking the Somerset Levels, when we spotted a church.
Making a model of a church is on the list of homework to complete, so we decided to do a bit of research. Wrong era, as it turned out. When we went in, we found a team of lovely, friendly people getting the church ready for the Easter service. First time I've ever been offered a broom on entering a church!
We were so lucky, as one of the busy helpers took us on a tour of the church. Pointing out features we would have overlooked and telling us the history. The children loved it. Soaking in all the information. They discussed so many points on the way home in the car.
We were really struck at how the scene in the church would have been repeated for the last five hundred years. Cleaning the church before the Easter service.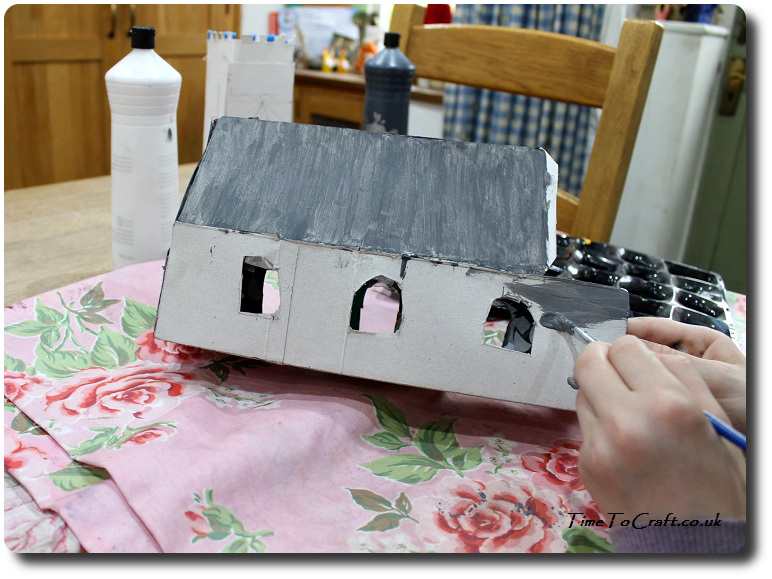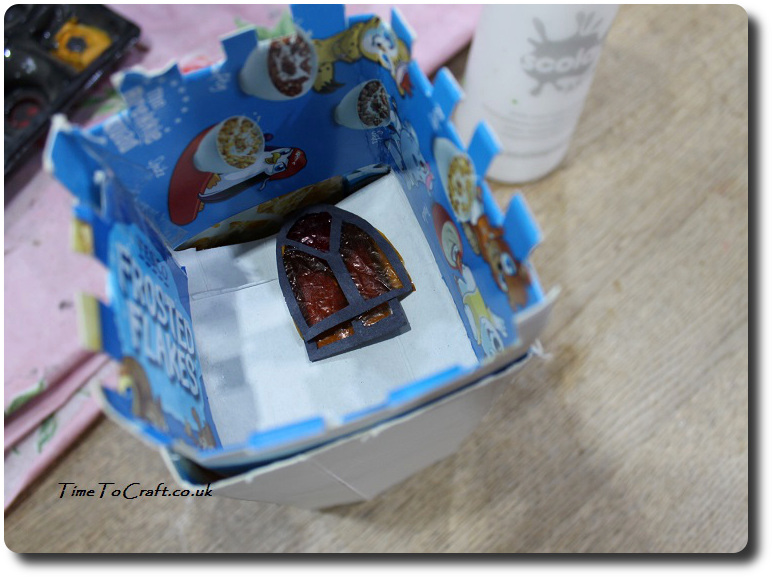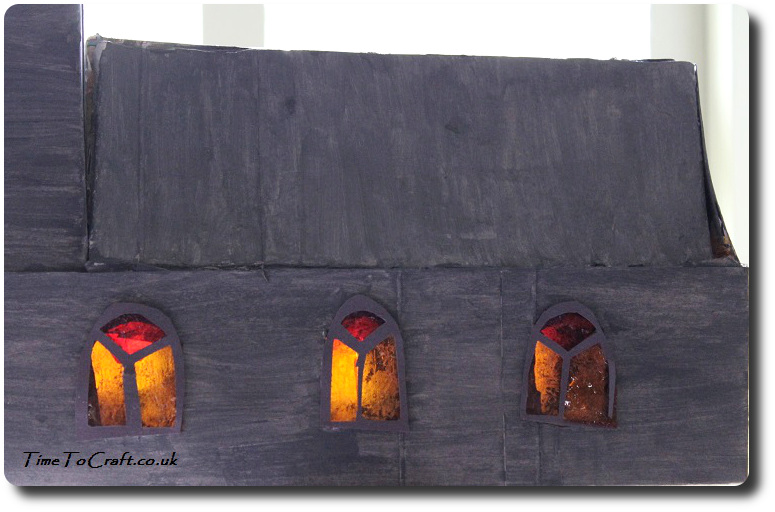 It may have been the wrong era, but it gave a boost of energy to her history homework.
Wednesday we headed to Wells for school essentials. I popped into my favourite charity shop (OK, I have several favourites.) I'm on a hunt for interesting egg cups at the moment. While there, I spotted a clutch of biscuit cutters. There is one here that really caught my attention. Not quite showing, but I'm sure I'll be posting up the results soon.
I've not baked biscuits for a while. Finding the cutters refired my enthusiasm.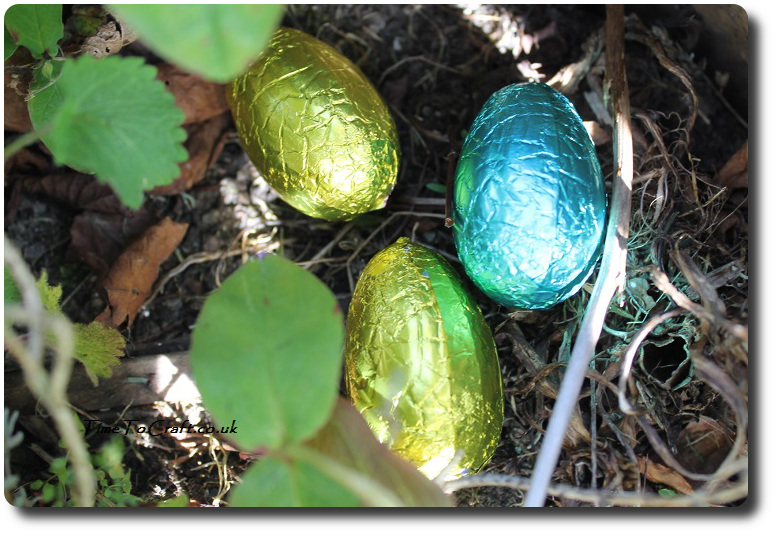 The coming week and next is going to be very busy. I'm really glad I had time to recharge. Not just me. I know the children have too. They have busy terms ahead of them.
It's not quite over yet. Still time to stock up on a bit more fun. I'd say "make hay while the sun shines", but slightly too early for that.