And Action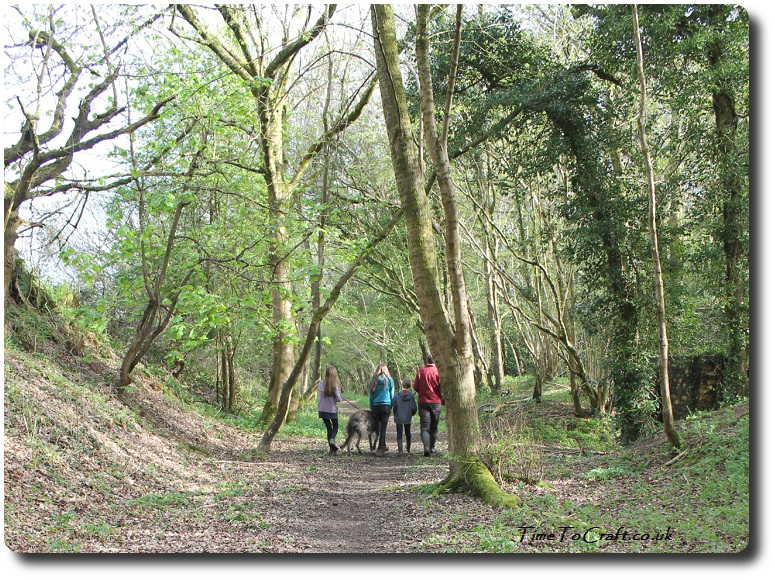 This is our first week of the Easter holiday. It's been a good start. The weather has been kind and the children have settled down to being a merry band of friends again. They shook off the dust of school. The age and school differences soon diminished. They were ready for adventures again.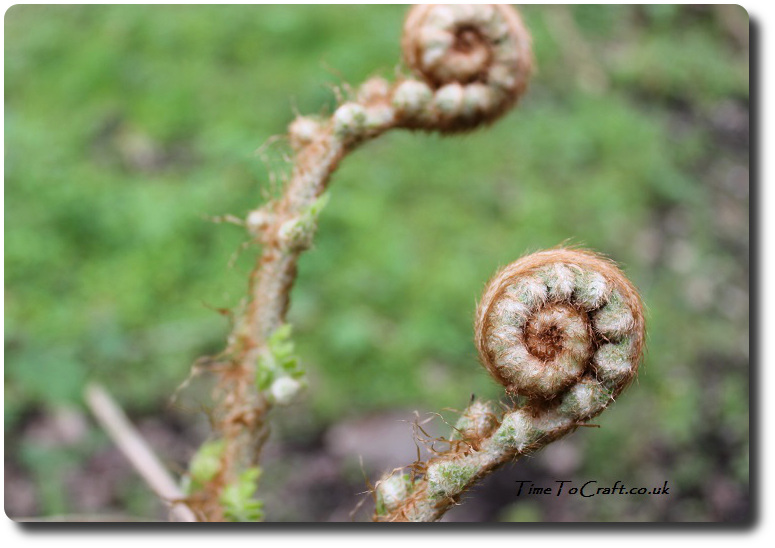 I restrict screen time. It's not perfect, but it does mean that I don't spend the whole day talking to the backs of their heads. They need to look for other alternatives. We are hugely lucky to be surrounded by woods and fields, on all sides. Places to explore. Spotting nature. Especially as they are old enough to go off by themselves now.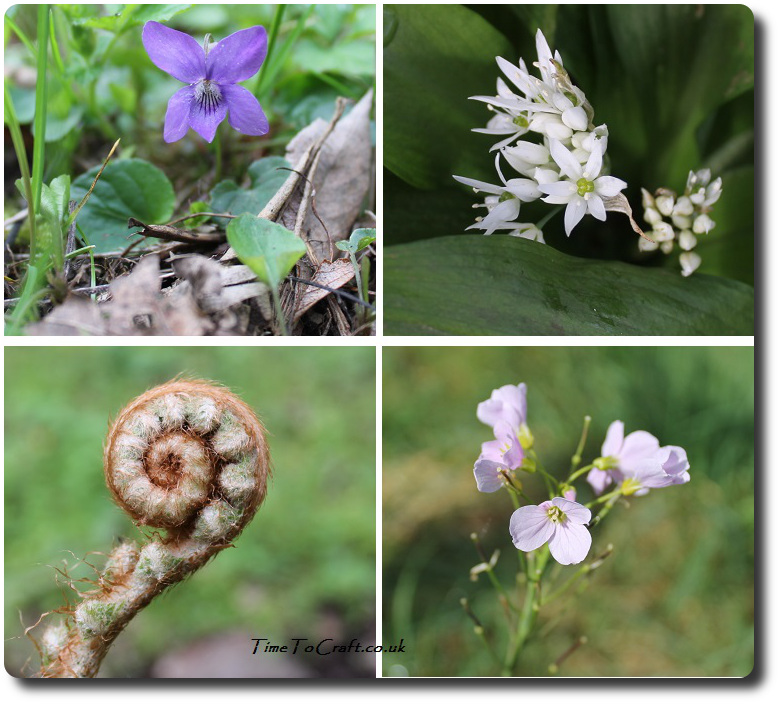 Whether on foot or bike.
So long as they go with at least one other.
The track is suitable for mountain bikes and goes on for about a mile, until you would need a machete to get through. I'm not sending them into the woods with one of those! They have had so much fun this week, riding their bikes and pushing their limits. Each day they show me new bruises and tell me new things they've spotted.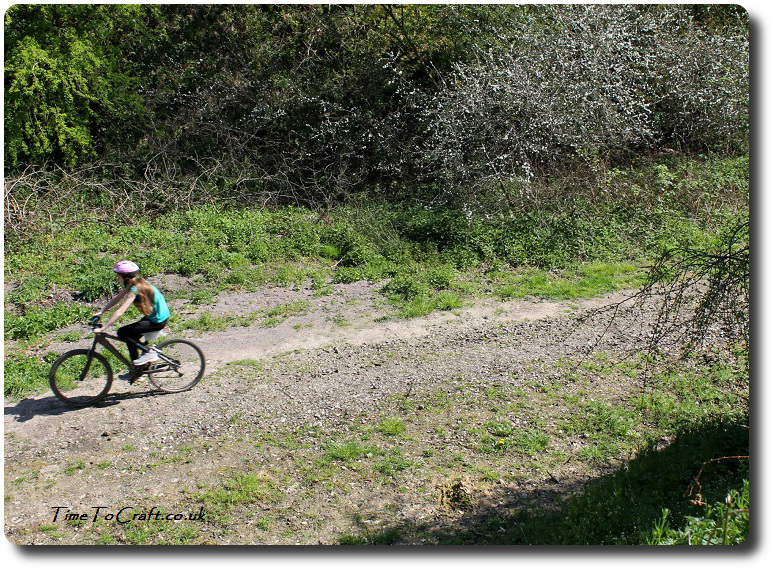 New skills they are acquiring from being out there and doing.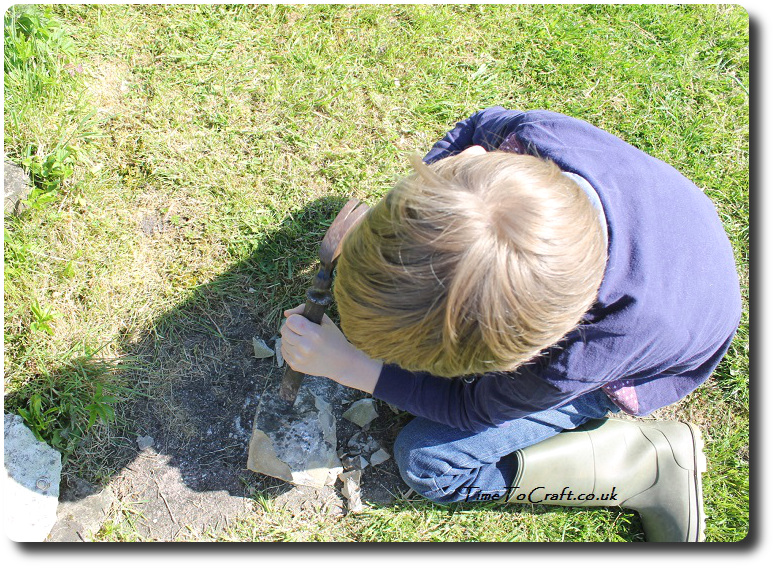 They've also had fun doing more stone crafting and playing badminton in the garden. They've spent a few days helping me to clear the kitchen garden, ready for planting.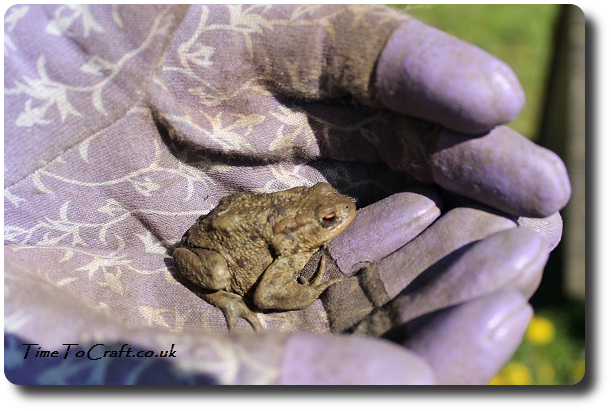 It is all action here.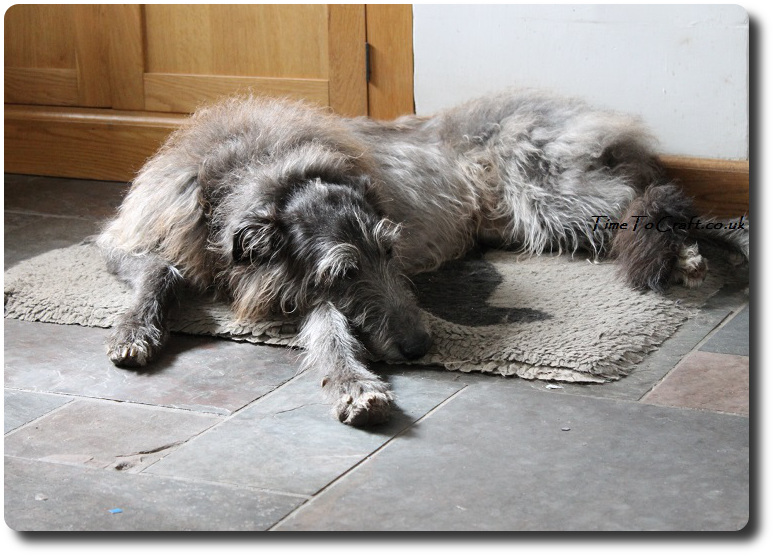 The dogs are loving all the energy this week. Sometimes they join the children. Inbetween, they catch up with sleep. Ready for the next adventure.
Word of the week: Action
38 Responses to And Action
There have been cases when people lifted my photos and words, and used them without credit to me or asking permission first. Using them for their own commercial gain. I have now added a level of security to deter people from doing this. Apologies to people who do play nicely. If you would like to use any of my photos, please contact me.
All my words and photos are copyrighted to me. They cannot be used for commercial benefit by anyone else. If you would like to use any of them, then please ask me first and don't just take. Written permission only. Don't pass my words, photos or ideas off as your own. It's not nice.
Cookie Policy
Our web pages do not use cookies however this website uses Google Analytics, a web analytics service provided by Google, Inc. Google Analytics uses cookies to help us analyse how people use our site. The use of cookies by Google Analytics is subject to change.