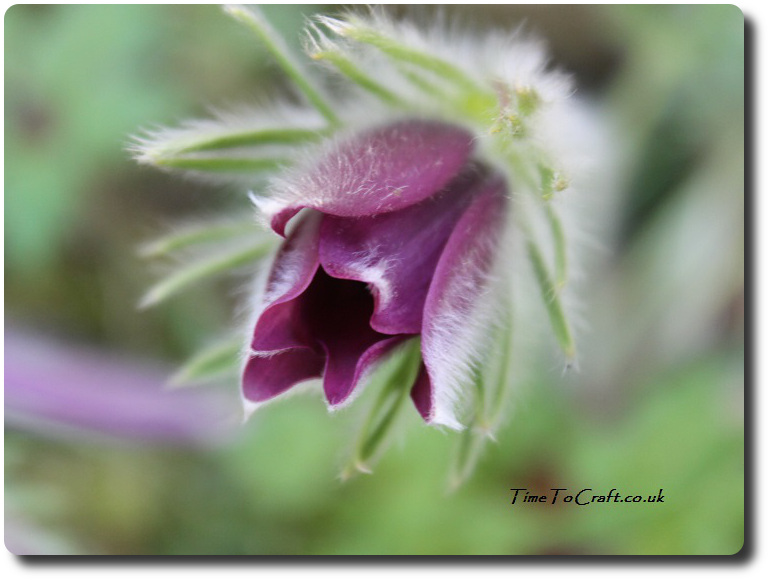 There is no denying that spring is gathering momentum. I keep finding small clumps of flowers budding up in unexpected corners, around the garden. While weeds are gaining an advantage in other areas.
Always the way. "Remove weeds" glides effortlessly to the top of my weekend list.
It's not the only area that's growing. Earlier this week, I mentioned how the children are sprouting in height (muffin recipe here). Turns out that they are growing in confidence, self reliance and knowledge too.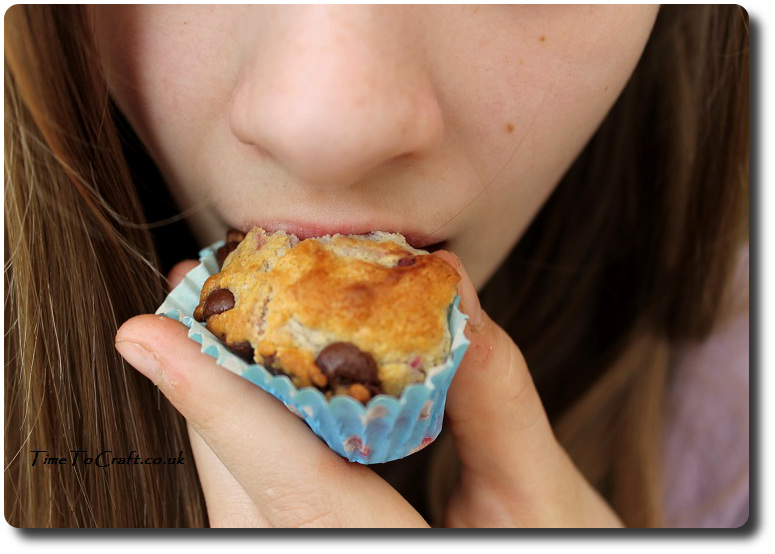 The Teen returned from Italy, full of her adventures. She did have fun and has fallen in love with the country. (I knew she would.) This has probably been one of the most successful residential school trips she has been on. I am full of admiration for the teachers that take students on these outings. Whether for a day, a week or longer. They deserve recognition.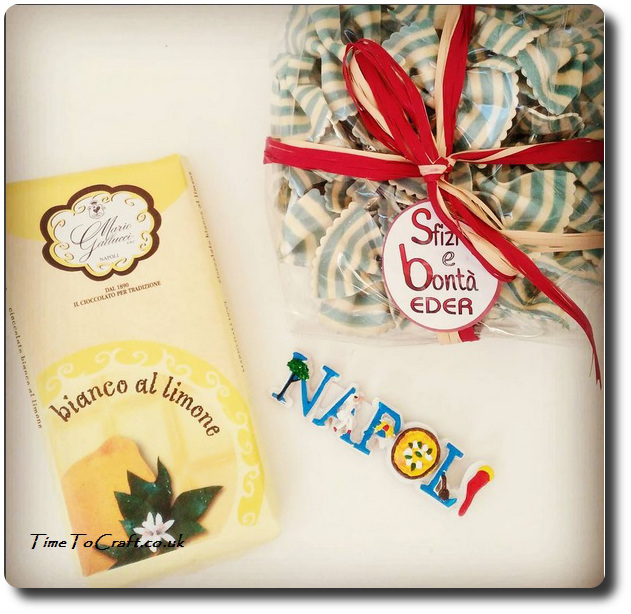 I really believe that this sort of expedition teaches children more than the theme of the trip. The Teen has grown in confidence and self-reliance. Something that would be harder to achieve if we were with her, always at the ready to step in whenever she needed us. Instead, she has had experiences to reinforce and add to her belief in herself. She has grown, in height as well, but also in herself.
Middle daughter has also grown. She is over mid way through her first year at secondary. This week, all her hard work was singled out and recognized by the school. No mean feat in a large school. Wonderful for us all to hear, but even more importantly, confidence building for her. There is a definite skip in her step, and an easy smile, at the moment.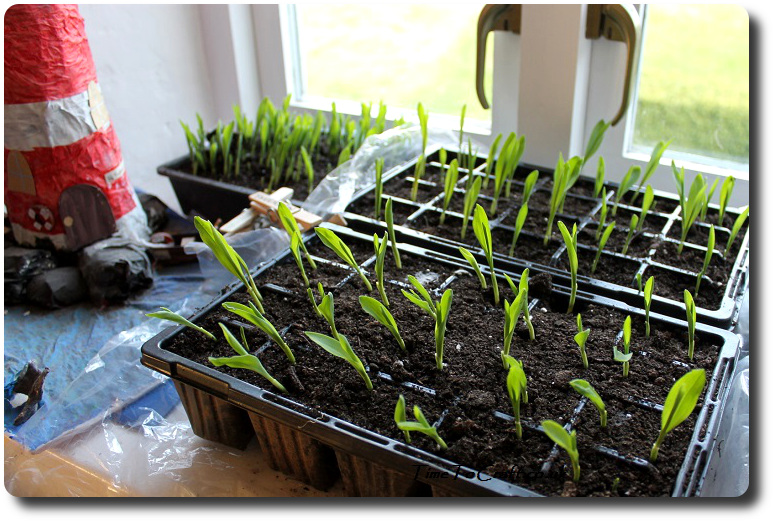 I've been busy too. Our windowsills are heavy with seed trays. Seedlings erupting through the soil, when my back is turned. I'm particularly pleased with my sweetcorn. Last year, I saved a few of the old cobs that we grew. A couple of weekends ago, I planted them in pots, with only a half-hearted thought that they would grow.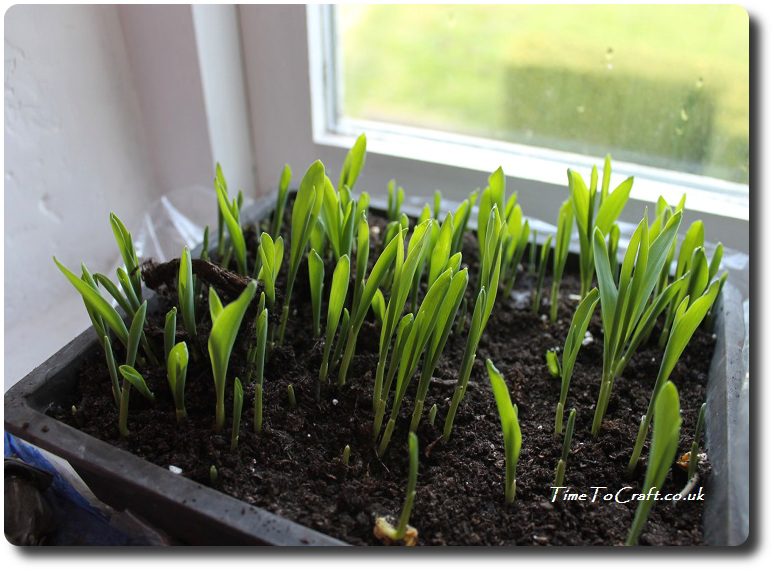 Turns out they did. I have about 100 plants coming up. I can make room for them all in the kitchen garden, but I don't want to get carried away and count my chickens before they hatch. Who knows what kind of cobs they will produce. Fingers crossed, but if they all succeed, I have images of a farm stall at the end of our drive, with the children spending late summer, selling armfuls of sweetcorn cobs. Maybe wearing dungarees and straw hats. Probably taking it too far.
A girl can dream.
Our squashes, cucumbers and cabbage are doing well too. I'm following the three sister planting approach again. I can't help smiling at all the trays of seedlings. It looks like a miniature version of our kitchen garden tucked up on the windowsills for now. In a few months time the few square foot will scale up to metres by metres of growing food outside. I hope.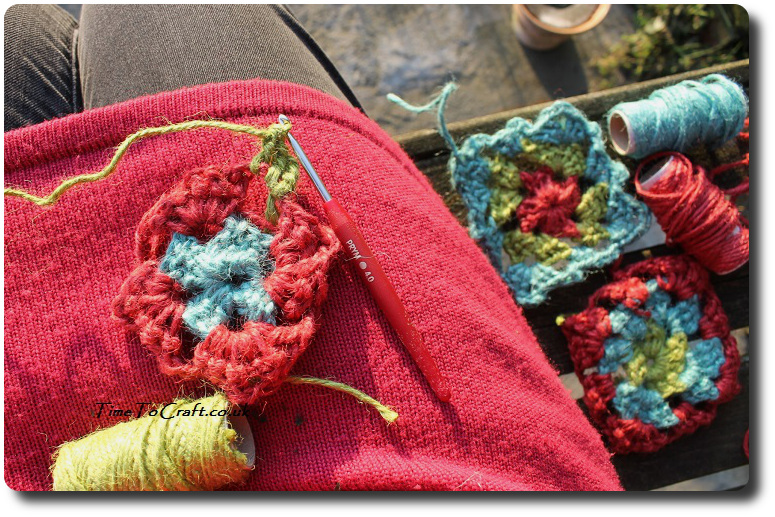 I'm back to crocheting my garden bunting, from last year. Yes, this is garden twine I'm using. No, it is not the easiest thing to crochet with. I must be mad. I did up the size of my hook in an attempt to make it easier, but the squares were loopy and loose. So back to the 4.0 mm hook. One square a day is about all I can manage before my hands ache too much. Growing, but slowly.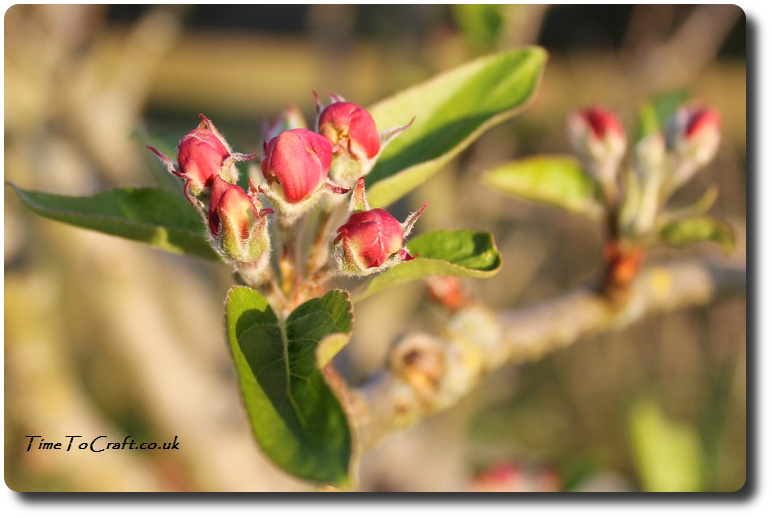 Last day of term before the school holidays begin. Phew. Lots to do. Before I forget, must add new school trousers to my list. Couldn't help noticing that there is a little bit more ankle been shown recently, by two of the children.
They grow. No arguing with that.
Word of the week. Grow.