The mythical five minute job
My five minute job….
…turned into a half an hour job….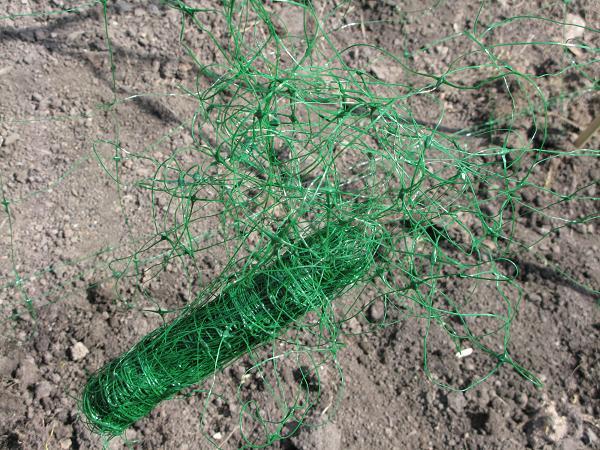 … but I got there….. in the end (swearing I'm never using pea netting again!!!)….
….its all got to grow now….please… like these…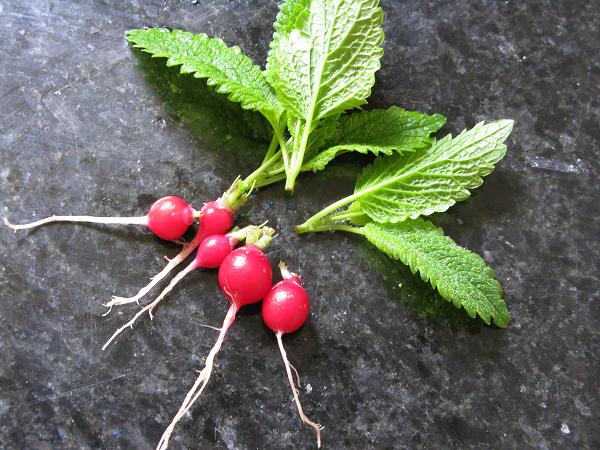 ..first radishes and lemon balm to add to our salad.
While some of us worked, others…..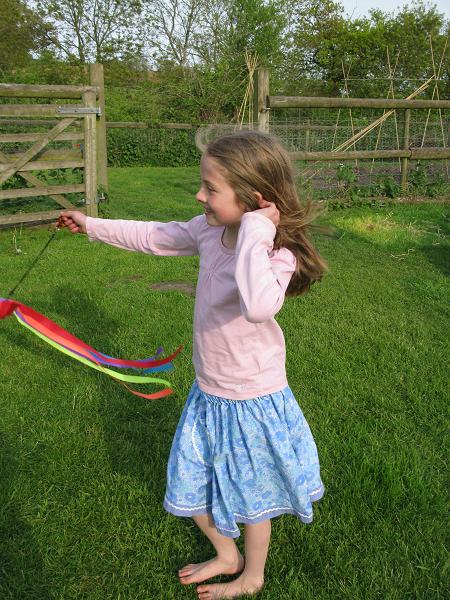 …played….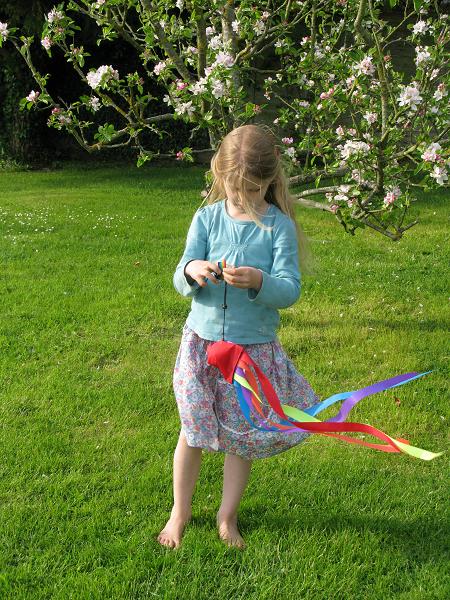 …wearing our new homemade skirts.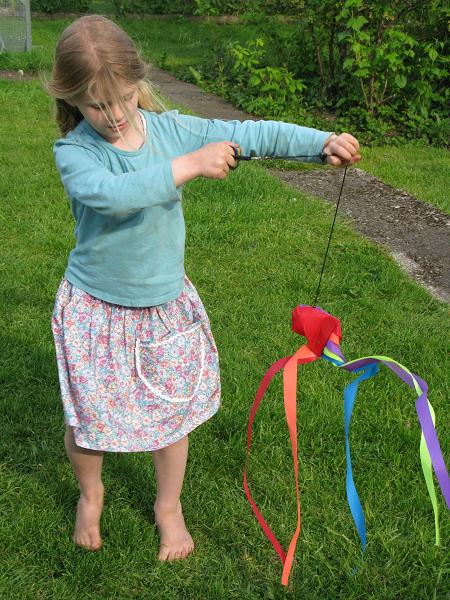 Now that is different.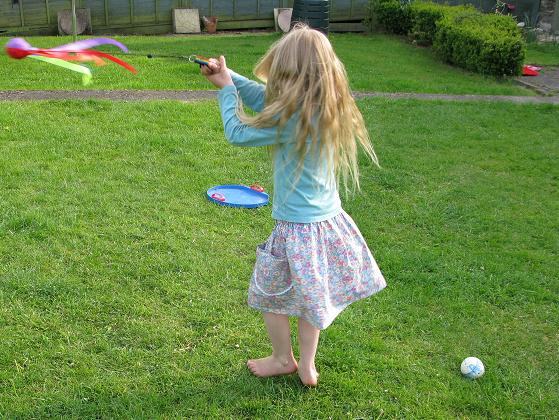 I'm pretty sure that doesn't count as poi spinning. She's just making it up now!