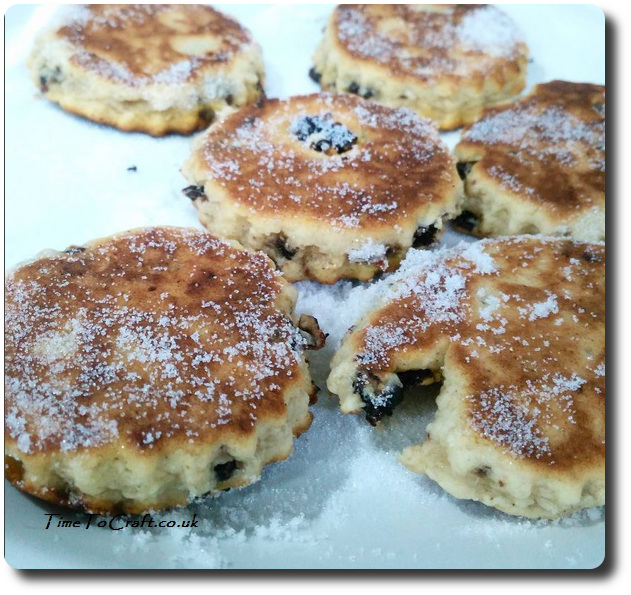 Couldn't let St David's day pass without cooking up a batch of welsh cakes. This year, I dusted the cakes in caster sugar, for an added treat.
It is impossible to make small batches of welsh cakes, so we are now ploughing through a small mountain of the cakes. Should keep everyone quiet for a while.
Happy St David's Day.
(If you are after the recipe and other celebrational ideas, head over to my St David's idea page)