Word of the Week – Creativity
Do you have something in your life that you have to do? Call it a passion. It runs like an unheard melody, playing through your day, and ensures everything else happens too. It feeds your soul. The rhythm that dovetails aspects of your existence together in an effortless way. When its playing, even the most mundane activities, that you'd happily put off, are accomplished.
It could be keeping the house clean and organized (not mine), finishing the crossword (not mine either), listening to a radio show (nope), go for a run (shakes head) or something else, like creativity (mine! That's mine!). It is personal to each person, but there will be something.*
If that something doesn't happen, it's an itch that cannot be ignored. Distracting. The melody goes haywire as if being played on an old fashioned record player, where the needle has met a scratch on the vinyl. Everything else takes its chance to follow suit, and acts up. Stuttering. Nothing gets done. Not properly, at least.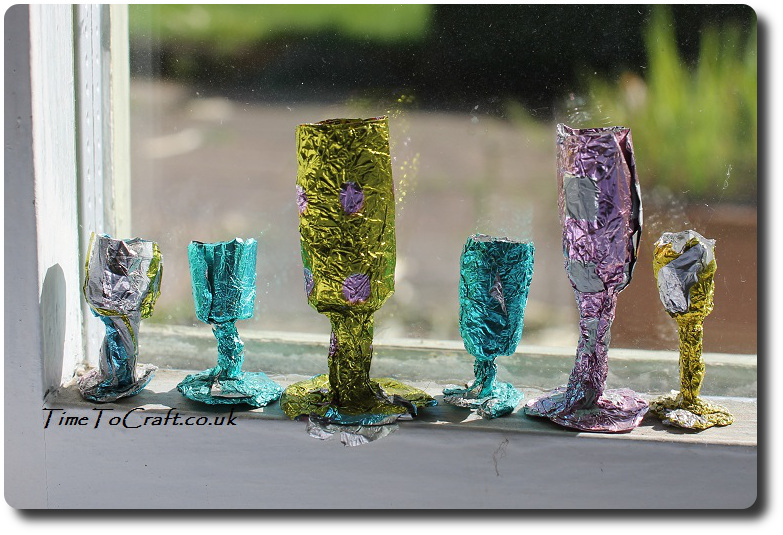 My thing is creativity. Although happy to use my hands to mould most materials into some kind of shape (see above), my creativity is mainly focused on reconfigurating textiles. I've always known it. I become fidgety and unable to settle into a task. Easily distracted. Unless I have joined a seam or shaped some wool. It doesn't have to be every day. It doesn't have to be finished. I guess I'm lucky in that respect, but it is a form of addiction. Feed the habit and my brain is pacified.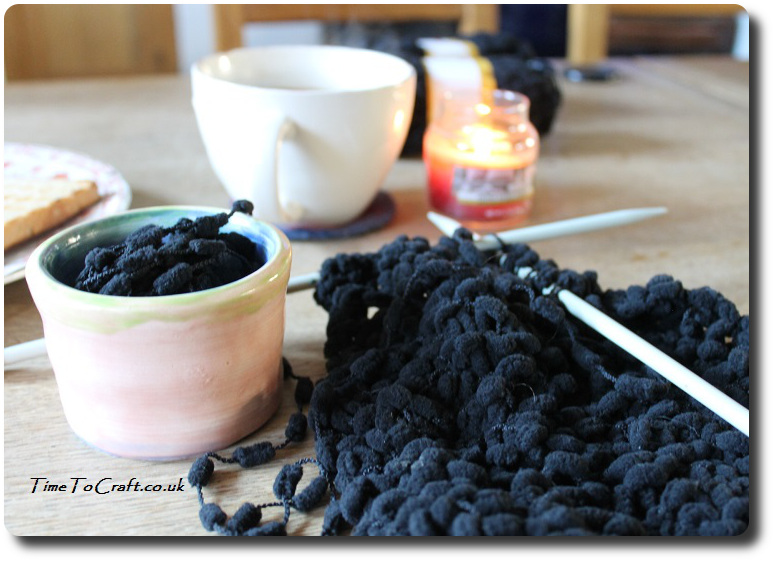 This week, I've stalled, which means everything has stalled. Plenty of knitting, but that isn't doing it. Not at the moment, at least. Still trying to fathom that one out. Maybe its the drop in temperature. Or a mamoth to-do list, but it's sewing that's required. I need to spend time stitching.
I am truly blessed to have a home full of creative people. Children who will encourage and provide suggestions to push me on. The top two photos are evidence of their creativity: a dragon doodle and fridge magnet expressionism. Stories written, poems penned. Looking at them, I realise that my week has not been devoid of all creativity. I encourage them and they encourage me.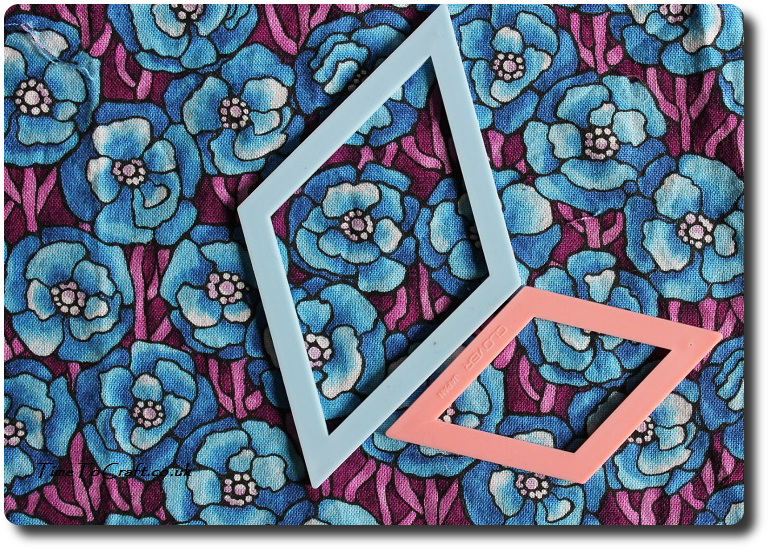 I will be sewing this weekend. I just need to commit and cut it out. Believe me, that is the hardest part and my stalling point.
My word of the week is creativity. Or maybe the lack of creativity on my part, which I know is more than one word, so I'll stick with creativity, seeing as that's been the word hovering above my head all week. Here's hoping that next week will go smoothly, as the melody picks up and plays again.
What is your have-to-do thing?
*(Aside: I have a friend who believes that not everyone has a passion. That it is rarer than I imagine. I disagree. Everyone does have one. At least one. Maybe more. They may need to spend some time navel gazing, but it is there. I am yet to meet someone that doesn't give it away pretty soon. Then again, I am the sort of person that people feel happy to tell their life stories to, on first meeting.)