So that was 2016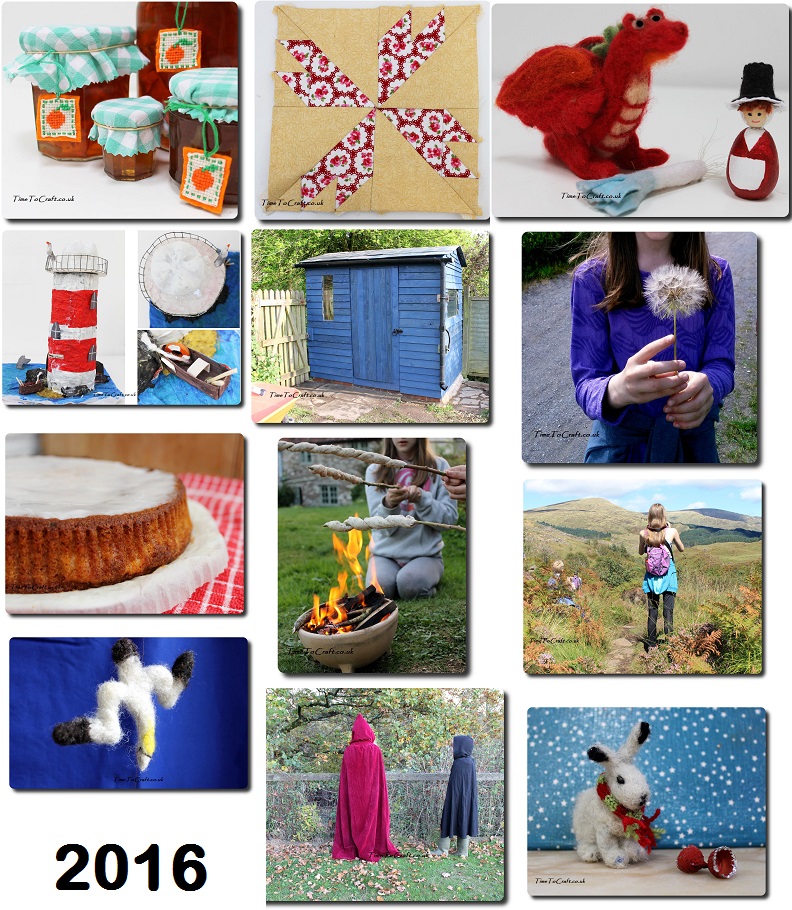 Almost reached the end of 2016. Sigh. It has been a full year.
Looking back at the photos, I've taken this year, I am amazed at how much we have done, how much we have achieved and the places we have been. Darn it. It does make it difficult to decide which photo to choose for each month of my 2016 mosaic.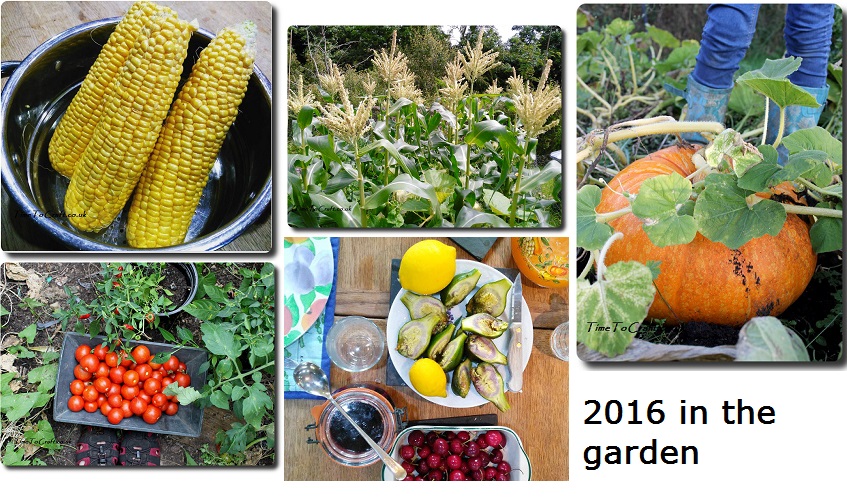 We've added many more "firsts" to our family history, with so many wonderful memories created on the way. Not everything has been rosy, but when is it ever?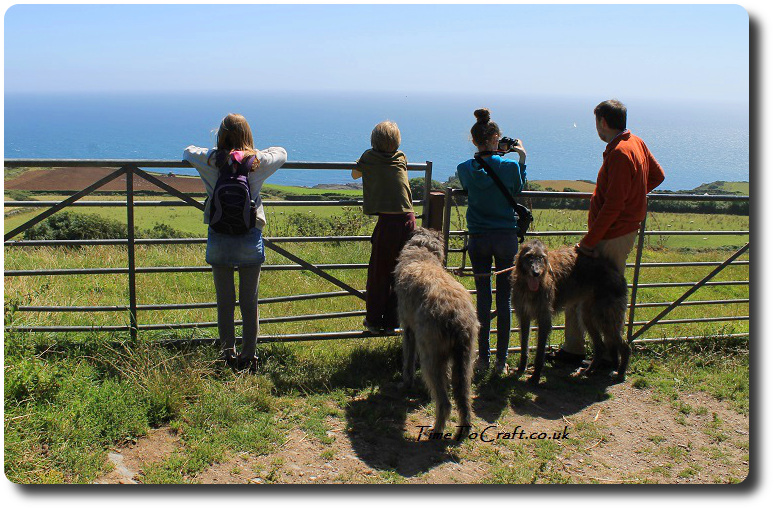 Already my list of items, I want to tick off in 2017, is growing. I see more sewing, making and cooking from scratch on the horizon. Theatre trips. Learning. A few other activities to push me, for one, out of my comfort zone. Watch this space!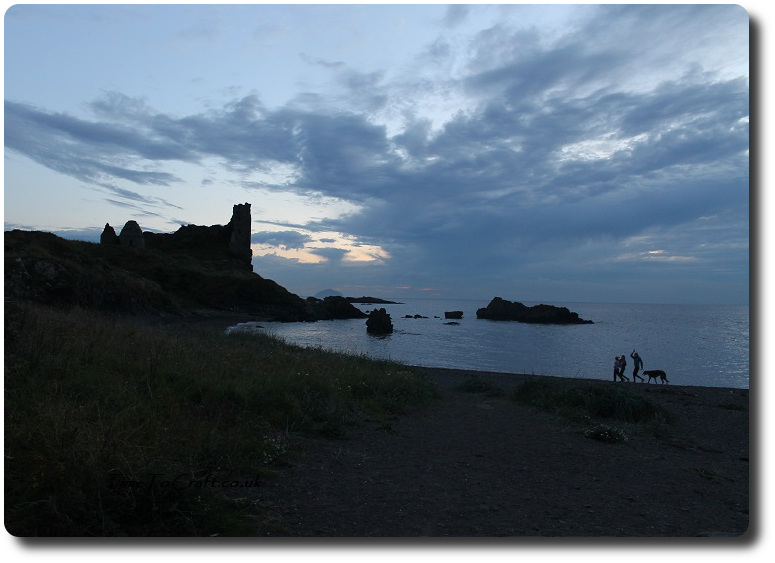 Good-bye old year, but I cannot leave 2016 without thanking all the readers who visit my blog. To all you wonderful people who pop in to visit this space, I am as ever humbled, that you stop by and read about our adventures. Thank you. You really make my day, each and every time. I love reading your comments. I hope 2017 brings you, and yours, all the happiness you could desire.
---
4 Responses to So that was 2016
There have been cases when people lifted my photos and words, and used them without credit to me or asking permission first. Using them for their own commercial gain. I have now added a level of security to deter people from doing this. Apologies to people who do play nicely. If you would like to use any of my photos, please contact me.
All my words and photos are copyrighted to me. They cannot be used for commercial benefit by anyone else. If you would like to use any of them, then please ask me first and don't just take. Written permission only. Don't pass my words, photos or ideas off as your own. It's not nice.
Cookie Policy
Our web pages do not use cookies however this website uses Google Analytics, a web analytics service provided by Google, Inc. Google Analytics uses cookies to help us analyse how people use our site. The use of cookies by Google Analytics is subject to change.