Christmas Eve Preparations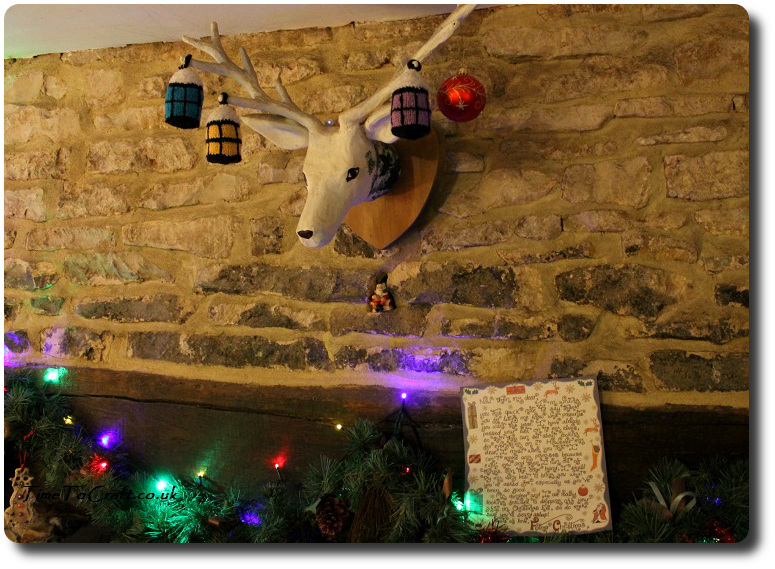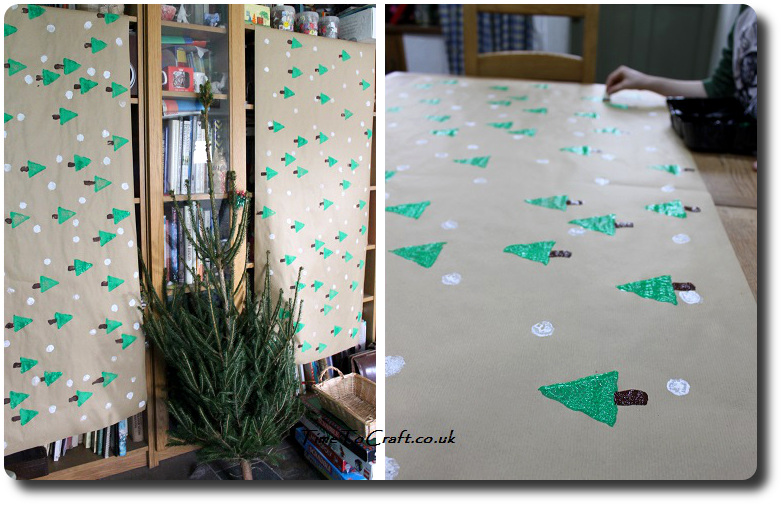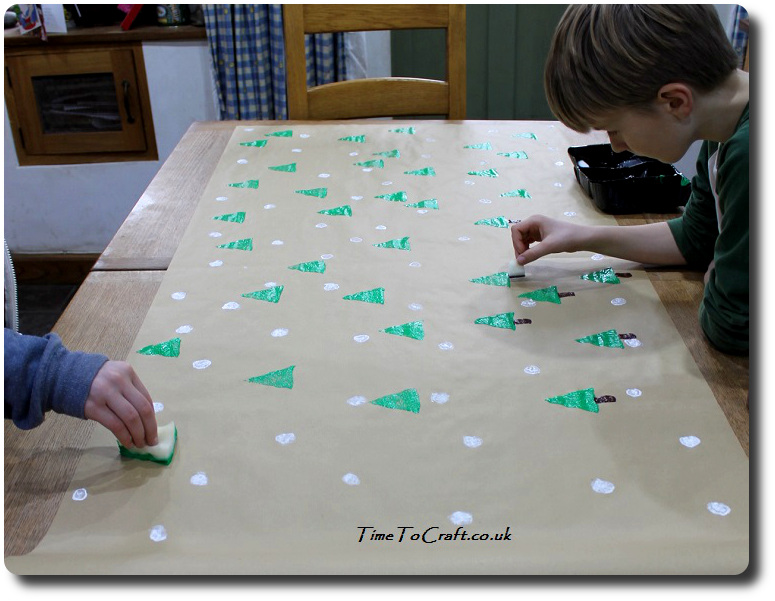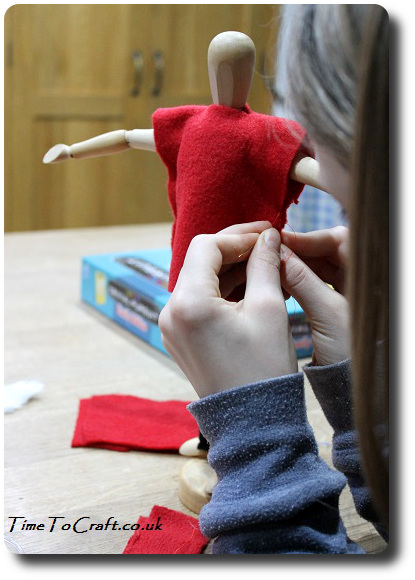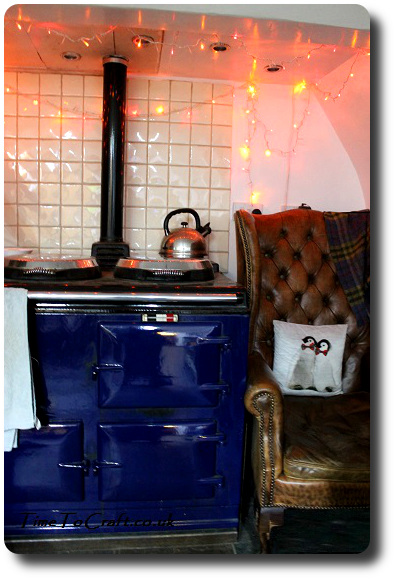 Each year, it's different. Each year, it's the same.
Like many homes, Christmas Eve heralds the start of a procession of  well rehearsed traditions for our family. Yet small changes arrive like new, unexpected visitors, jumping in to join in the fun. Ready to establish and grow roots as new traditions. Perish the thought that I should skip a well loved aspect of this time of year, in the rush to embrace the new. No, all of it must happen. Someone is sure to remind me.
When I step back for an instance, I can see the steady march of a family growing. As it should. I have no wish to see our lives preserved in some kind of perspex. No point trying to keep it all the same, but I do want to remember every mama-heart-warming moment. So here is a snapshot of our Christmas Eve. Not everything, but the bits, how ever small, I don't want to forget.
I want to remember the bauble Eldest brought back from a german Christmas market.  Hanging from the stag's head above the fire. It was this year.
I want to remember the year Middle One decided to dress her artists mannequin as Father Christmas. It was this year too.
I want to remember how letters were sent via Elf mail to Father Christmas. Youngest anxious that this may be the year Father Christmas has no time to write back. He did. This year.
I want to remember how every year my Aga is packed full of food, cooking. Using every spare inch to cook or warm a vital part of our edible Christmas tradition. Every year. ( I may choose to forget how much smoke is produced from burning chocolate, billowing from the microwave. Let's try and forget that one.)
Moving on. I want to remember the Christmas Eve that we bought rolls of craft paper and printed hundreds of trees and snowflakes, ready to wrap presents. Like this paper. Hanging the sheets from cupboards and bookcases to dry. So many that it looked like we'd chosen to wallpaper in the style of Wallace and Gromit. Wondering if the paint would dry in time. This year.
I want to remember the year that my husband turned up with a real Christmas tree on his shoulder, on Christmas Eve, so the children would know how it scented the room. An unloved tree that no one else wanted. Except us. We did. This year.
I want to remember. Just hug those moments once more. I am truly grateful for all this and more.
Wishing you all a Merry Christmas.
Here's to many more happy moments, that will be treasured for ever.
---