How to make meringue. Easy peasy guide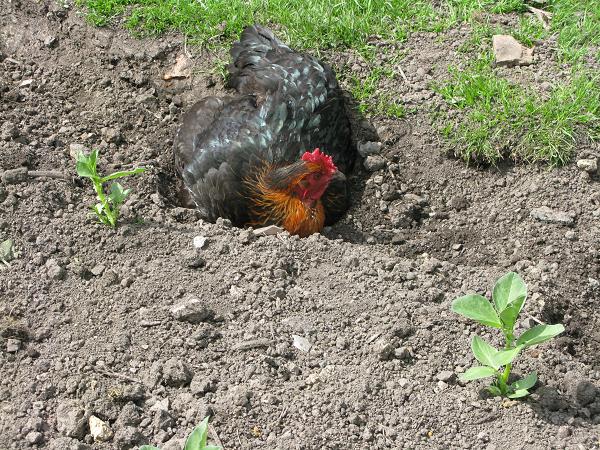 There was a time when we had 10 hens that laid every day. That was 70 eggs, without fail, every week. Week in, week out. At that stage, we were a small family of three and there are only so many eggs that we could eat. I gave lots away, but still had lots left. I banned myself from buying anything with eggs in it and made everything from scratch. Cakes and quiche are the obvious, but I also made ice cream and pasta. In fact I still do. It's a good job I knew how to make meringue successful.
Some recipes such as ice cream, just use the yolk of the eggs, which left a lot of egg whites. Rather than waste it, I like to make cinnamon macaroons or, more often, meringues. You can freeze them, but in reality, meringues disappear quickly in this house. They always go down well with visitors.
Meringues are really, really easy to make, but the number of times people have told me that they won't even try…. let's just say its a lot. I thought I'd share with you how easy it is. Follow the simple steps shown in black. Extra info in blue. Photos just to give you a rough reference of what each stage should look like.
How to make meringues
To start with use a clean dry bowl to whisk three egg whites until stiff.




No skimping on the dry part. Don't let any yolk get in the white, otherwise, you might as well throw it away and start again. I use a Kitchen Aid, but a hand whisk and determination works well too. Whisk until the whites turn white and stand up on their own, when you pull the whisk out  (see above).

Next step, with the whisk going and one spoonful at a time, add 6oz (175g) of caster sugar.

Take time between each spoonful of sugar. Sing a song or recite a rhyme. Anything to stop yourself doing it too fast. If you do it too fast, the mixture will go runny and you will have meringue pancakes (been there, done that, got the t-shirt). By the end, you should be able to pull the whisk out and the mixture follows the whisk and doesn't break (see below). The whisk will leave an impression in the shiny mixture that won't disappear for a long time.

Use a spoon to dollop the mixture onto a non-grease baking sheet.

I use Bake-O-Glide, which can be used over and over again. The meringues will not expand noticeably, so you can put them close. Smooth, shape them to whatever style you want.

We are enjoying the odd shapes created as you gently drop them on the sheet, at the moment, but with the back of a spoon you can sculpt a more classic look.


Sprinkle with demerara sugar, if you want.

I didn't with these ones as I was planning to serve them with ice cream, which seemed plenty enough sugar.
Bake at a really low temperature for a couple of hours. I use the floor of the bottom oven of my 2 oven Aga. Basically, it is at warming plate temperature. I leave the meringues in there for 1 to 2  hours, most often over night. Less time, means they will be gooey inside. After an hour they will be hard enough to pick up and you can check to see if the meringue base is firm.
Serving ideas
It really is that easy. So long as you are patient and follow the steps. Get ready for people to be impressed by your ability to make meringues. Honestly, it never fails to attract compliments. I've taken them along to parties and they have been polished off within minutes.
Oh, last step, serve with fruit or whipped cream. Our favourite way of serving meringue is in a bowl with homemade chocolate ice cream. Once tasted, you'll never buy ice cream or meringues again. Any left over meringues can always go in the freezer, until you need them.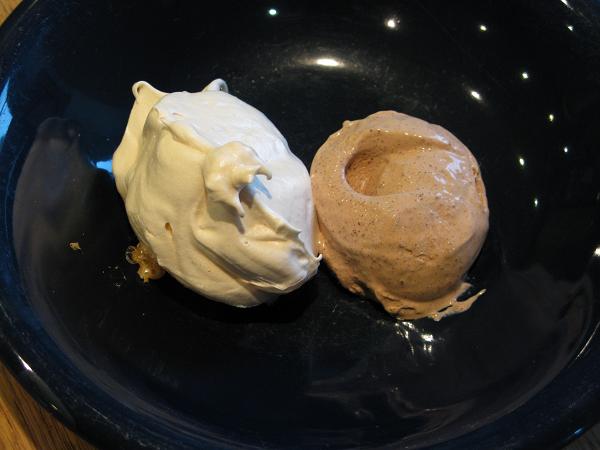 Let me know if you have any questions on the above steps. Go on, give it a go.
Joining in with #pintorials.