Where I waffle about jargon and alpacas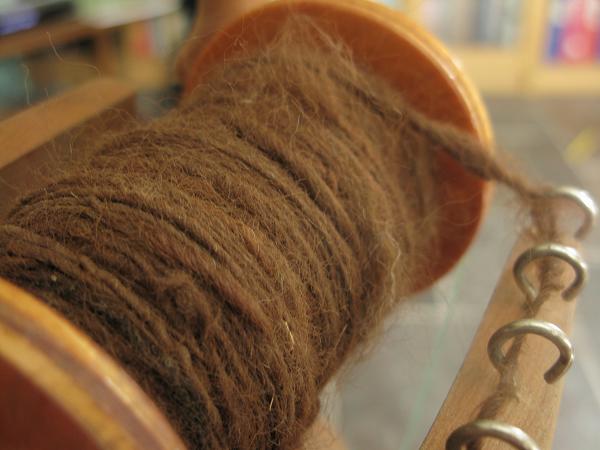 Every industry has its own jargon. A shorthand. A recognized way to communicate with people who understand the same concepts already.  No point spelling it out to people in the know. They would find it irritating. They've read the same books and attended the same courses. Far better to use jargon to refer to the idea and move on.
I work in an industry that has loved jargon since the beginning. Makes life easier to communicate, but also unfortunately, can act as a barrier to everyone else.
There are also inside jokes.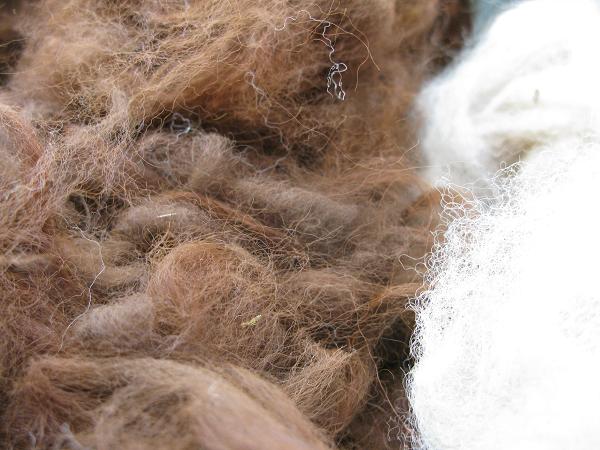 Years ago, I used to teach computing. This was before every home and office had a computer. My children find this a puzzling concept, but there really was a time. One of the courses I taught was a beginner's guide to computers. It was my least favourite course.
Most attendees knew very little and it may have been the first time they had ever used a computer. Quite understandably, they were nervous. Computers had a way of doing this to people back then. I would be faced with a room full of people who did not smile or speak. For a whole day. (Although they tended to give the biggest thanks and smile, to me, as they left, than any other course I ran.)
I tried to engage them. I used to lighten the mood with the odd IT joke. After a while I clicked that I needed to laugh at my own jokes, otherwise people would note it down as if it was fact.
For instance, when I talked about computer memory I would add in about half a byte being a nibble. It is, but it was far more than they needed to know and I only included it to raise a smile or a reaction. They would all note it down. Ah well, maybe it helped them understand stack overflows if they ever came across them.
The point is we are surrounded by jargon. I deal in jargon every day. Until yesterday, I appreciated that my day job was jargon ridden, but I hadn't appreciated that my hobbies were too.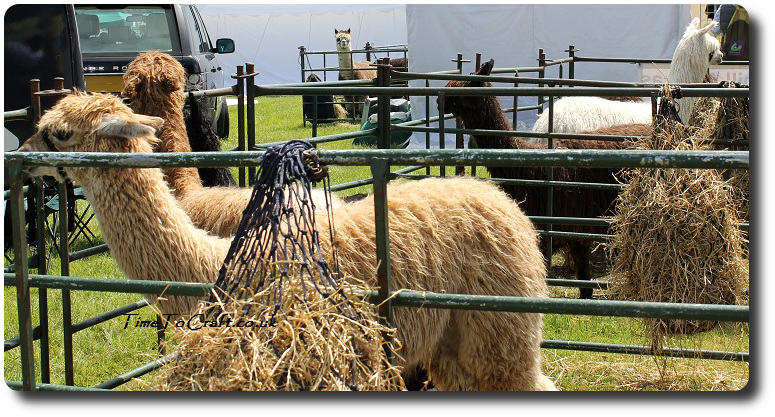 I was talking to one of the mothers in the playground about alpacas visiting care homes. I didn't know that this was a thing, but apparently it happens. We talked about the animals and the practicality of such a beast visiting.  As I left, I happened to mention that I liked spinning alpaca.
For a fleeting moment, as I turned away, I registered the mother's face change. Her expression was half way between shock and puzzlement. I didn't think much more, as the very thought of using the soft fleece on my spinning wheel had already transported me off to a happy-spinning-yarn place in my head. It was the first type of fleece I spun and knitted up to make something real.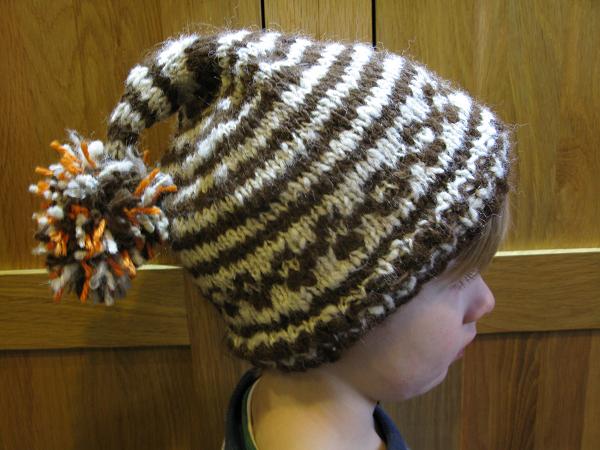 Hats for my children. They still have them. These photos are from one of my early blog posts. I cannot believe it was five years ago!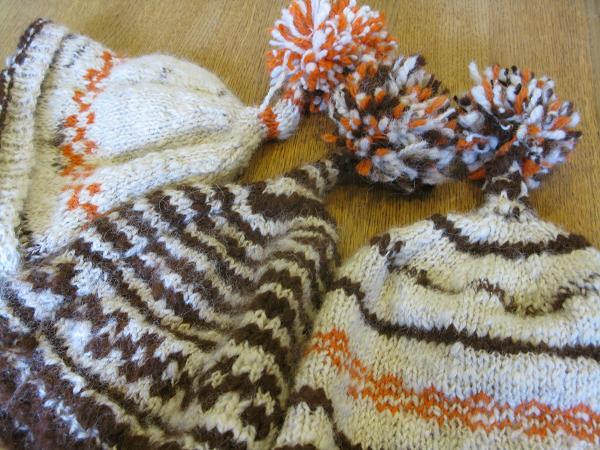 Anyway, as I relived that happy project, I was all but skipping down our lane. Thinking about lovely fleece has that effect on me. It wasn't till I got home and shared the idea of visiting alpacas, with my children, that I remembered her expression. It didn't make sense. Surely everyone appreciates the softness of alpaca fleece. How could the idea of spinning it, concern anyone?
Then it hit me. I had shortened alpaca fleece to alpaca. It was shorthand. It was jargon.  A fellow spinner would have understood, but I don't think she is a spinner. I had said that I liked spinning alpaca to some one who didn't know I even had a spinning wheel.  I had left her not with the image of soft luxurious clothing. No. I had just (falsely) informed her that I was the type of person that liked to spin an alpaca around very fast, possibly by the back legs. Or had she thought I'd replaced an exercise spinning machine with an alpaca. Or something worse. No wonder she looked shocked.

I suppose it could have been worse. I could have mentioned lazy kates and niddy noddies. That really would have enhanced my reputation in the playground. I had used jargon in the wrong place.
So, now I'm in a quandary. Do I put her mind at rest, next time I see the concerned mother, or should I just leave it? Forever marked out. Maybe I'll just go and get my spinning wheel out and think about it as I spin a bit of Jacobs. (The type of sheep, not a small boy)
Sigh.
What do you think?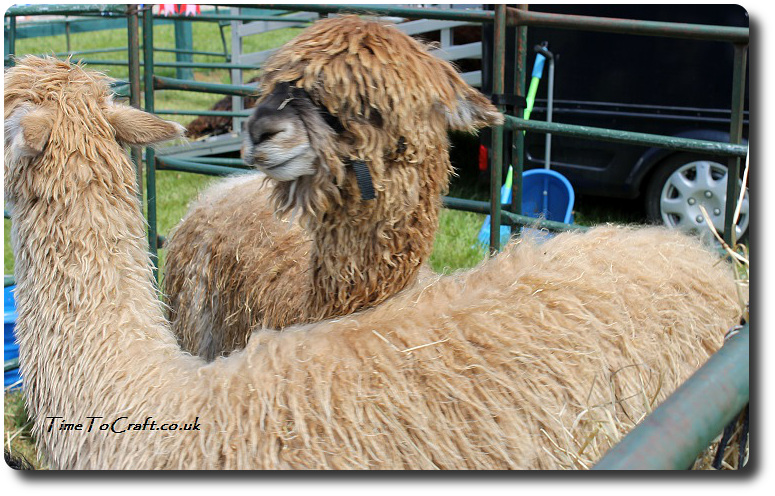 (The alpaca is shaking it's head.)
Seems fitting that as jargon has dominated my week, that my word of the week is jargon.