I grew up in a house full of books. We moved a lot, but I never remember a time when the books weren't part of my life. Unsurprisingly, I love to read. As a teen, I devoured every science fiction and classic I could find in the shelves. I took A Level English which gave me the perfect excuse to work my way through our collection of Jane Austen, Dickens, Brontes and more.
The result was that I grew to love the idea of old houses which provided the backdrop to so many of these stories. Candlelit rooms and twisting staircases. The architecture. The whole atmosphere.
I've been looking forward to visiting Tyntesfield, near Wraxall, Somerset.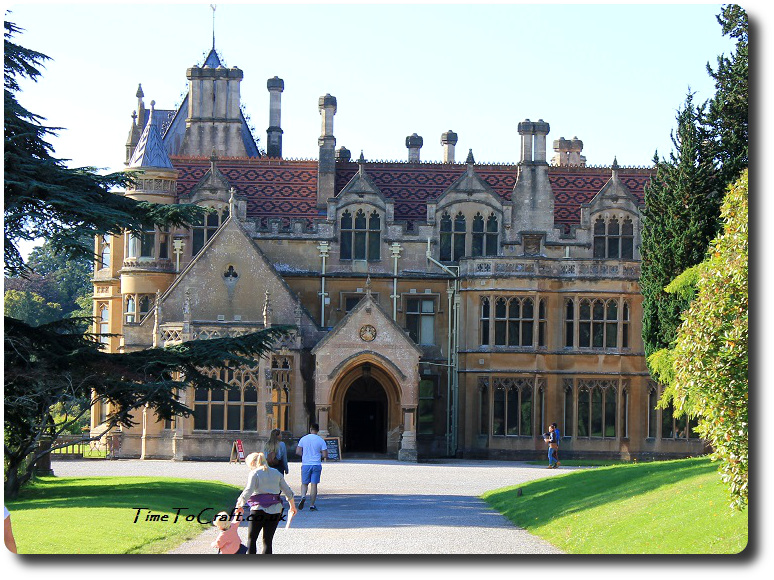 How could I resist?
We headed over last Sunday. They had their local produce market on, so we could not have chosen a busier weekend to go, but once we were beyond the stalls, the crowds thinned out a bit.
The house is amazing. Inside and out. It has the feeling of work in progress, which is hardly surprising as the National Trust has only owned the property since 2002. The dark wallpaper, wood panels, winding corridors and staircases could be straight out of the pages of a Dickens' novel.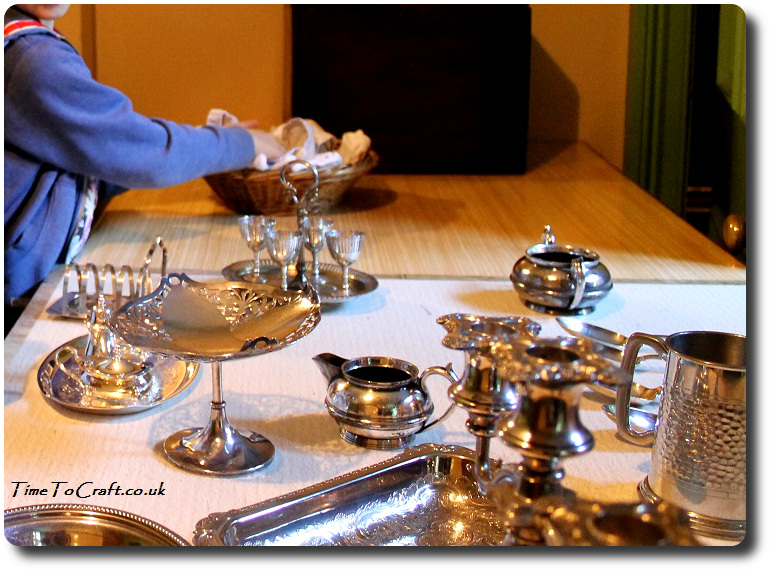 Plenty of period pieces to look at and discuss with the children. They had a go at polishing silver. They found a few outfits to dress up in. They indulged in imagining what life would have been like. I'd like to think that when they reach the stage of hoovering up classics, they will understand the context more.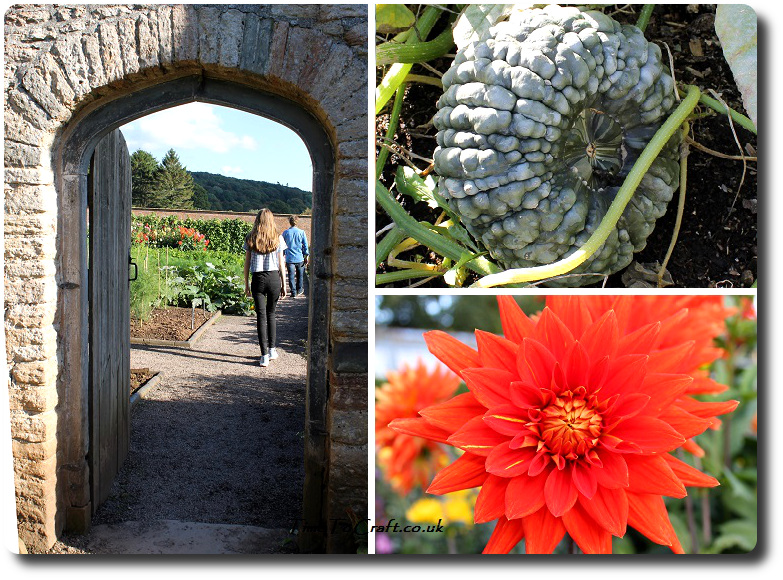 Once out, we headed off to the kitchen garden. Another walled garden to explore. The flowers and pumpkins were in abundance. This is one of the best walled gardens I've seen. So many cutting flowers for the house and the produce would have kept the kitchen busy, probably all year round.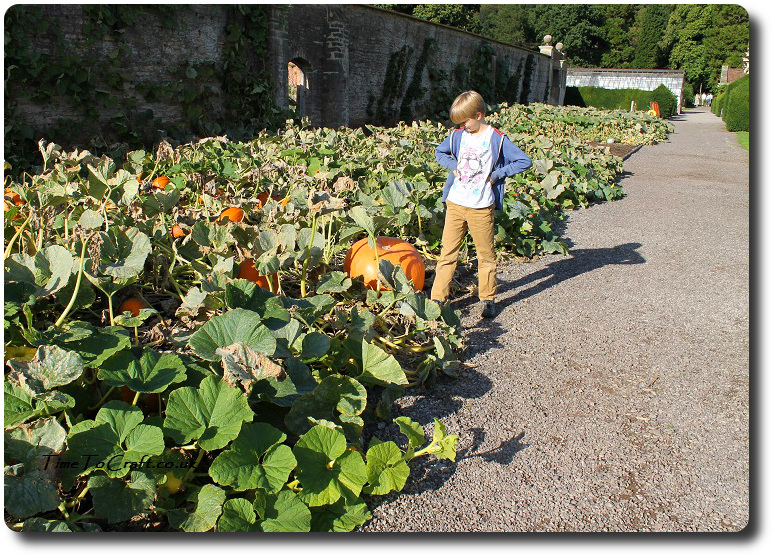 They had a huge range of pumpkins, which were doing well in the bed backing on to one of the walls. Some varieties I'd not come across before.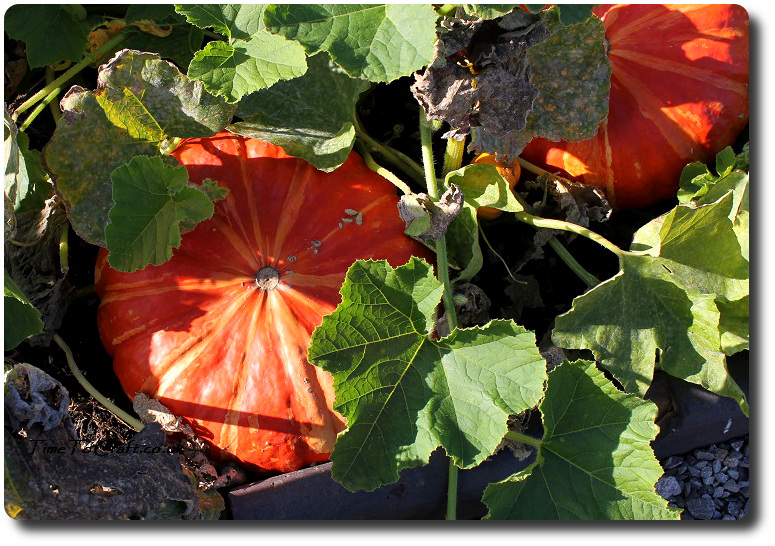 There is something quite beautiful about a pumpkin patch. I think I'll be adding more manure to our kitchen garden and planting a few different squashes next year.
I can't resist investigating greenhouses. It seems my children are the same.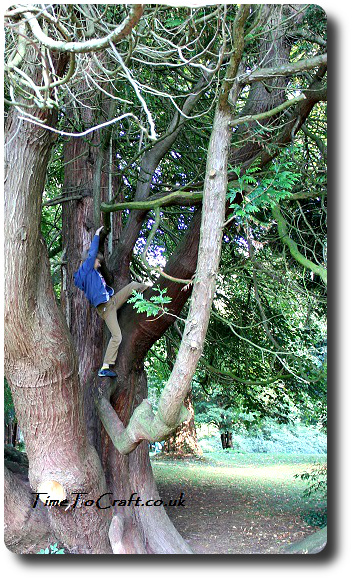 On the way back to the car, the children found a few good trees to climb. Of course.
There were plenty of paths to explore and areas to discover. We even noticed a tennis court that a family was using. Rackets provided for an impromptu game.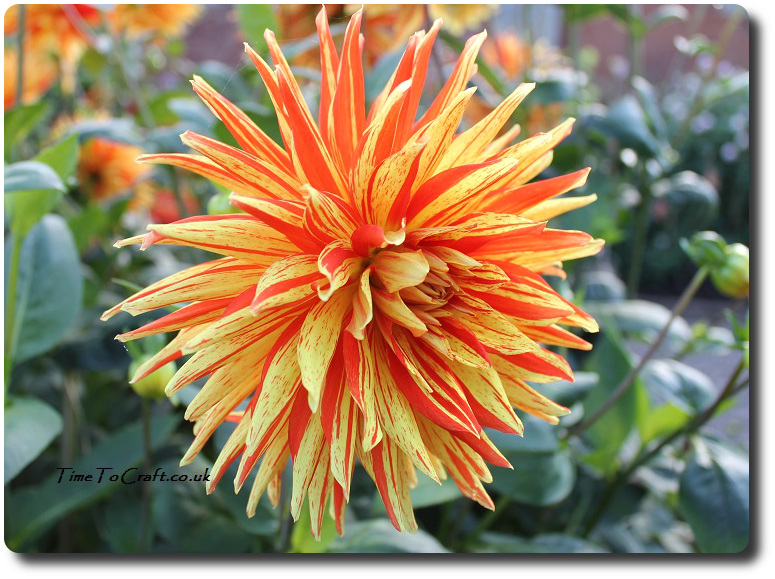 We chose a beautiful day to visit. The house lived up to my expectations and the grounds are magnificent. As usual, I could have spent much more time in the kitchen garden. I'd be interested to go back to the house in a few year's time, to see the progress. Maybe sooner for the garden.
Next time I could bring a book and sit on one of the benches in the walled garden and catch up on a few more stories. It would be perfect.