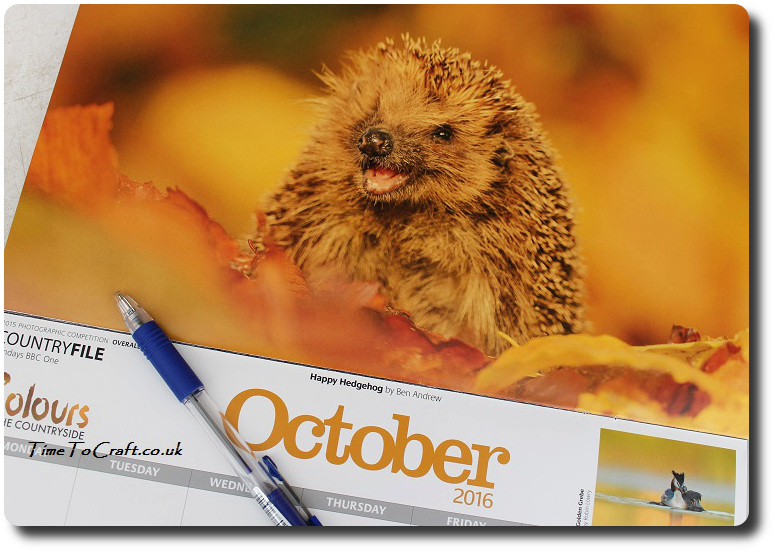 There seem to be some months when my days are punctuated by constant calendar checking. Each day is allocated to more than one event, along with numerous reminders for me to prepare for the next day.
The weird part is that I am convinced I've cut down on after school activities. Yet my days are filled. This week alone we've had 6 music lessons, one harvest festival, orthodontist, parents' evening, cross country….have I forgotten anything? Oh yes, trampolining and a language course.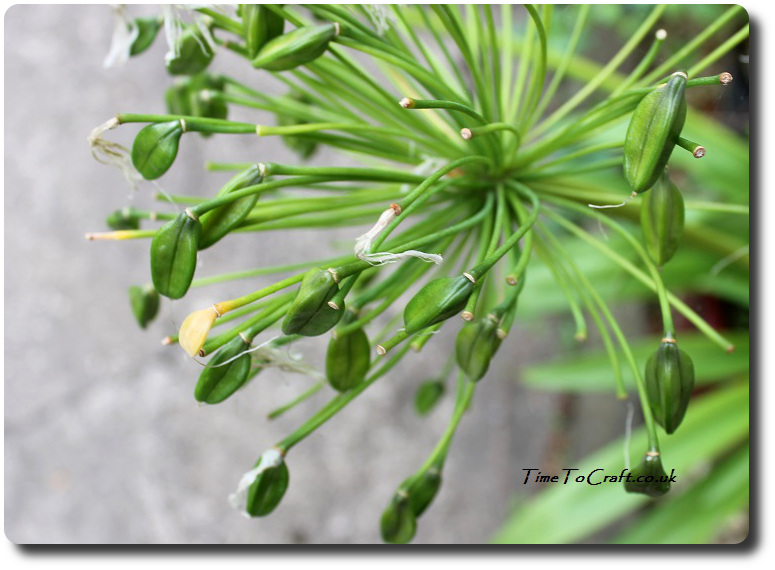 For each of these events, I need to remember to prepare, buy or make sure that the children not involved are catered for/have keys/know what is going on/food provided. I need to pay deposits on time for foreign trips for Eldest (She has three this year. Three!) and fill in forms to book the next host of events coming up.
I love my wall calendar. It keeps everything happening.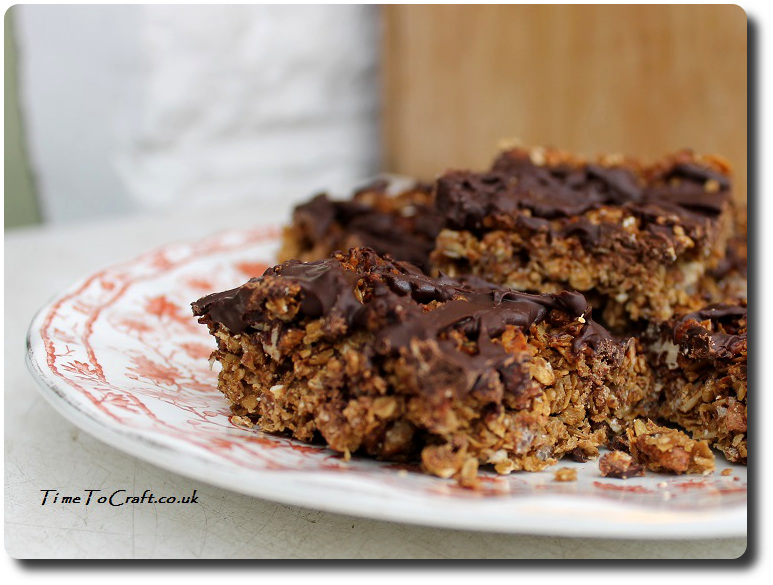 I've also been experimenting with a new set of meals for my weekly meal plan. So easy to fall into a rut. When faced with the weekly shop, I've been on automatic. The same items bought and the same meals churned out.
By ringing the changes, I've fallen back in love with cooking again. It's a total joy adding different ingredients together. Creating gorgeous fragrances. Seriously. Sometimes I go outside just to walk back into my kitchen, to enjoy the yummy smells afresh.
The biggest plus is that the rest of the family have loved every single new dish I've tried. I've also noticed that we have less food waste too.
I need to do this more often.
For example, the granola bars have been a big hit. A very big hit. This is my second batch. Yesterday, I stepped back to listen to two of the children debating who should have the last piece. The bliss of knowing that they were both standing their ground. For a healthy snack.
(After listening to them accusing each other of having more slices than they had, I did step in and point out that there was whole other tray. Problem solved. Although I bet they were still keeping an eye on how many slices the other one had!)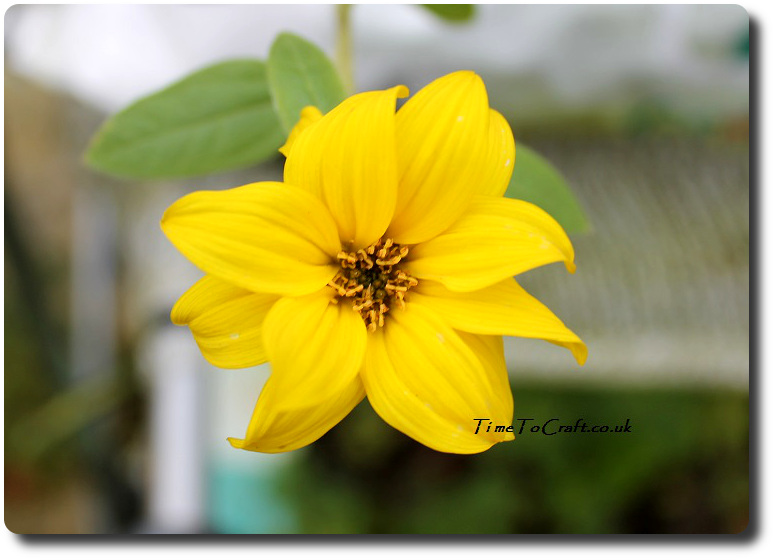 Must point out the plate the granola bars are on. The one thing I did just for me, although, of course, all the family use them. I popped into one of my favourite charity shops and found three more interesting plates for my collection. I'm building up an eclectic mix, which just makes me so happy. No matching sets for this girl! Been there. Done that.
So, next week is already filling up on my calendar. Bring it on. I'm ready for what ever it brings.