I am inspired. Full to the brim, to be precise. I have more ideas zinging around my head than ever, but these are fresh ones and seem to have a life of their own. As every crafter knows, the project that shouts loudest wins.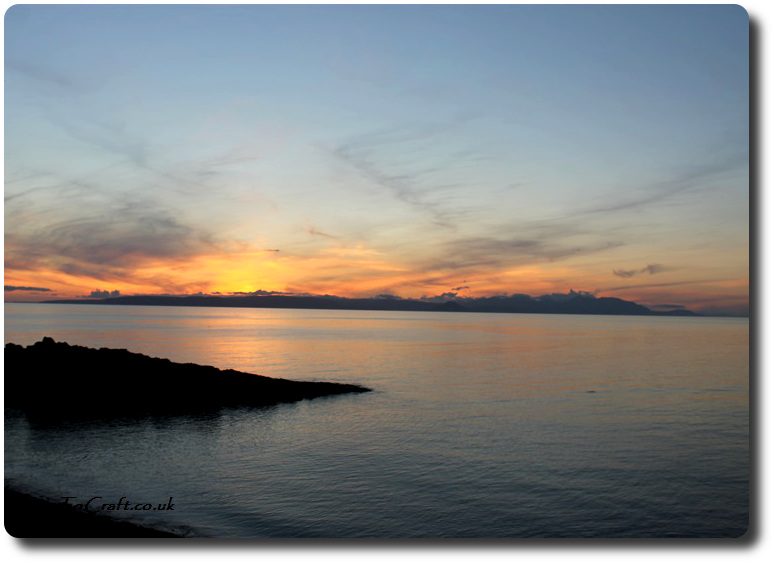 And where has all this inspiration come from? I'm glad you asked.
As it happens, this time last week, we were in Scotland. We had a cottage right on the beach for a week. A very special beach, which I'll share more about in the next few weeks, I'm sure, as I start to share my crafting projects.
In the meantime – Inspirations:
1. The sunset. I know. Sounds strange, but we live in a valley, which does not lend itself to sunsets. Maybe the odd hint of colour on the underside of a passing cloud, but it really could go unnoticed. When I see a full blown sunset, I find I hold my breath. The colours. The contrasts. Just amazing.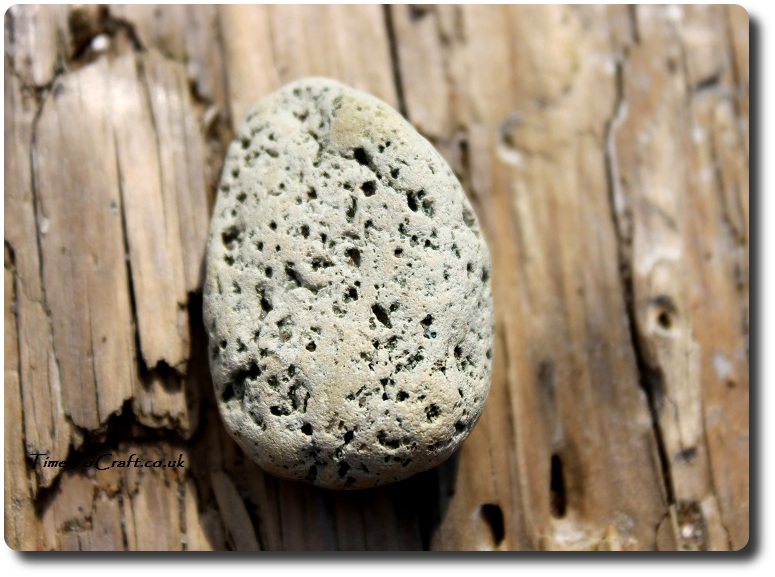 2. The beach. As a signed up, fully paid up beachcomer (not sure if that is a thing, but we'll go with it for now), I was in my element. I love crafting with natural materials, so a week by a beach was bliss. I've an embarrassment of jam jars filled with all sorts of bits and pieces, to use in projects.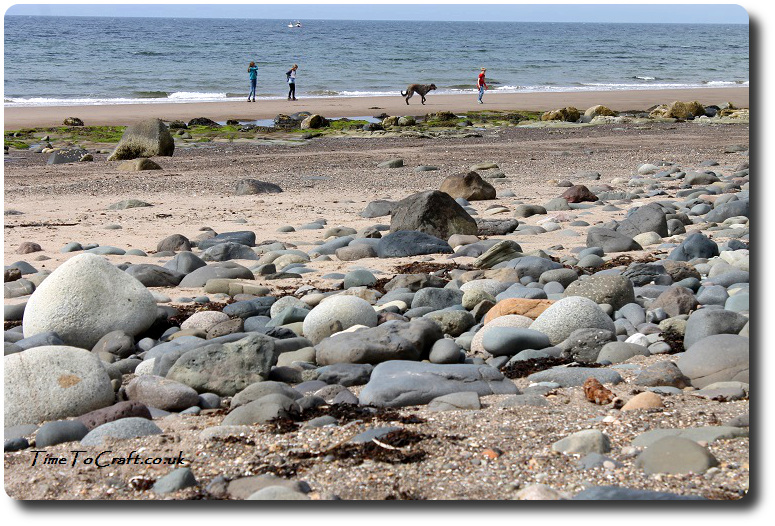 3. Time with the crew. Slow time. Their first time in Scotland and they are already planning our next trip. Island hopping apparently. It was fabulous to see Scotland through their eyes.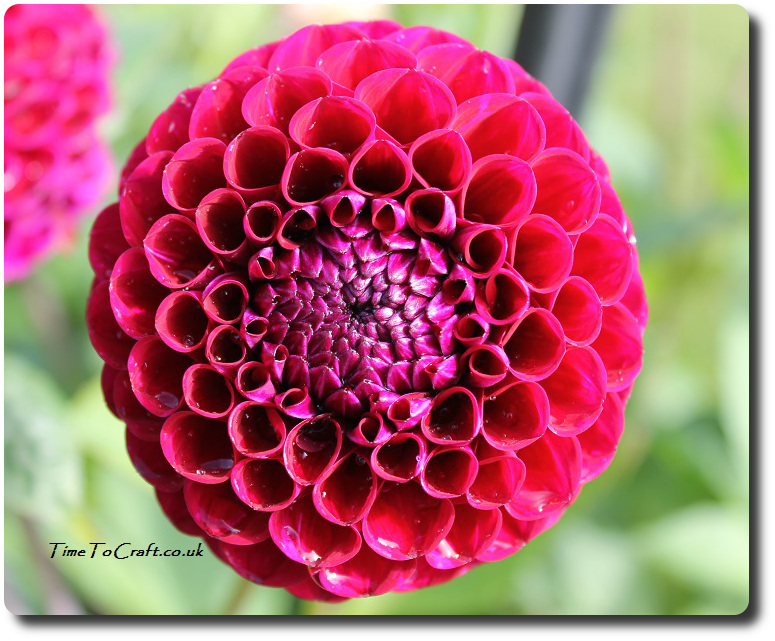 4. Last but not least. The colour and light. It's different from home. Subtle, but true. There was a change of the seasons while we were away, which added to it all.
(Our kitchen garden is full of monster sweetcorns and gigantic pumpkins, which were not there when we left. I would have noticed. Two exceedingly lofty sunflowers seem to have appeared from no where. Not that I'm complaining of course.)
With all this inspiration, I feel a change of direction coming on. It's September, after all. My favourite time to reassess and pootle off with different objectives.
How about you? Are you feeling inspired?