Taking the train to Weymouth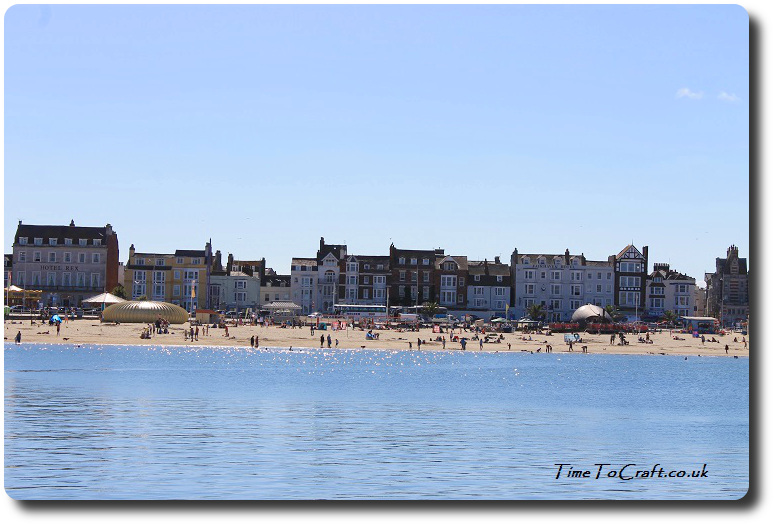 Have you noticed, in the last few years, parenting advice seems to be punctuated with lists? Lists telling you that children need to climb a tree by eleven or sew on a button before seven. Lists and lists of things that should be done by a certain age.
Glancing through, you can either feel inadequate or quietly virtuous as you shine your halo. Most of it's common sense. Others are quite fun and remind you of your own childhood.
Firsts can be fun.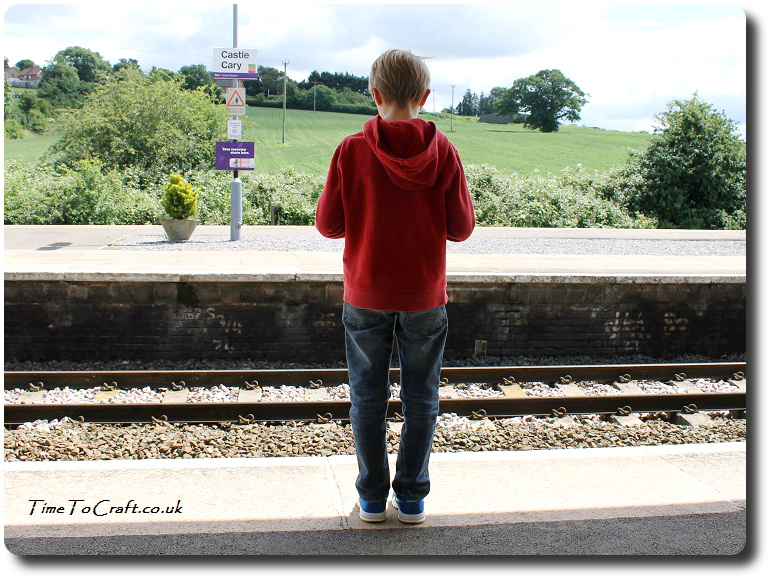 Last weekend, we went on a train. The children have been on steam engines and underground trains, but never a train. This was a first for them.
We headed down to Castle Cary. It's a picturesque, country station. Usually seen on News coverage with hoards of Glastonbury festival goers waiting for trains to turn up. As we were a week later, we pretty much had the station to ourselves.
We took the train to Weymouth. The children loved the journey, which included a few tunnels.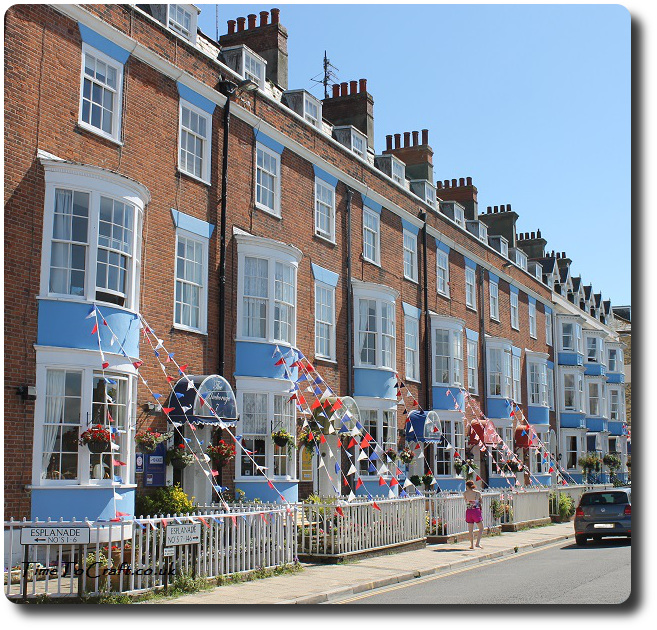 We chose the right day to go to Weymouth. The weather could not have been better. Lots of people had the same idea, but it didn't spoil the trip. All the classic attractions were there: the donkeys, Punch and Judy, beach volley ball, classic beach rides, pedalos and more.
There was plenty to see too.
Next time, I would be tempted to book a cruise.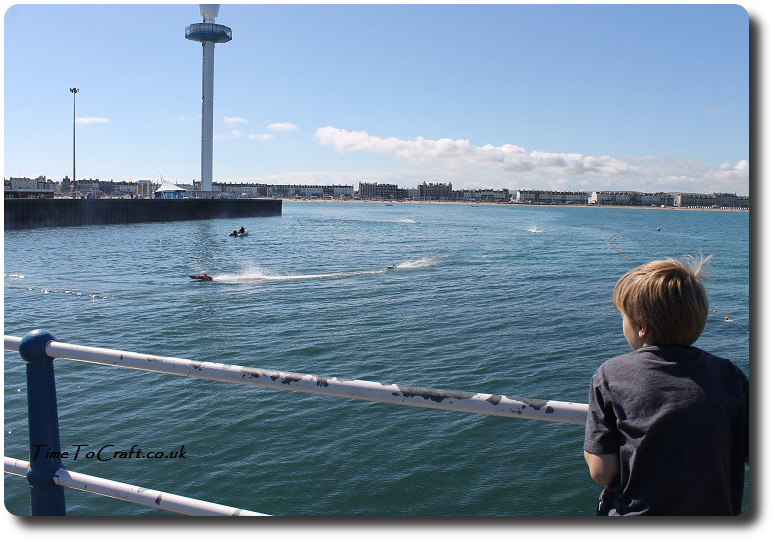 We found remote control model speed boats being raced. It's quite brutal. Boats would take out other boats, if they could. A rescue boat picked up the model boats that are immobilized.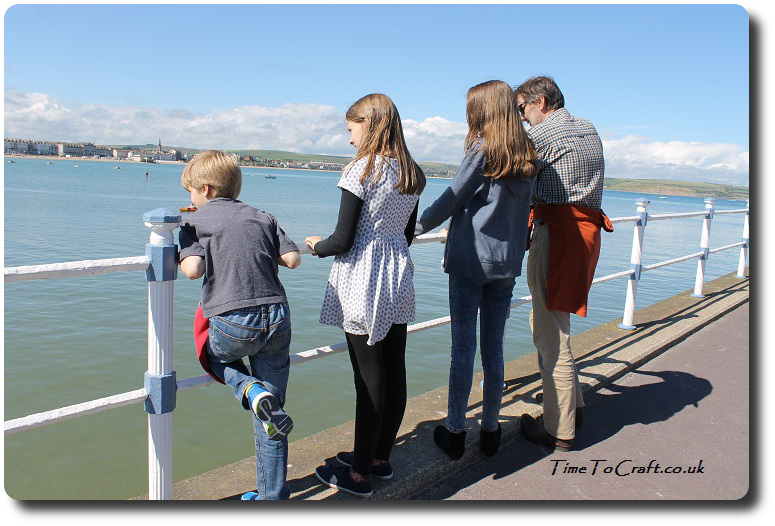 We did have some time sitting on the sand, making sand caves and watching dogs swimming out to retrieve their toys. The water was so clear, we could spot fish and crabs.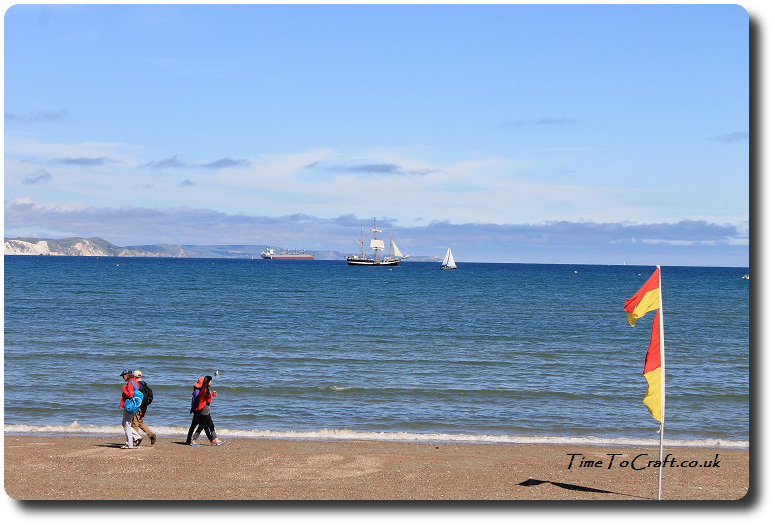 We'll be back. Next time with swimming costumes and towels. More than likely by train, as it was a fun way to get there.