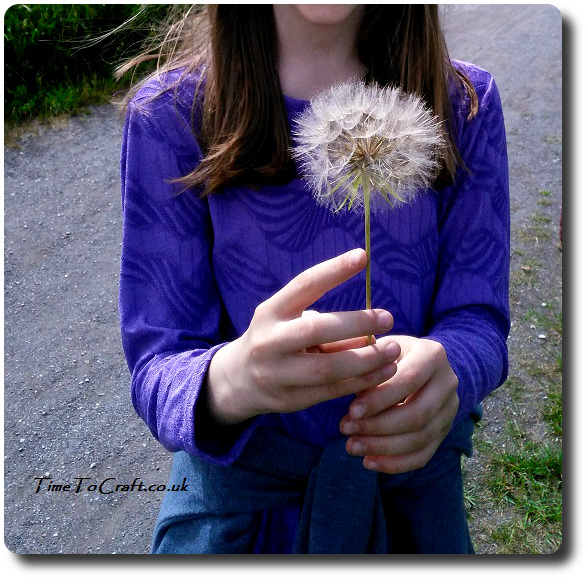 A couple of weekends ago, we headed out for a walk at Ham Wall. It's a RSPB nature reserve which is an old family favourite. I forgot my camera, so the photos are all taken with my phone.
They've added a much needed bigger car park and a new hide. The children could not wait to try out the new vantage point. Being on stilts, it looks out over an area that was more difficult for the shorter members of the family to see. Must have felt like a whole new area to them.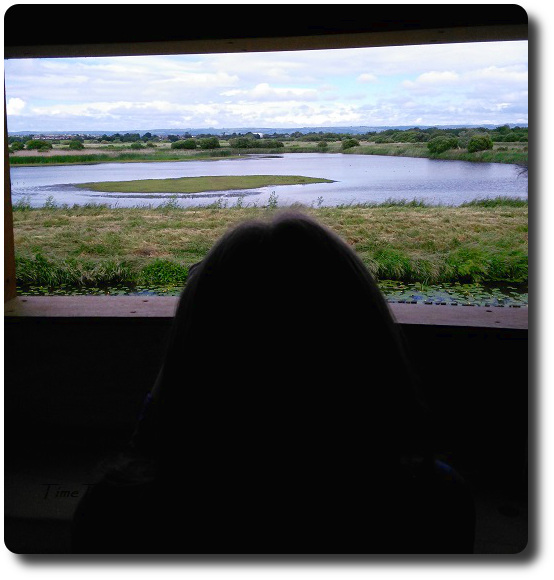 They then hit on the idea that the new hide would make a fabulous tree house. I can see their point. Plans were hatched. Corners were designated. As ever, it was interesting to hear what their priorities were for the space!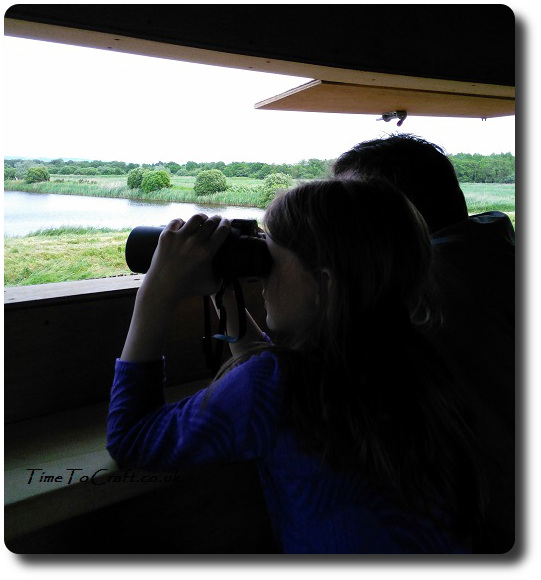 And what did we see? Good point. After all we were hoping to see some birds on our walk. There were hen harriers, little egrets and great egrets, grebes, storks and more. I even caught sight of the tell tale flash of blue, as a kingfisher whizzed passed. Dragonflies aplenty.
I think my favourite find had to be the goatsbeard seed head. A first for me. It looks like a huge dandelion seed head. The seeds can be blown in the same way. The flowers close at midday, giving the plant another common name of go-to-bed-at-noon. We only saw the seed heads, so I'm now on a mission to see the flowers.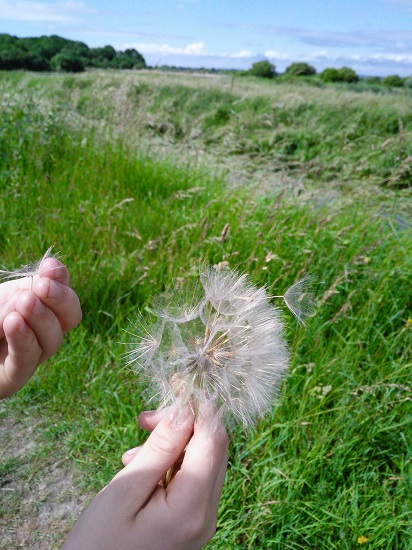 Joining in with #CountryKids linky