A Maze in the Meadow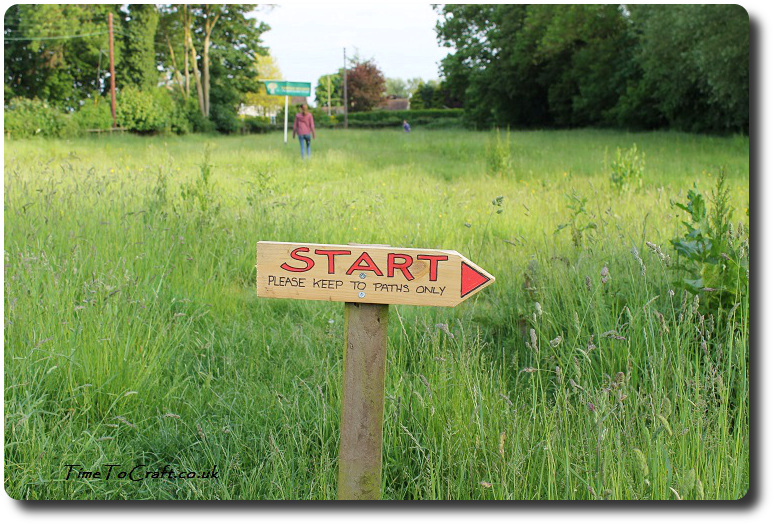 I love meadows and I love mazes. What could be better than to bring both together. We found a pub, last weekend that cuts a maze into their meadow. The White Horse Inn in Mark. There is an aerial photo on their website.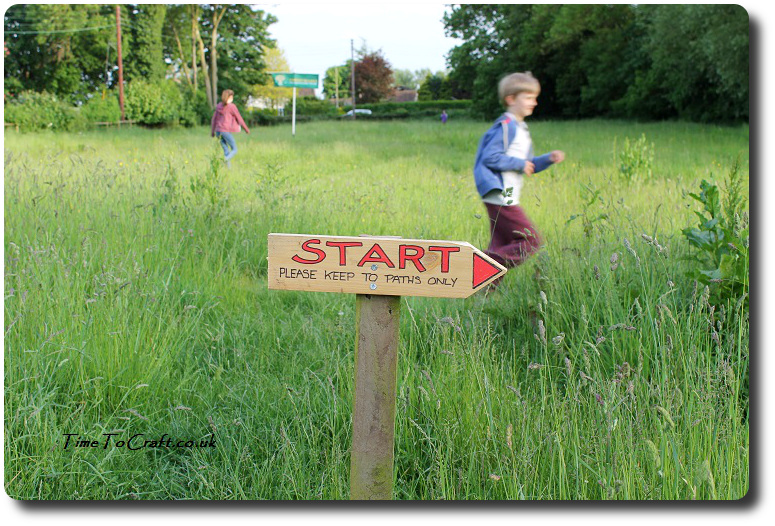 The green banner in the middle marks the centre and was the target. All three children enjoyed walking/running/jogging around the maze. They must have played for a good half an hour. No cheating. It's meant to take about 15 minutes, but they had so much fun, they kept on going around.  Making their way along the paths. Other children joined in, but they didn't seem to meet each other.
We leave part of our garden to grow into long grass each year, and mow paths through it, so we can enjoy it. The insects soon find it. There is nothing better than sitting in the middle of  the long grass, on a warm day, and spotting all the mini-beasts. I can only imagine how many insects are attracted to the pub's maze.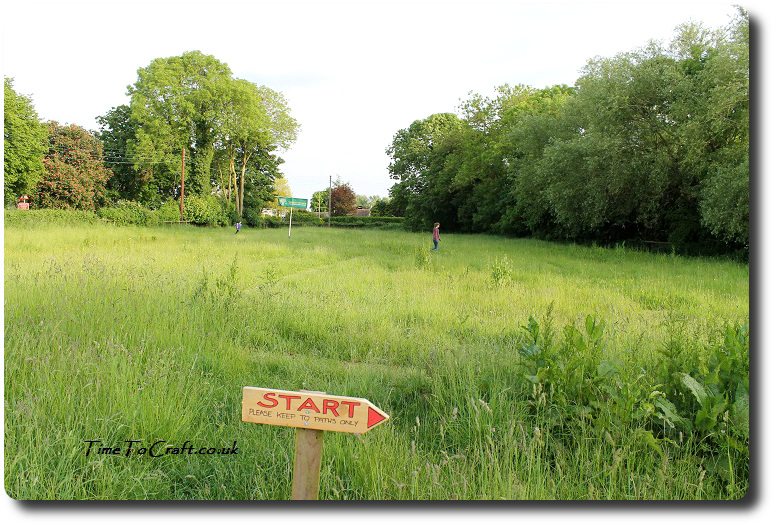 This is such a great idea. I can imagine it's a hit with all the children (and adults) as well as the bugs. I suspect we will be dropping in again before the meadow receives its final mow of the year.
18 Responses to A Maze in the Meadow
There have been cases when people lifted my photos and words, and used them without credit to me or asking permission first. Using them for their own commercial gain. I have now added a level of security to deter people from doing this. Apologies to people who do play nicely. If you would like to use any of my photos, please contact me.
All my words and photos are copyrighted to me. They cannot be used for commercial benefit by anyone else. If you would like to use any of them, then please ask me first and don't just take. Written permission only. Don't pass my words, photos or ideas off as your own. It's not nice.
Cookie Policy
Our web pages do not use cookies however this website uses Google Analytics, a web analytics service provided by Google, Inc. Google Analytics uses cookies to help us analyse how people use our site. The use of cookies by Google Analytics is subject to change.