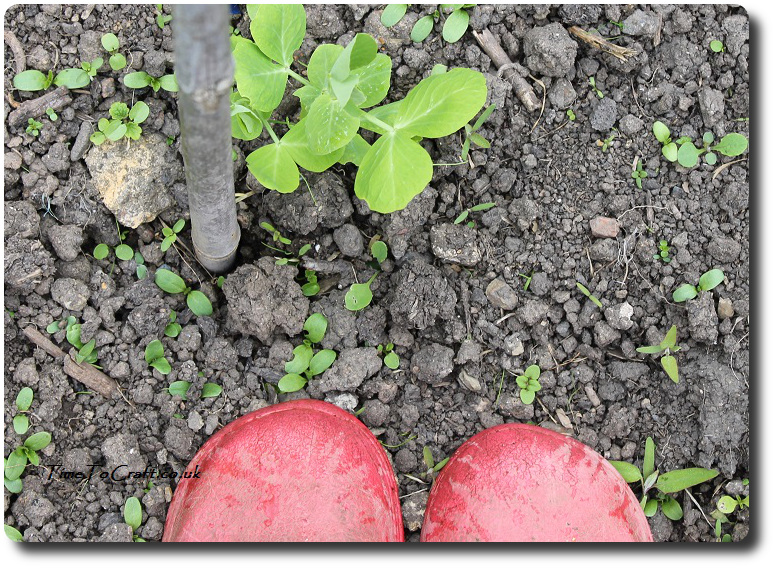 Here I am, at the end week of May. It's been a good month on the whole. I've woken up each day with a smile.
Not that its been all plain sailing. My husband is off at one of those family events today, where they either say "Haven't you grown" or "It's a shame we don't meet up on happy occasions too."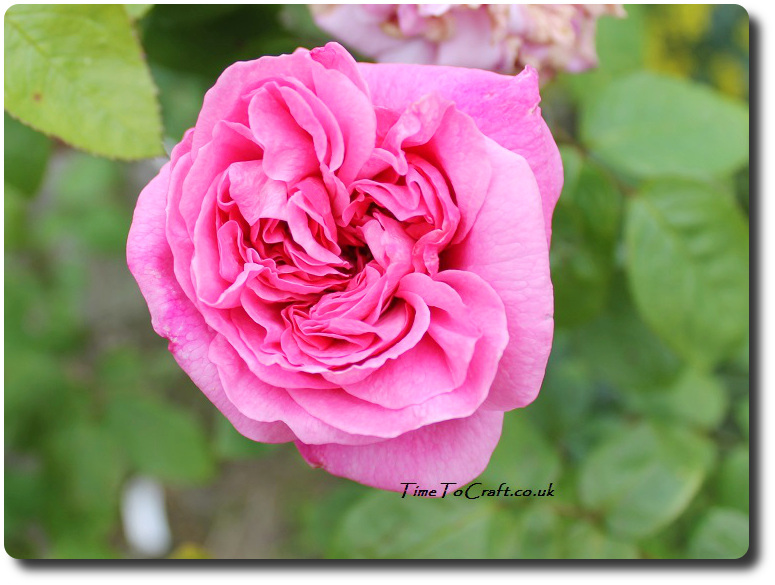 I've made good progress in the garden. Most seedlings are in the right place. I'm waging war on the weeds. The jury's still out on which of us is winning, but I'm hopeful. The garden is showing lots of promise, which just makes me smile.
We try to attract the wildlife. Gradually more and more native trees are being planted and wild areas are becoming more diverse. It is working.
We have a colony of about 80 pipistrelle bats that each May/June use our roof space as a maternity roost. It really is quite a sight. Each morning, I wake to their return. At the moment it is about 4:30am. Lots of social chit-chat. Sometimes I drag myself outside to watch them. Fortunately, I'm the only one who they wake up.
This morning, I watched a group of birds dive bombing a weasel who was raiding a nest of mice under our garden path. It never ceases to amaze me how all the creatures band together to see a predator off. To no avail this time. He/She made several visits. Each time successful. There are no supermarkets in the wild.
Out of my son's bedroom window, he can watch the sparrows making their nests in our neighbour's roof. There is one above my son's bedroom too. They're very noisy especially at dusk, when he goes to bed. At first, it annoyed him. Then I suggested that he thought of the noise as their version of a lullaby. It worked. He learnt to fall asleep listening to their chirps.
In return he's been helping the sparrows by putting the dogs' fur in the fig tree, after we brush them. I've given him my left over fleece from felting. The birds reward him, by collecting it every morning and taking it up to the roofs. I can't think of a more wonderful way to connect with nature. (Although I can't help thinking it's a very inefficient way to insulate our roof!) Still, it does bring a smile.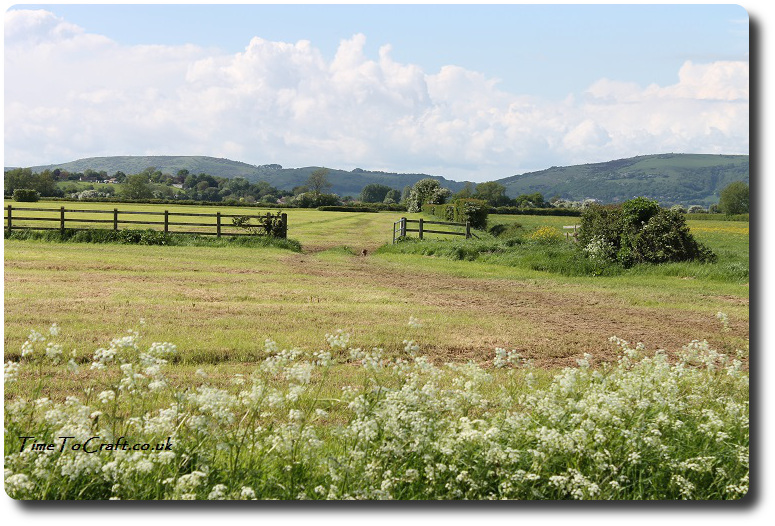 There have also been more encounters with nature, which have been truly magical. I'll share more photos of this one soon.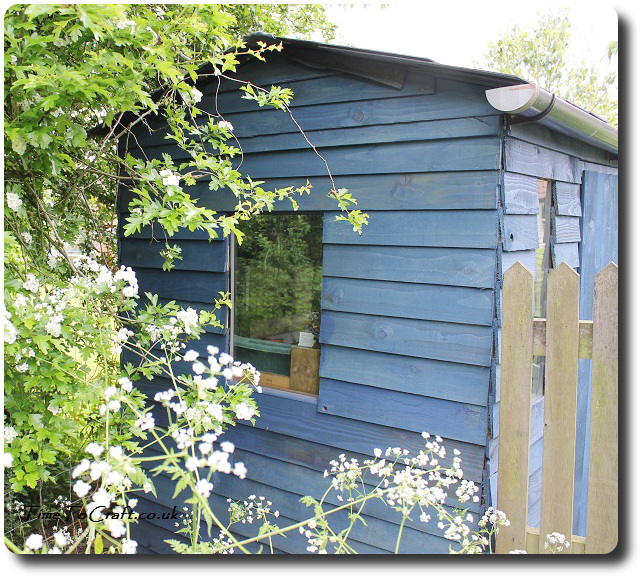 My new recycled potting shed, makes me smile every time I look out into the garden. I love how the hawthorn behind it, seems to have accepted it and started to frame the shed. The May blossom is a perfect contrast to the blue and green.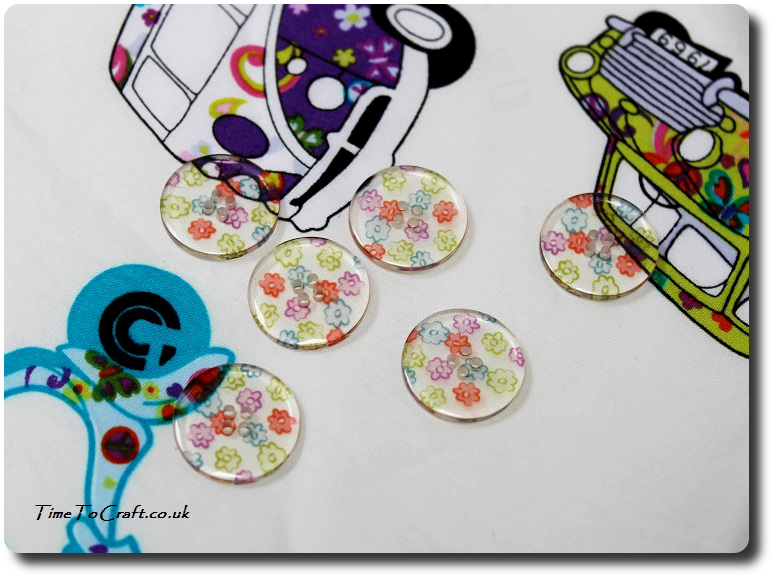 May has been a good month to kickstart my summer sewing. I love all the summery prints. I found the perfect buttons for my daughter's new top with its retro print.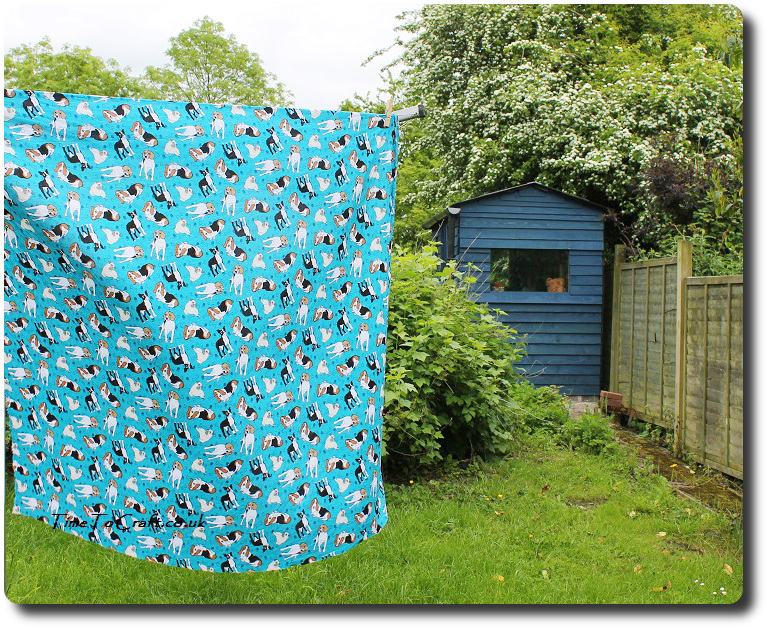 Next fabric is drying on the line, as I write. I like to preshrink it before I start cutting out. It's been a good month for drying washing on the line, in general, which always gives me that happy feeling.
So much to be grateful for. I'll be sorry to see May go, with all its promise and vibrant green growth. I hope June brings just as much to smile at. A good word for the month, let alone week.