This week, we've been working on the old Kitchen Garden. Last year, it was left fallow. I half thought to leave it again, but as the sap was rising, I knew I needed to plant it up again. I felt the unavoidable urge to clear. Images of the patch, bursting at the seams with scrumptious food, flashed through my mind.
Lucky for me, I have three children who are willing to help. Especially Middle Daughter. We decided to make the area about 6 by 4 metres. It was almost fully covered with grass and weeds, when we started. It took several days, but it is now clear.
Two lines of peas are planted. Since the photos, two more rows of bean poles are set up. The runner bean sowing has started. I have sweetcorn almost ready to plant, along with the pumpkins which are bursting out of their pots.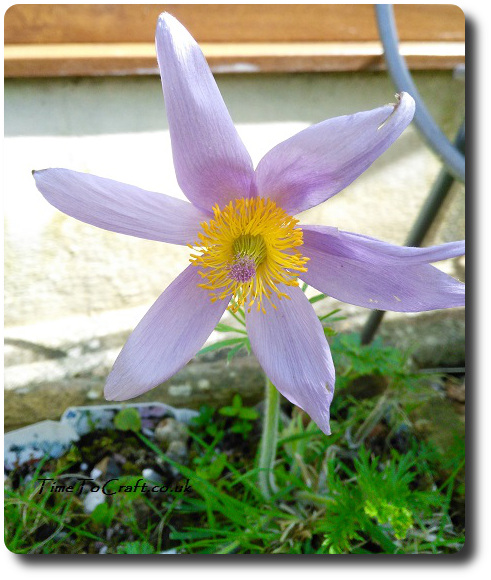 I'm glad the children want to get involved. I think it helps that they have joined me in the garden ever since they could yield a trowel and sprinkle seeds. They love the bean houses, they've made and played in over the years. Also they have tasted the food we have grown, such as peas, and seen my enthusiasm for it. There is nothing as contagious as enthusiasm.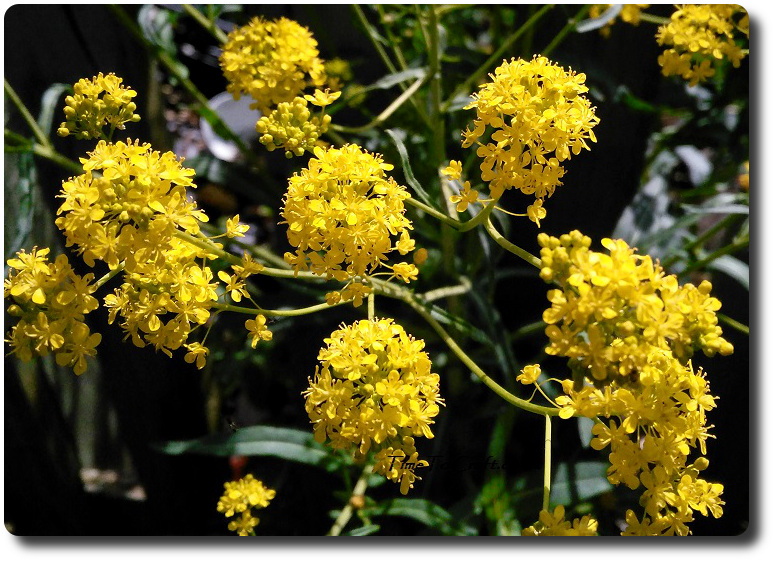 Of course, there are some parts of the garden that need less help. My woad is in full blossom. I have plenty of plants, but I leave it to flower for all the interesting bugs that it attracts.
This week, we will be clearing other areas and planting them up.I'm pretty sure the children will be helping.