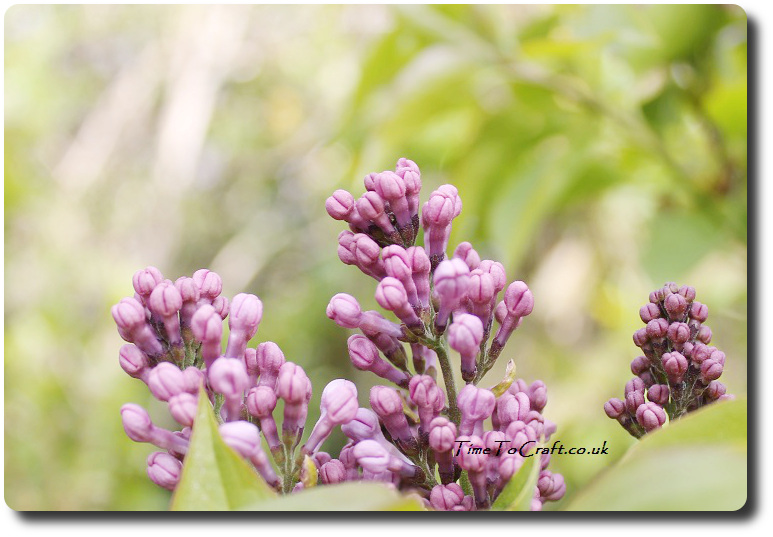 A few weeks ago, we moved the hens up to their summer pastures. It's at the top of the garden and nothing grand. The area is surrounded by hawthorn and hazel, and as the summer progresses, it gives them more shade and cover. They seem to like it.
As I let them out today, I noticed that the lilac tree, nestled between the hazel and holly, is coming into bud. Tight buds at the moment. Just waiting to burst open. It made me wonder if it will be open in time for May day and our May Day crowns.
This photo is from 2010. We found so many flowers to add to the crowns, that year. Even the cherry tree, in the back of the photo, is in blossom. They had so much fun making and wearing their crowns. I can still hear the giggles.
I think the flowers are a bit behind. Probably a good job with the on and off hail we've had today. I'm not sure the blossom would have survived.
Fewer flowers mean that it may be daisys and dandelions we add to the May Day crowns, this year. With a few lengths of ribbon, wrapped around a ring of willow, I'm sure they will have just as much fun.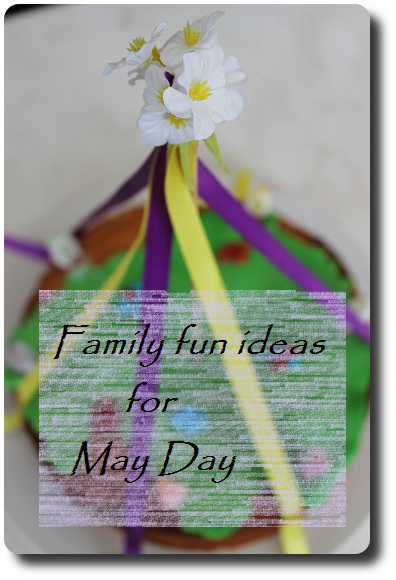 There will be plenty of other fun on May Day. We have a bank holiday in the UK, this Monday coming. I have most of my ingredients ready for our May Day cake (adds jelly babies to list) and we'll more than likely head off to a May Pole event. Where, more than likely, I'll embarrass the children by searching for a stall selling bubbly pie.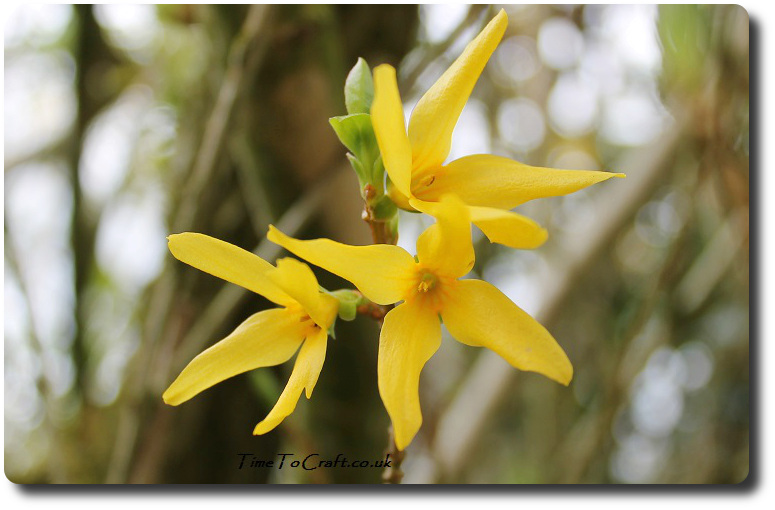 In the meantime, I'll keep an eye on our lilac buds. I'm looking forward to walking up to the hen area, and being greeted by the floral fragrance.
How do you celebrate May Day?