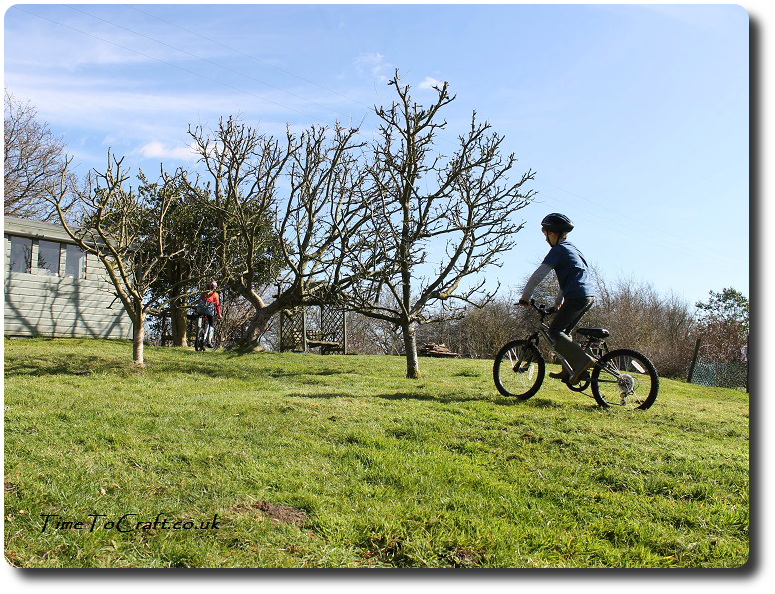 What a beautiful day! The sun shone and there was blue sky. Eldest had a lunchtime garden party (yes, my children have a far better social life than me), so the rest of the family made the most of the good weather by spending time in the garden.
There were a few games of hockey…..using cricket bats.
First cut of the grass, meant it was easier to cycle round the garden.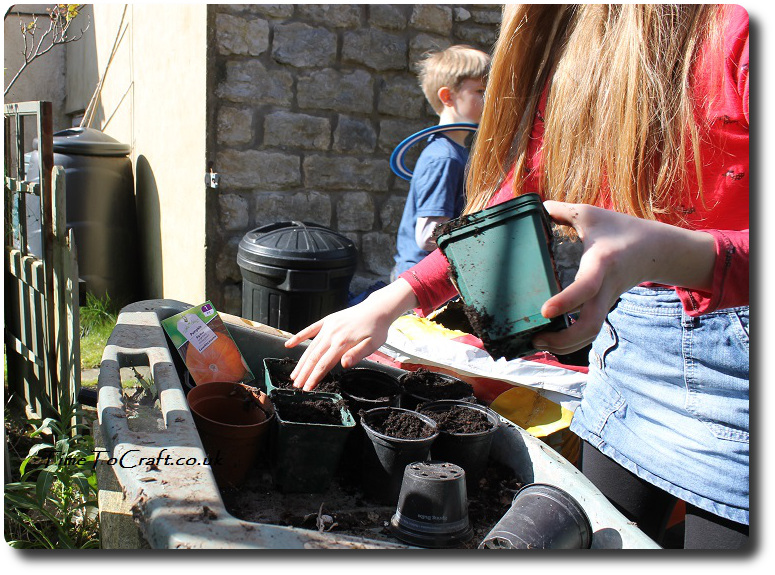 Seeds were sown. Frisbees were thrown.
Local balloonists took advantage of the weather.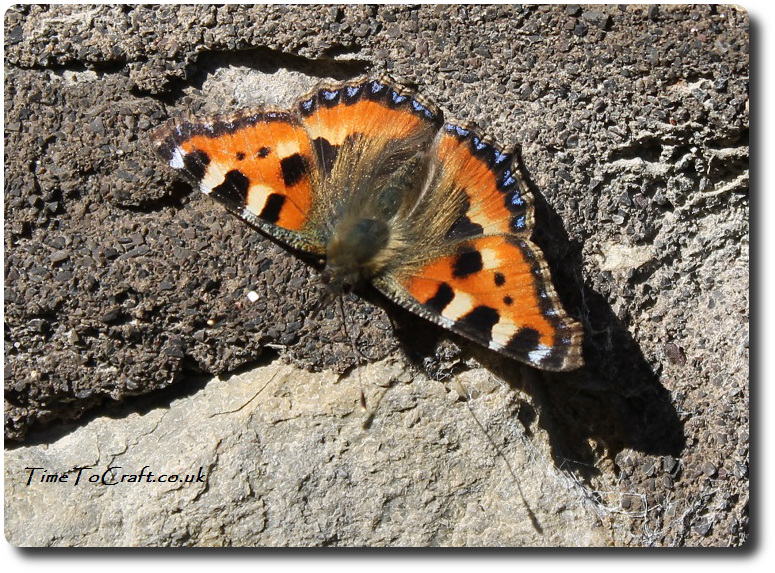 And bugs were spotted.
Today, it felt like spring really has sprung. At least for today.