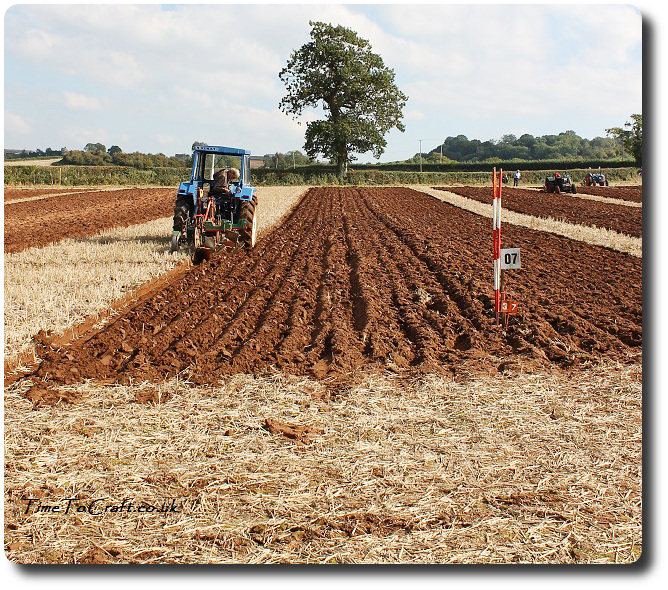 There is something about newly ploughed earth, blue sky and the Autumn sun, that just makes me want to kick off my boots and stand barefeet on the warm soil. Reconnecting with the soil and it's age. This week, I resisted, but I wanted to.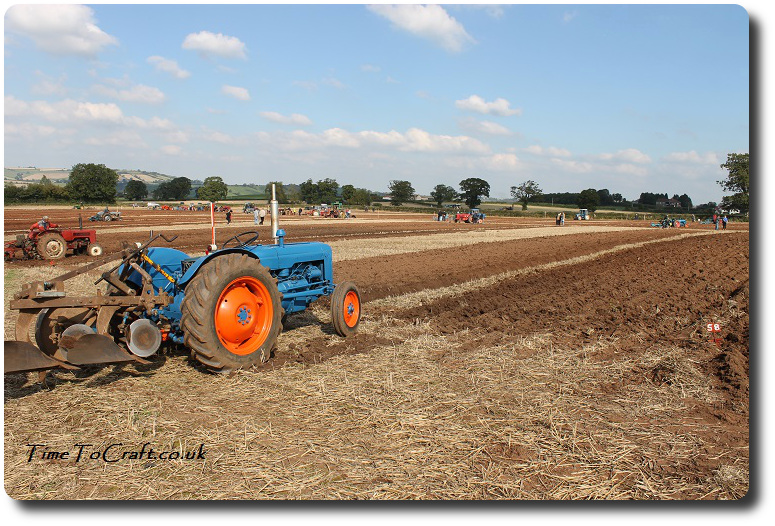 Instead I took photos. Photos of farmers doing what they have done for centuries.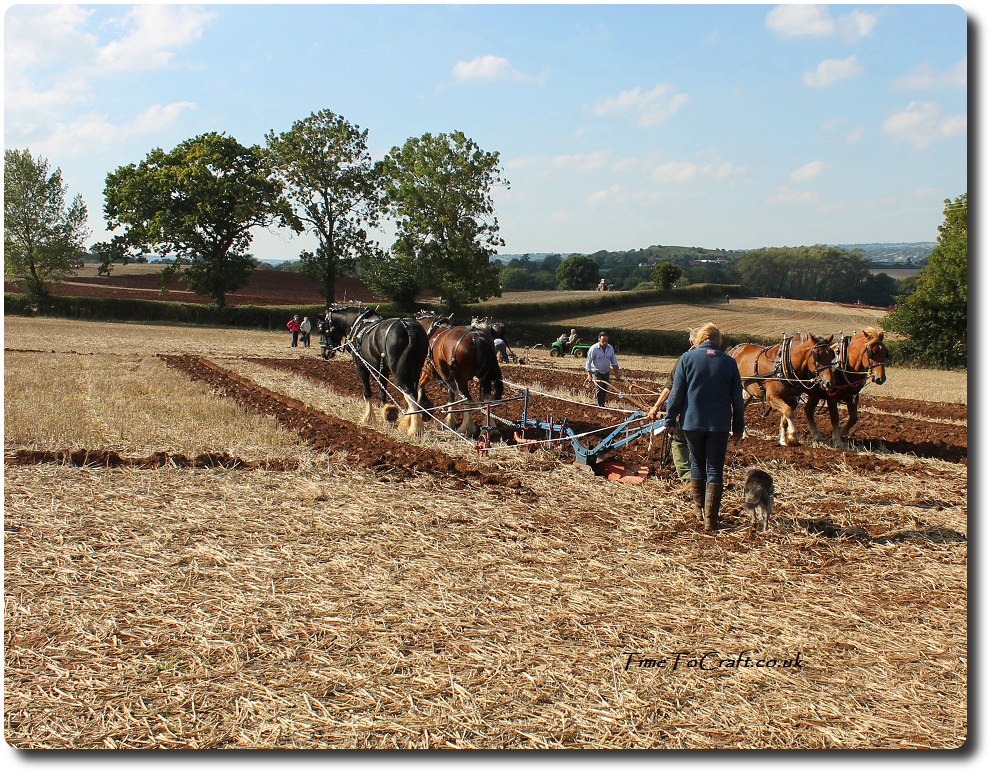 I love this time of year. The last few weeks have seen the fields and lanes buzzing with farm vehicles bringing in the harvest. Farmers and contractors working late into the night to beat the weather. I accept that I'll need to wait in the wider parts of the lane, to allow convoys of tractors, pulling trailers, to pass.
Next follows the Harvest Festivals and the meet ups. This is the time for the various farming societies to organize ploughing matches. Different classes for different eras. There are horse drawn ploughs, steam powered ploughing and everything since.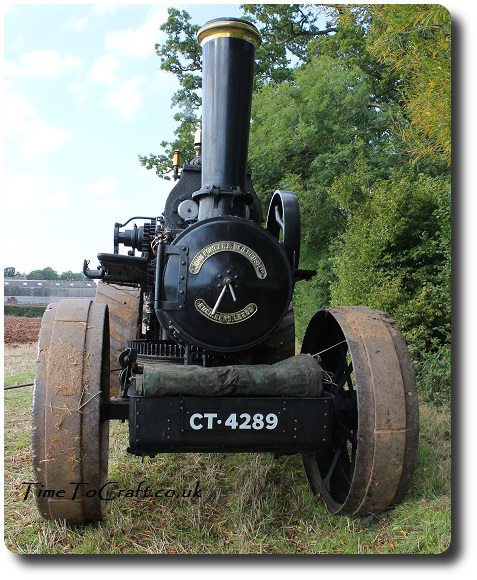 There are no frills.  No fun fairs, like the Country Shows. It really is about the ploughing. With hedge laying and dry stone wall competitions, which seem to go hand in hand. Traditional country skills.
And just as important is the chance for friends to meet up.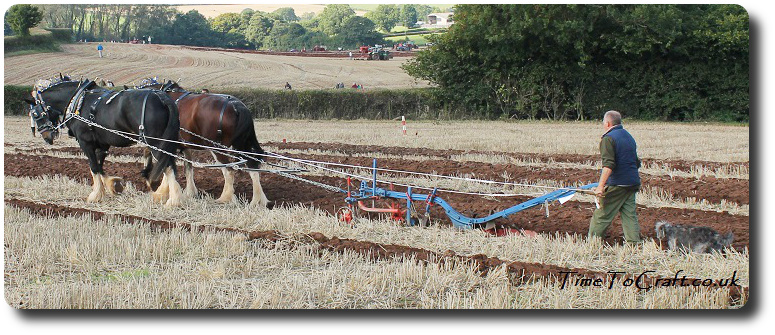 Living with two grey shaggy dogs, my eye was caught by a patient dog, walking the furrows behind his owner. I wonder how many miles this team has walked together.
So, another ploughing match is over. Prizes won and handed out. Tractors loaded up and hauled home. Soon the whole field will be ploughed over, leaving only tall tales.  Until next year.