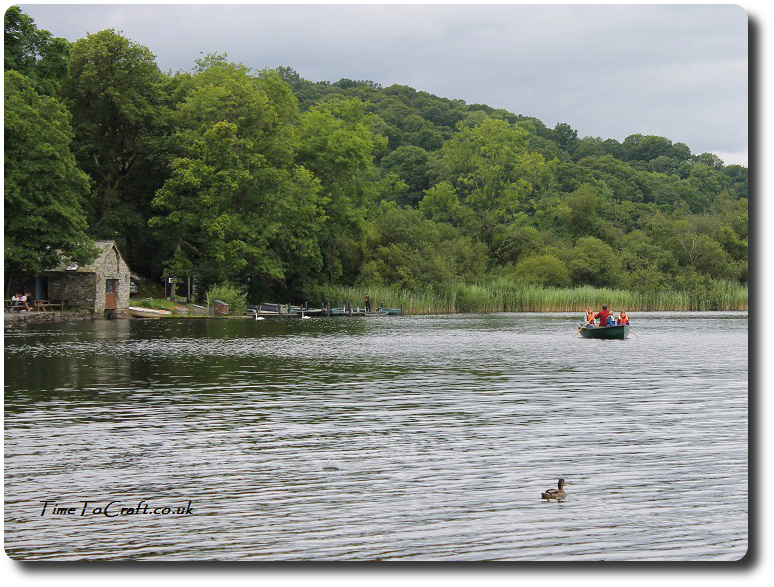 Rowing. Have you ever looked back at your photos from the summer and spotted one that could be captioned as "That moment"?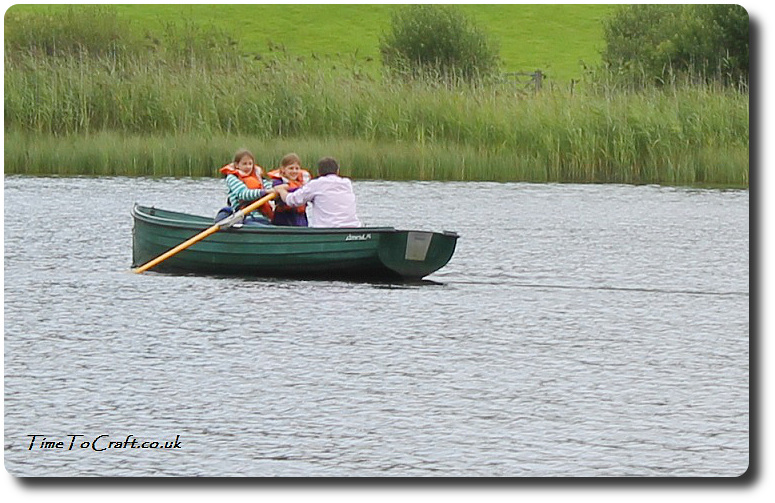 It may not be the best photo. Nor the sharpest (yes, my telephoto lens was not with me that day), but it captures a potential turning point. One that in years to come, you may look at and see it as where it all started.
Or not.
In my case, I caught the moment when my daughters discovered that they like rowing. They really like it. Especially Eldest.
They've caught the bug.  They work well as a team too. They want to do more.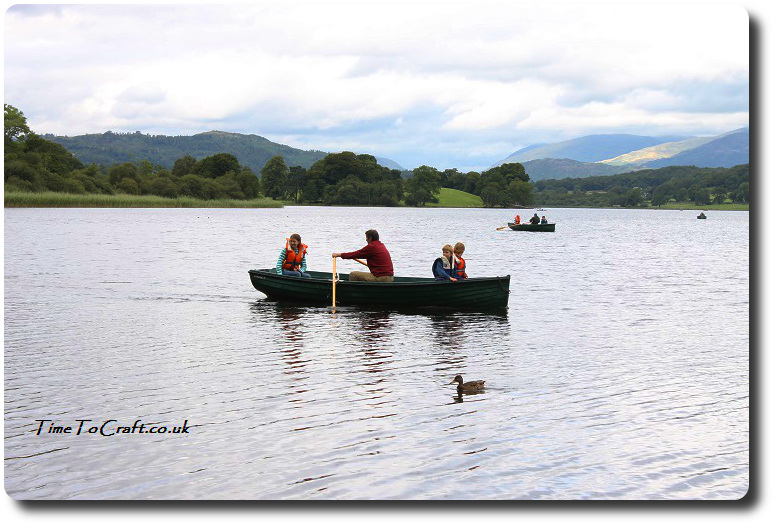 Although I'm not sure we can find quite such a stunning location as Esthwaite Water to practise every time. Time to Google rowing clubs.
How about you? Have you caught a potential "That moment" this summer?
Joining in with the inspiring Fiona at #CountryKids.