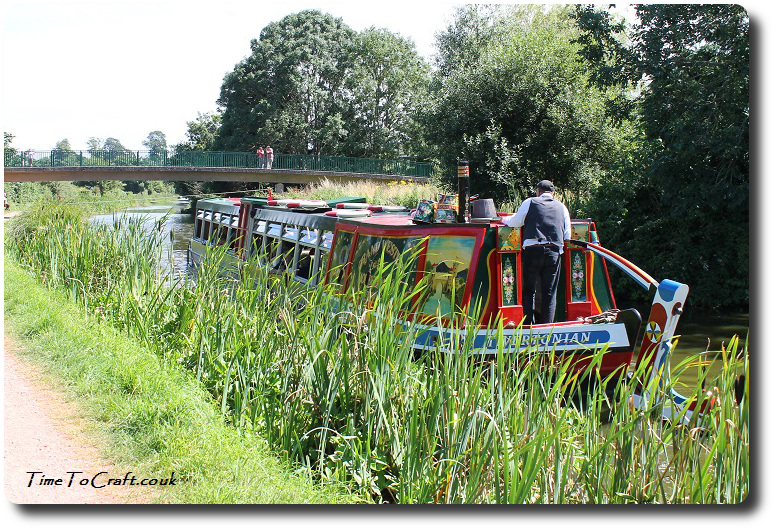 We made a quick trip to Tiverton Canal. A step back into the past. Slow.
There are 11 miles of canal. Snaking through the Devon countryside. We joined it in Tiverton, where it's tamed and tidy. Then, as it snakes out of the town, it becomes more wild and relaxed. I have the urge to read The Old Curiosity Shop on its banks.
" At length these streets, becoming more straggling yet, dwindled and dwindled away, until there were only small garden patches bordering the road…"
Dragonflies flitting. Optimistic ducks. A lovely place for a quiet picnic. Or a cycle ride. It is so beautiful.
Top tip: If you visit and would like to hire a boat, book before your visit. Also do it over the phone, as trying to do it in the shop can be challenging when its busy. We gave up after the second phone call interrupted our enquiry.