Here I am: On the dunes at Burnham-on-Sea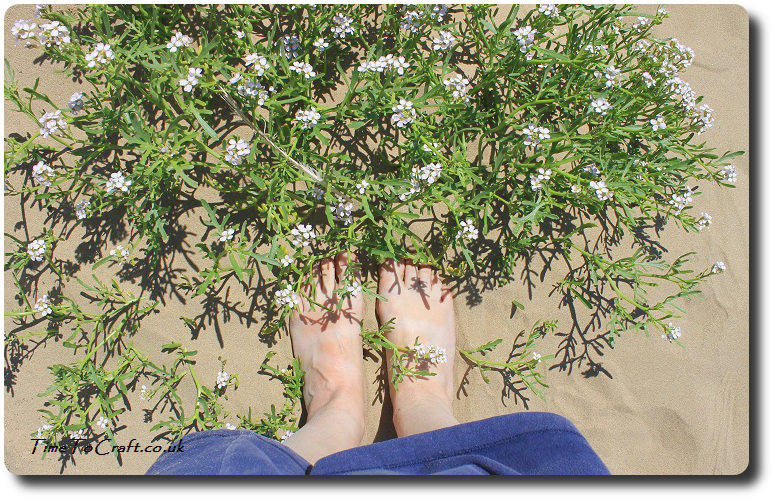 Here I am. Standing in the dunes at Burnham. One of my favourite places to take the dogs for a walk. The tide is out, so the sand seems vast. Giving plenty of room for the Pup to run.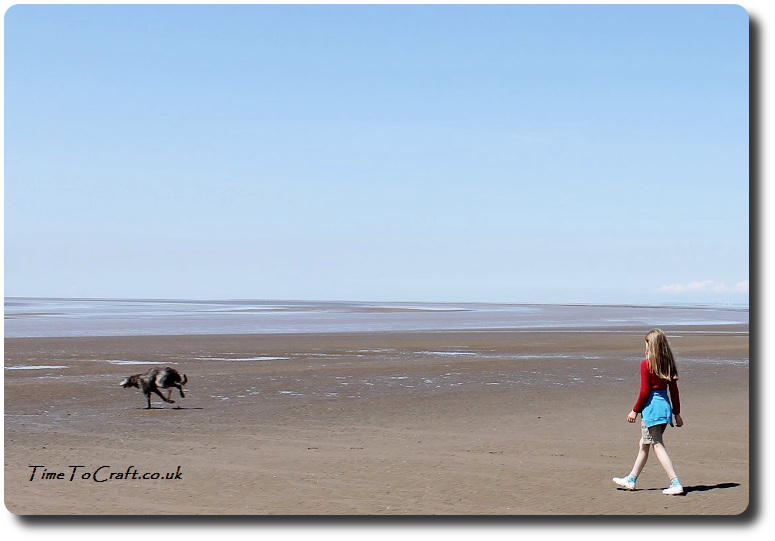 Room for everyone to run.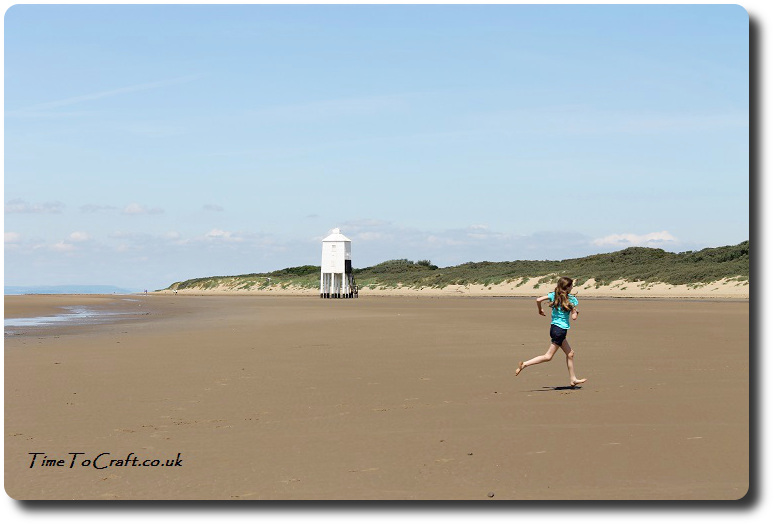 It's beautiful. One of those days I'd love for them to remember for ever. When they look back, I hope they will recall their childhood as one full of days just like this one.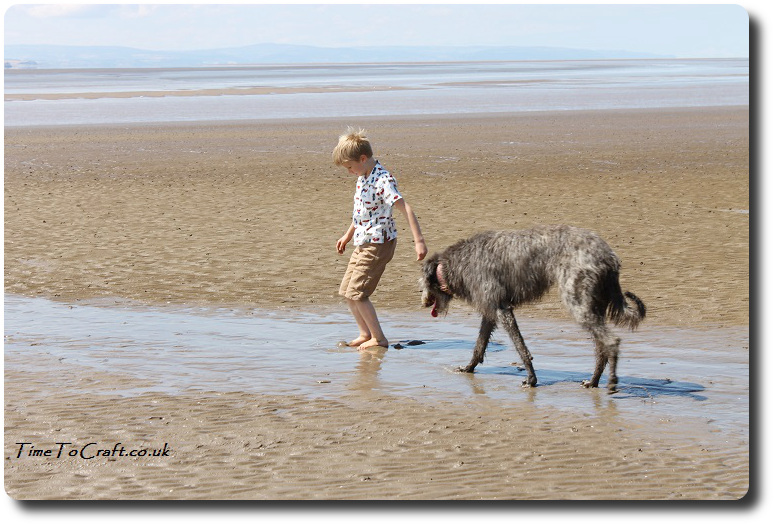 When the sun shone and nothing stood in their way of fun. A totally care free day. To play.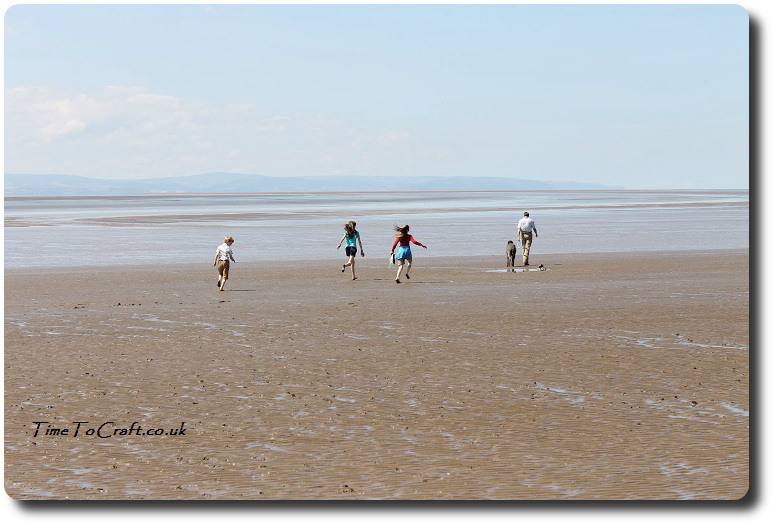 I'm getting used to seeing them disappear into the distance. Intent on exploring.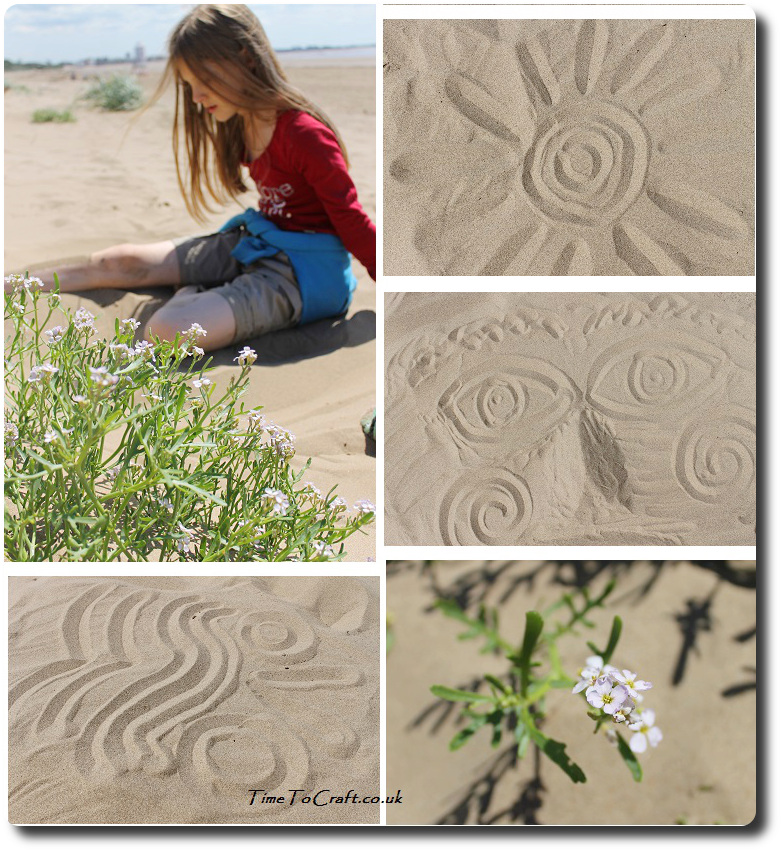 Time to explore the dunes, hunt for lizards and create sand art.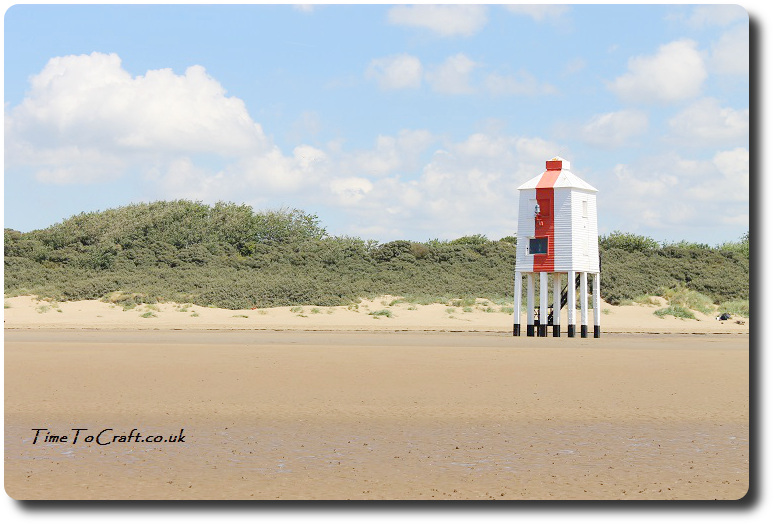 We love to walk on this part of the beach, throughout the year. Parking is easy. The beach is quiet. Only fellow dog walkers enjoying the space and a chance for dogs to socialize.
Oh, and my children running, playing and being children.
---
"Here I am" Summer postcard. If you would like to join in, let me know.