Kite flying on the Mendips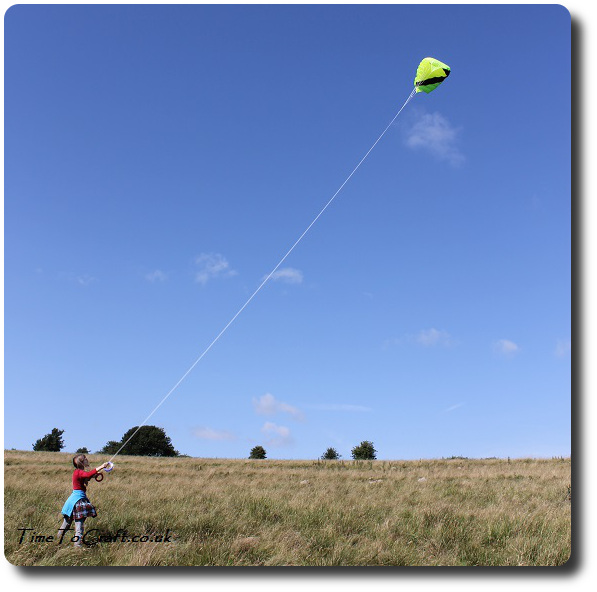 Dear Grandparents
We thought you might like to see us flying the three kites that you gave us a couple of years ago. They fly really well. We took them up to Deer Leap on the Mendips, last weekend. Not for the first time.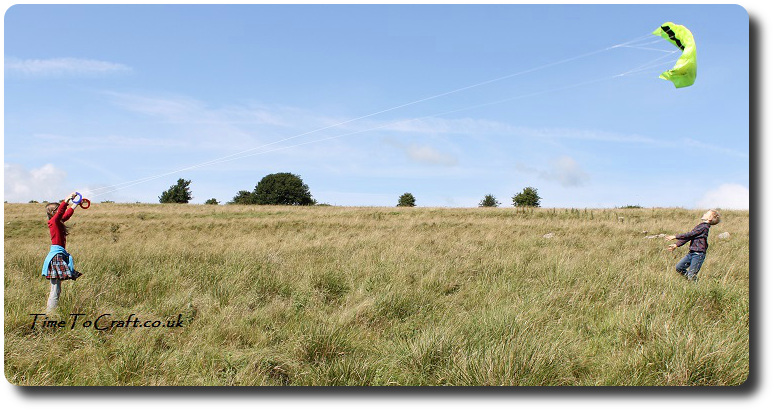 Launching the kites takes teamwork.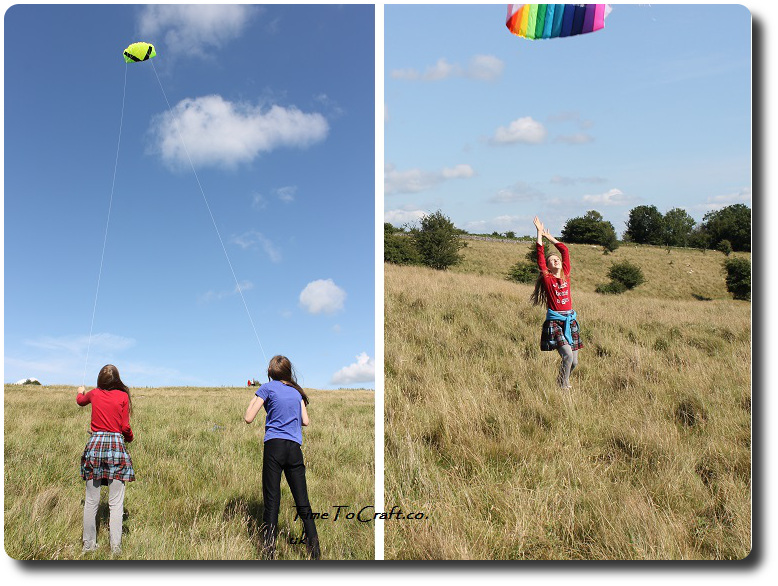 And once they are launched, it's such a thrill to see the kites fly up high. Our parents say they must be able to hear us down below on the Somerset Levels with all our laughter and shouting. We can't help it. Sometimes the kites cross lines and bring the kites tumbling down. Sometimes the wind decides to take control.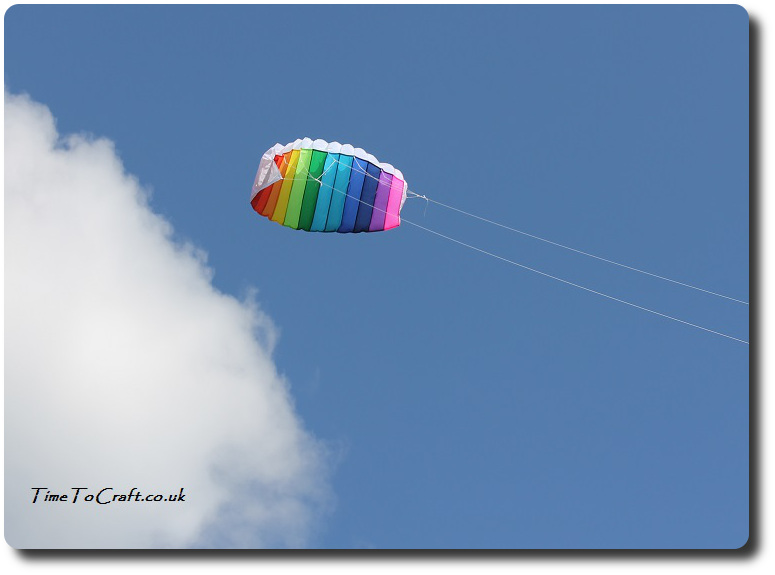 It's a great time. Everyone joins in.
This weekend, it was really windy and hard to hold on to the kites at times, but we did.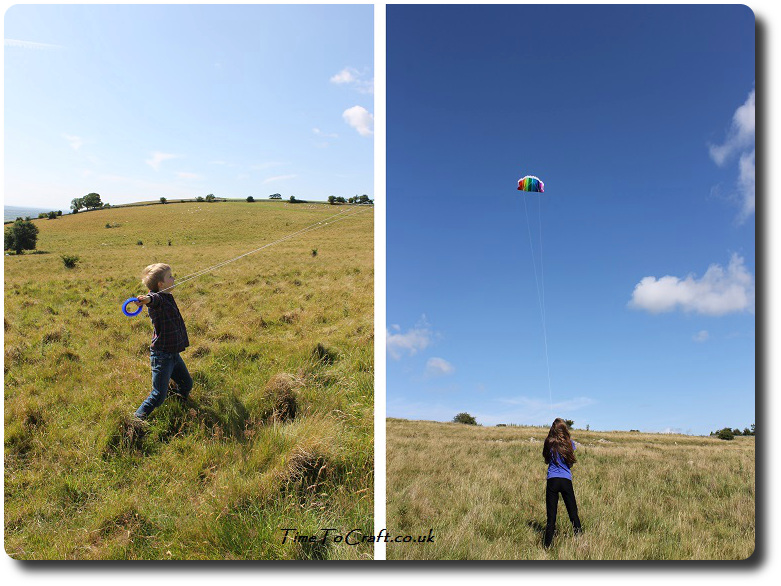 And we had lots of fun and fresh air. Time to run around. So thank you again for our kites. We really do love playing with them.
Lots of love
from your grandchildren.
Joining in with Fiona's inspirational #CountryKids linky. Hope you've all had fun this week.