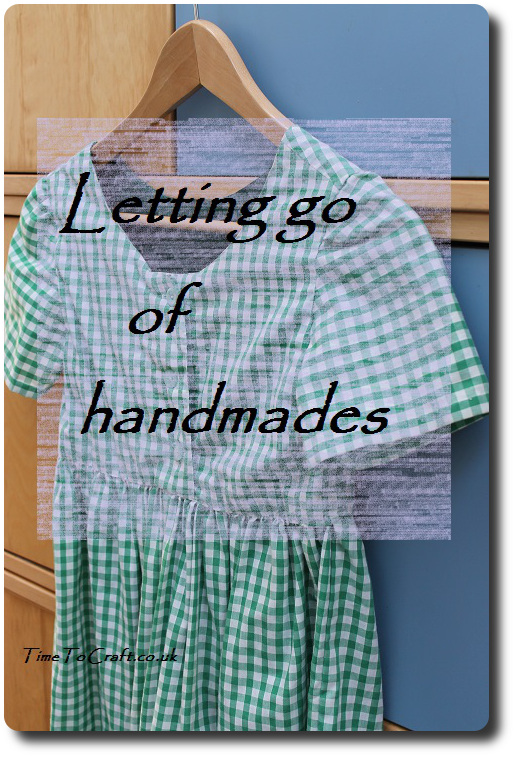 One of our traditions at the beginning of the summer holidays is to go through the clothes drawers and out/recycle/pass on anything that is too small or unloved. Making space for new. Making room to see what the children already have in their wardrobe.
Here comes the conundrum for anyone who likes to sew clothes – how do you let go of handmades? How do you let go of something that you have spent so much time making?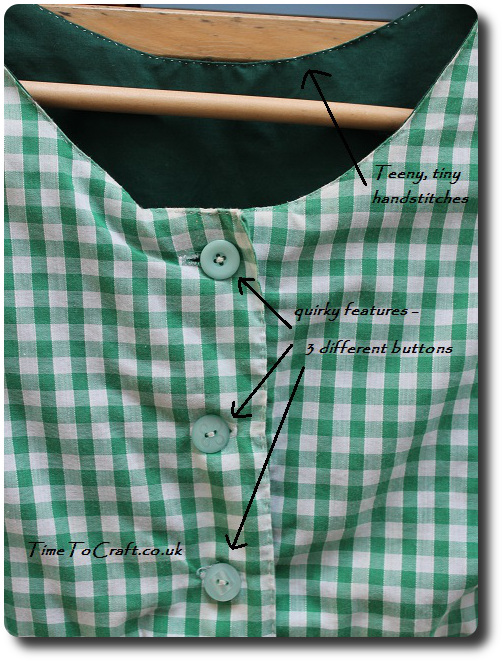 After all, each piece has a little bit of me in it. My choice of buttons. My teeny tiny hand stitches. My obsession with matching seams.
I don't have the answer.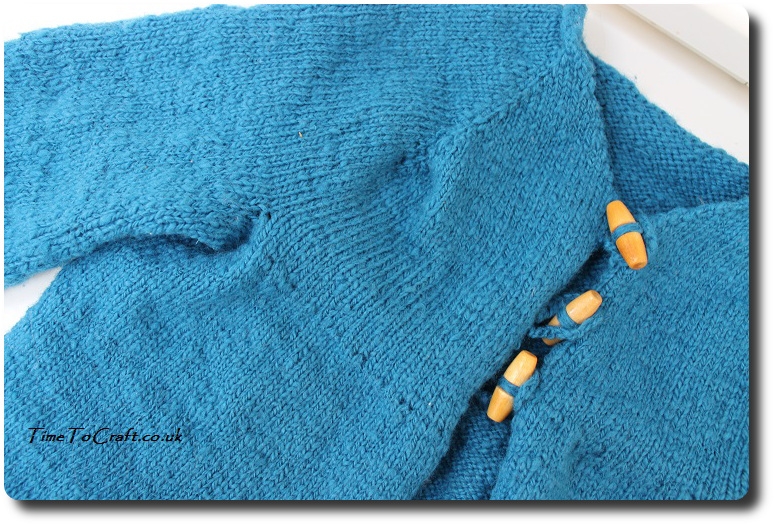 The more time the article took to make, the harder it is to let go of.
But go they must. There are three bags for the charity shop, two bags for textile recycling and a couple of items that I'm keeping to recyle. I'm taking comfort that someone might spot my handmade pieces and enjoy them.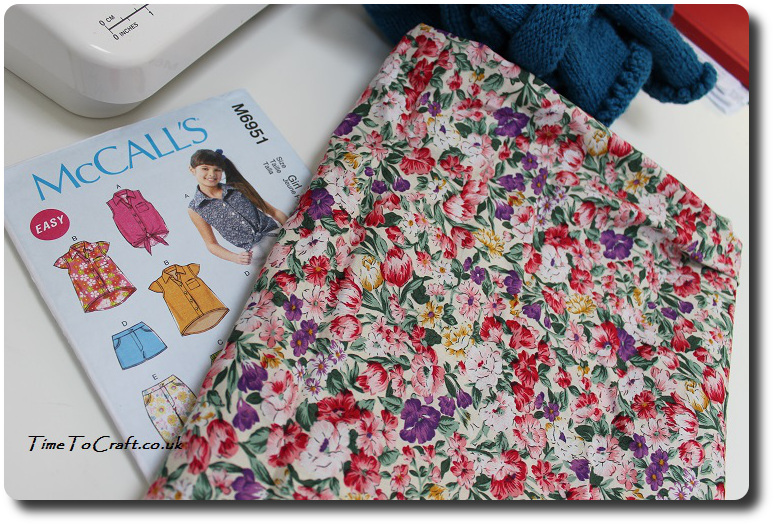 Of course, the story does not stop there. Already on my sewing table are more handmade goodies starting their own journey. Ideas forming how to make each and every one of them a special piece. To ensure that it brings joy to whoever wears it. Maybe that's part of the answer. Always have another handmade on the go.
Right, I'll just get my needle and thread out. Time to start on the next pattern.