AlphabetPhoto: Q is for quilting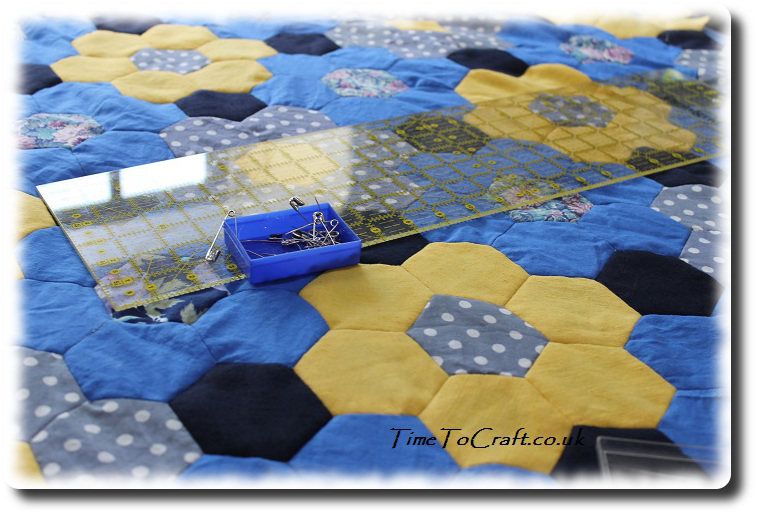 I love making quilts. They take a long time for me to make as I hand stitch them. Each and every stitch. It forces me to sit still, instead of jumping up to finish another job. I listen to the children, help them with their homework, or just sit and think. We all need these times of relative stillness.
This quilt was put on hold while I decided on the padding. Choice has been made and wadding bought. I shall start the quilting this week. In the evenings, the quilt will keep my legs warm, as I sew it. It will accompany me outside, where the light is better, I can listen to the birds and enjoy the scent of the flowers and herbs in the air. Losing myself in my work. Perfect colours for Spring.
Linking up with PODCast's #AlphabetPhoto. Last Q, I chose quiet. Quilting and quiet go together quite nicely.  This time, Q is for quilting.