What do you get if you provide a bunch of hula hoops to a group of cousins, and then open the door to the outside? Simple. Laughter and giggles.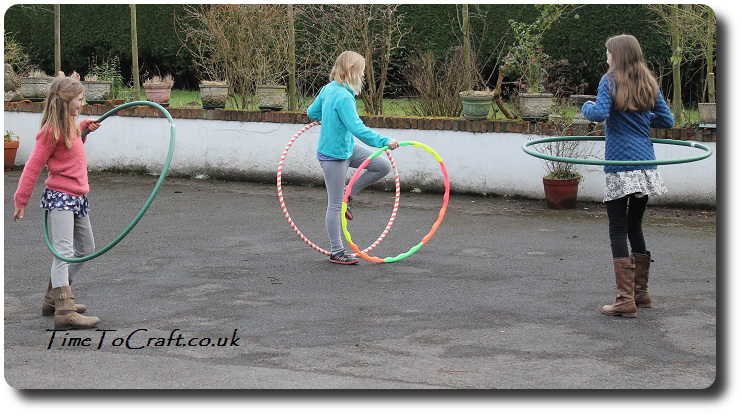 Add a bit of music into the mix and everyone is having so much fun, they don't notice that they've been outside hula hooping for over an hour.
And it's not just for children. Grown-up sisters can benefit from time spent hula hooping together. Restorative.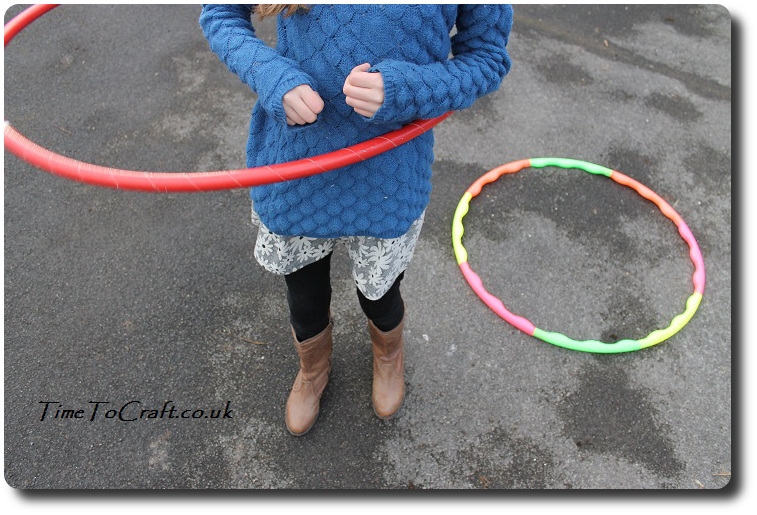 Lots of fresh air and exercise.
Much innovation too. Who knew that it is possible to race and hula hoop at the same time?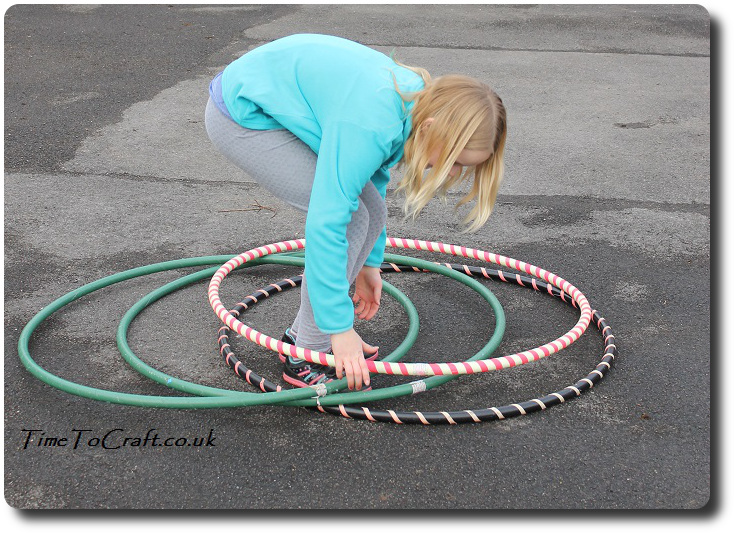 Multiple hoops. Dancing hands. Swirling, looping, laughing. Recording of funny moves.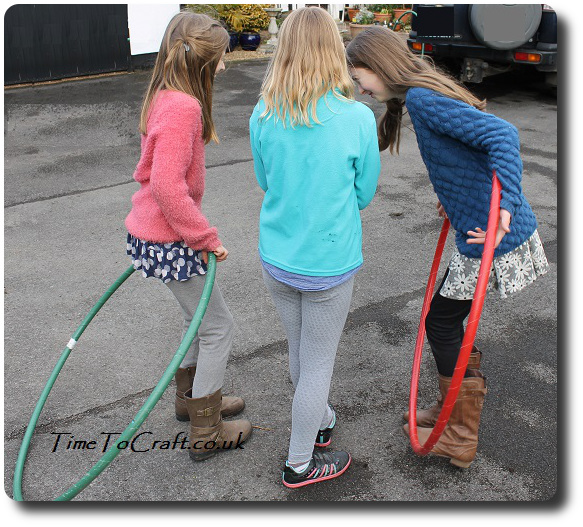 Time spent hula hooping outside with family was exactly what we needed. Thank you big sister for suggesting it. We had fun.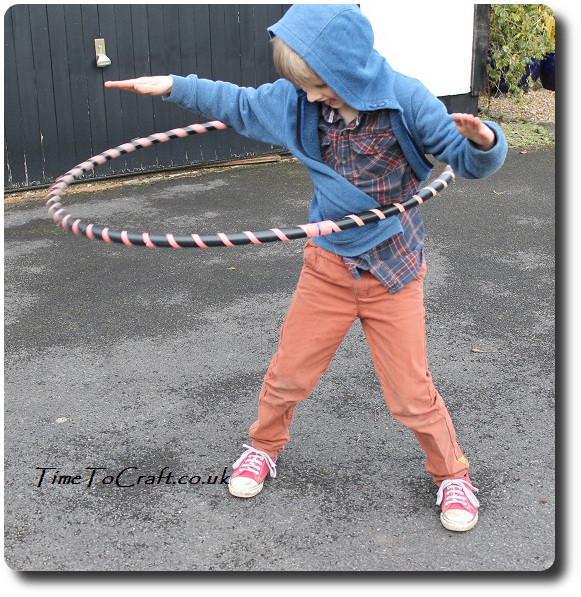 Linking up to Fiona's #CountryKids linky.
P.S. In case you are wondering, the hoops are weighted which makes them easier to use. Especially for adults. A different experience from trying to using a child's hula hoop. Slower and more meditative. Much easier to keep them going for a long time.