AlphabetPhoto: O is for old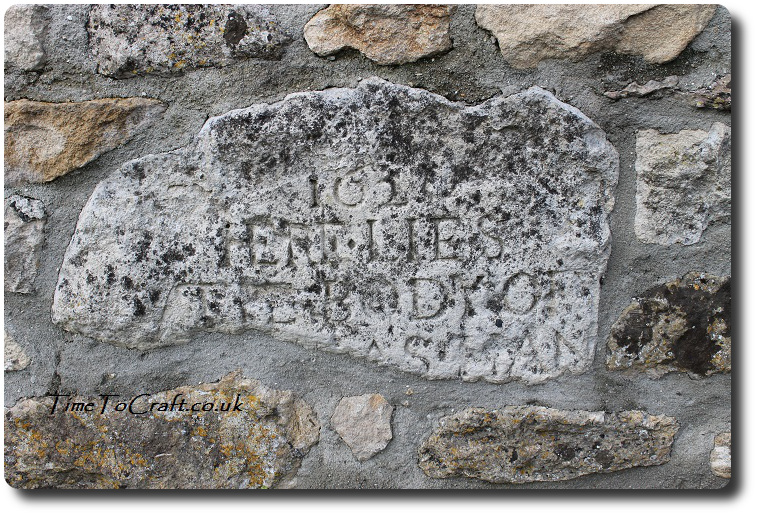 "1632*. Here lies the body of ….."
On the opposite side of the lane to Batcombe church, we were surprised to spot an old gravestone in the wall. We stood for a moment and pondered whether it really indicated the location of a body.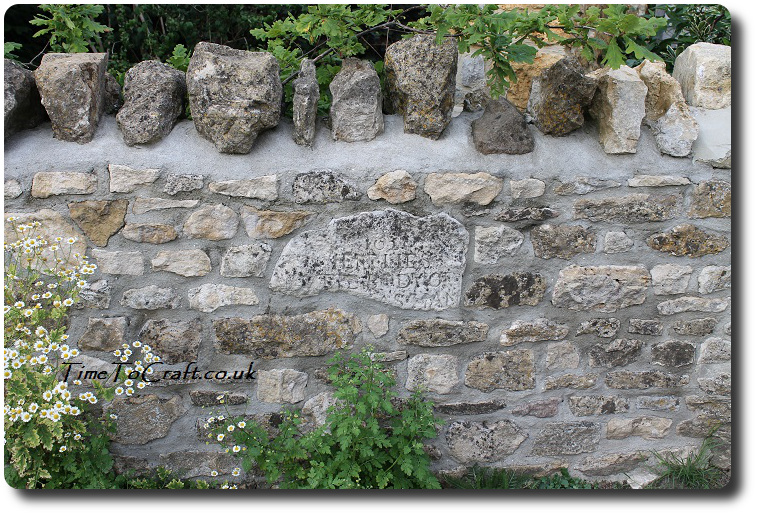 Given the context and it's state, the verdict was that it was a good recycling project. Name has long since gone. No-one left to know for sure.  I think it works well as part of a wall. Out of place. Adding interest that only such an oddity can do.
Joining in with Charly's #AlphabetPhoto linky. I could have gone with "out of place" or "oddity", but this week my  O is for old. After all, a gravestone from 1632 is certainly old.
*Not sure if the date is 1632 or 1637, but the gravestone seems to date back to some time in the 1630s.