AlphabetPhoto:K is for keen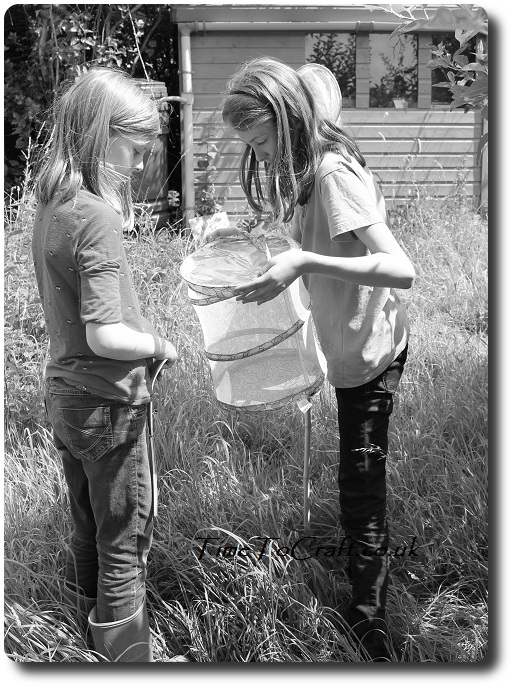 K is for keen.
After time spent buying uniform for the one child changing schools, we popped into a book shop …… or two, while names were embroidered on said uniform. Among the purchases, was a book on butterfly and moth identification.
Back home, the girls couldn't wait to grab the net and butterfly house, and take them out to the meadow. Keen to improve their knowledge.
Linking up with Podcasts #AlphabetPhoto Linky.
12 Responses to AlphabetPhoto:K is for keen
There have been cases when people lifted my photos and words, and used them without credit to me or asking permission first. Using them for their own commercial gain. I have now added a level of security to deter people from doing this. Apologies to people who do play nicely. If you would like to use any of my photos, please contact me.
All my words and photos are copyrighted to me. They cannot be used for commercial benefit by anyone else. If you would like to use any of them, then please ask me first and don't just take. Written permission only. Don't pass my words, photos or ideas off as your own. It's not nice.
Cookie Policy
Our web pages do not use cookies however this website uses Google Analytics, a web analytics service provided by Google, Inc. Google Analytics uses cookies to help us analyse how people use our site. The use of cookies by Google Analytics is subject to change.