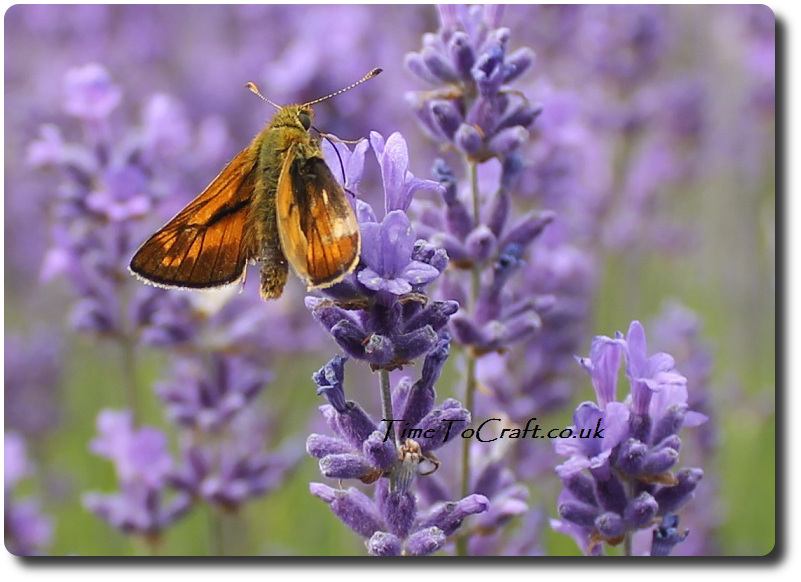 H is for….Hiatus
Definition: A pause or break in continuity in a sequence or activity (Oxford Dictionaries)
As we walked in a field of lavender, I could feel peace and harmony. The scent. The sight. Row upon row of beautiful blue/purple. But every so often, my eye would snag on a butterfly flitting from one flower stalk to another. Breaking the pattern. Drawing the eye.
As humans, we are pre-conditioned to seek out patterns. Anything that doesn't fit, ensnares our attention. Helpful as hunters, for spotting the outline of our prey among the trees.
This time, the break in the pattern, gave me a chance to think. To wonder. Food for the soul, if not the belly.
Joining in with the ever so talented Charly over at #AlphabetPhoto.