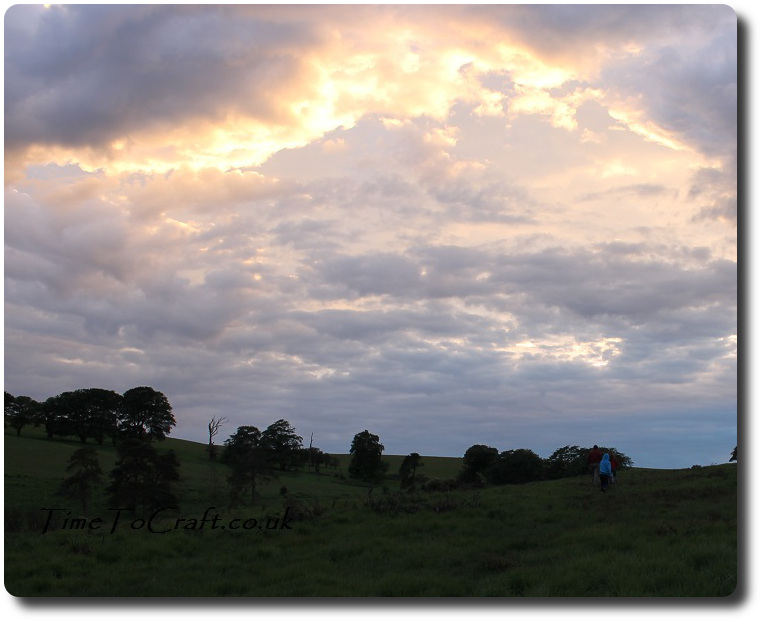 Have you ever taken your children out for a night walk? I'm not talking about times when you've trudged home in the dark on a winter's day from an after school club or an evening event. For us, such walks usually entail carrying torches and dodging commuters driving home after their busy day at the office. Wishing that someone would hurry up and invent a Star Trek transporter.
No, I mean a walk that happens after the children's usual bedtime. Usually off the beaten track. When it is seriously dark and the only light is from the moon slipping quietly through the tree branches and torches bobbing along as you walk. The aim is to see or hear nocturnal wildlife.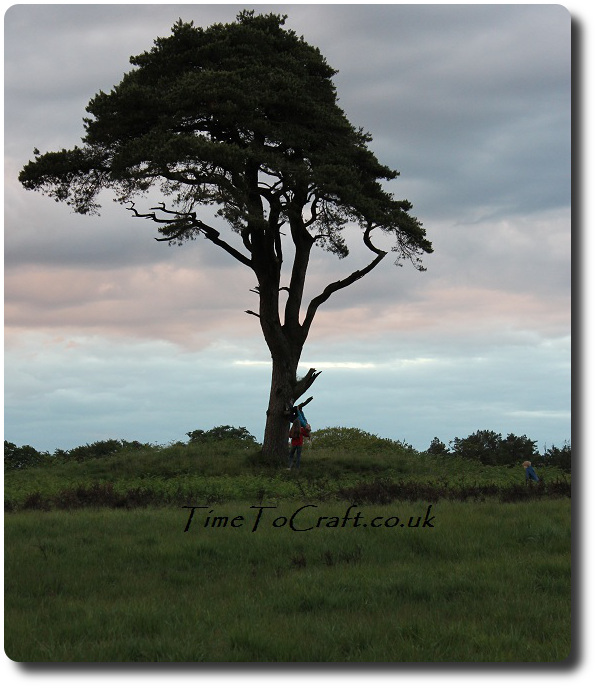 First thing to note is the children will be over-the-top excited. The very thought of missing their usual bedtime is enough to bring up the noise level. Turn down volume by reminding them that all wildlife will be frightened away.
Second thing to note is they will insist that they have something to drink and snacks to eat. Stop somewhere en route for forgotten snacks and remind children that it is only a few hours not the whole night.
Third thing to note is they will dress for the Arctic but footwear may be more suitable for the beach. Suggest change of shoes to walking boots and remind them it is summer.
Fourth thing to note is, and this one is important, wear a hat. Dig out a winter woolly hat. Nothing like an attack of the wee bitey midgies to shorten a trip.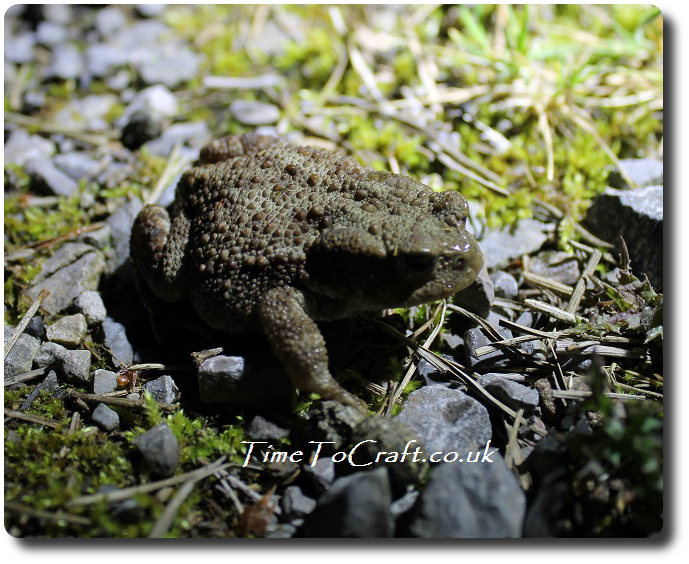 Last weekend, we headed out to the Mendips to find a Nightjar. Migrationary bird that is in the UK at the moment. It has the most amazing continuous rapid churring noise. Non-stop. Did we hear it? Oh yes. Was it worth it? Oh yes. Do the children want to go again? An emphatic yes! The children loved the trip.
(Recorded the nightjar. You'll need to increase the volume as its very quiet. I'll try to get another recording.)
We also took a long walk in the forest. Listening to the tawny owls and tripping over toads. Children couldn't resist picking up this toad and chatting to it. Turning off the torches, we walked by the moonlight, letting our eyes adjust to the darkness. I only just missed treading on the toad.
Other tips:
Be ready to hold hands with the younger members as it can be quite scary. A bigger group can be a comfort for them.
We chose a path that we knew well in daylight, but it can look quite different in the dark. Plan ahead. Probably best to stick to a well worn path. Our route was in a forest managed by the Forestry Commission.
Also remind the children to stick to the path. Even more difficult to avoid treading on wildlife in the dark.
Dress appropriately. If you need Hi-Vis jackets, then wear them. We weren't on the road.
Any other tips on ensuring a good night time walk with children?
Joining up to the inspirational #CountryKids linky. Waves hand at all the other families getting out and about.