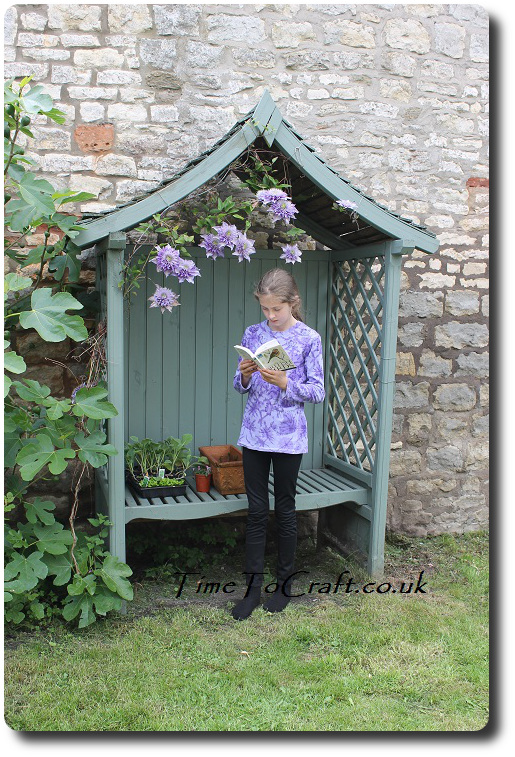 Looking back through my photos from this week, I couldn't help but notice how many different activities keep the children busy outside. Strangely, the bike riding, tennis playing and general running around photos are missing, but they happen too. The weeding and planting happen too, just too busy to remember the camera.
There are plenty of nooks around the garden. I often find one of the children reading quietly. In this case, while they wait for me to plant out the cabbages.
I've set up a drawing table in the garden this week. Over the picket fence is the salad garden. Fenced to stop the dogs harvesting the garden produce too soon. There are flowers too. It makes an inspiring view.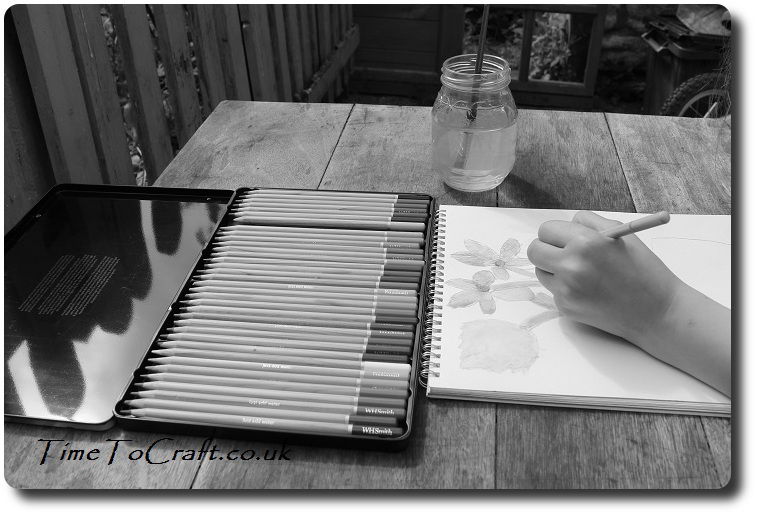 Its proving popular as an after school place to draw and paint.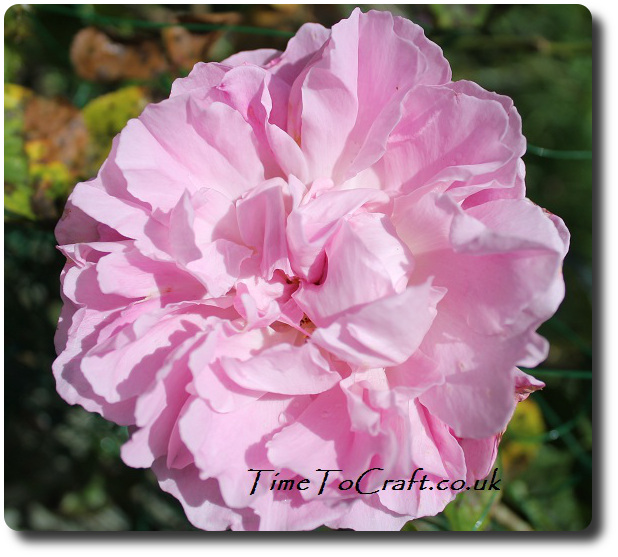 I'm wondering if I could run a cable out there and put my sewing machine on the table. I could happily stitch away, listening to the birds tweeting.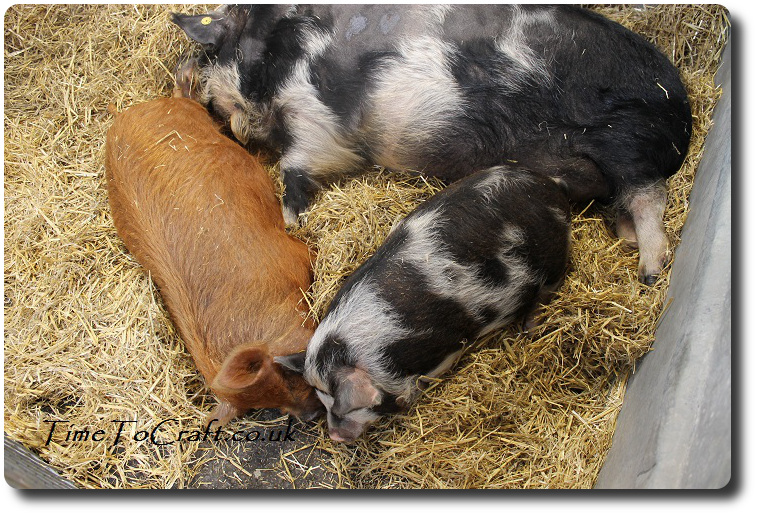 This time last week, we also went to one of our favourite country shows – the Bath and West. A favourite area is the livestock sheds. Each member of the family has a different animal that they want to visit. Unsurprisingly, my favourites are the sheep and alpacas. I like to talk to the experts and learn more. Discussing the length of the staples, as I consider it for spinning or felting. Over the years the family have learnt subtle ways to move me on. They think I don't realise.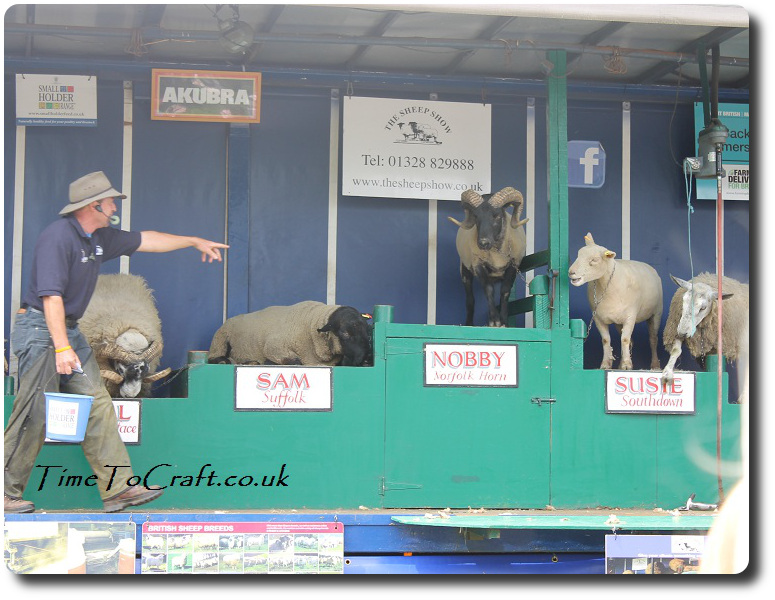 I dream of having a small flock of sheep in the orchard. Still deciding on the breed. I like sheep. This year, even the rest of the family had to agree that the sheep show was really good entertainment. If you haven't caught it yet, I can recommend it. Never before have I seen dancing sheep.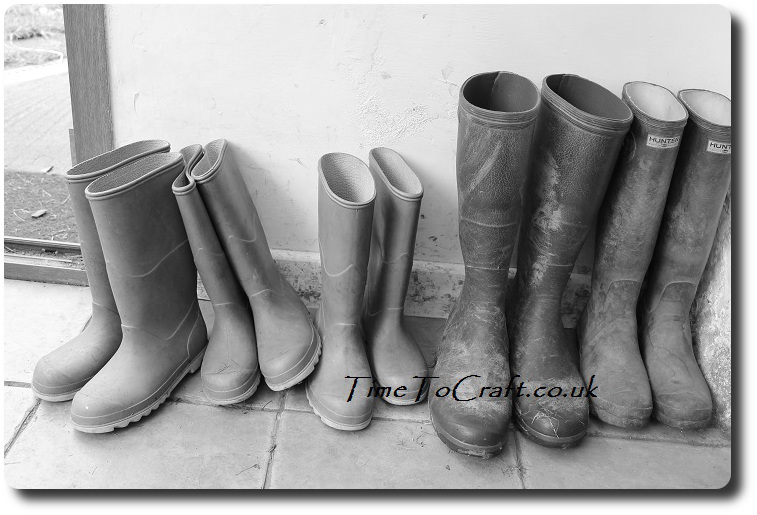 Fortunately this year, the weather was good and we didn't need the welly boots.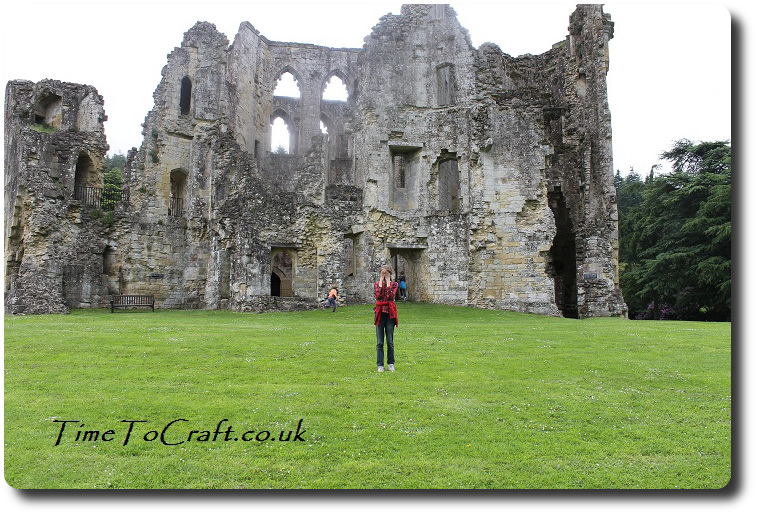 This week, we fitted in a trip to Old Wardour castle. A lovely castle to explore. There are steps to the second floor. It's not the first time we have been here, but the children had forgotten.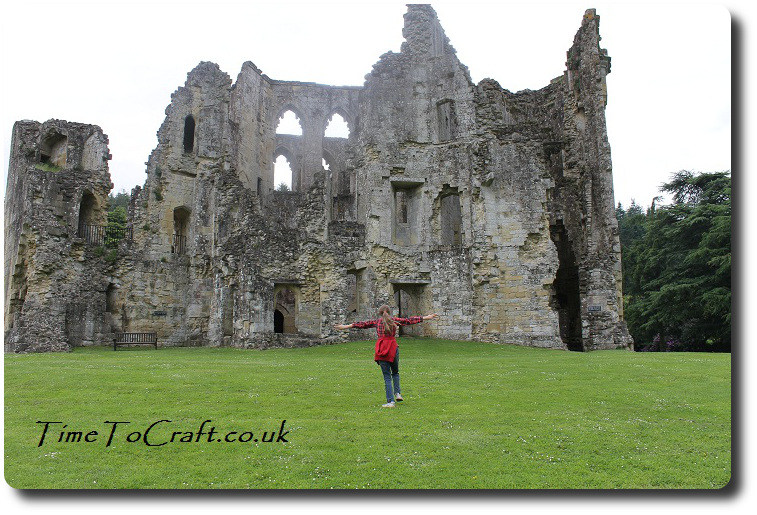 Just the most wonderful place to explore and play hide-and-seek. I'm going to guess that they are not the first children to be inspired to play among its walls.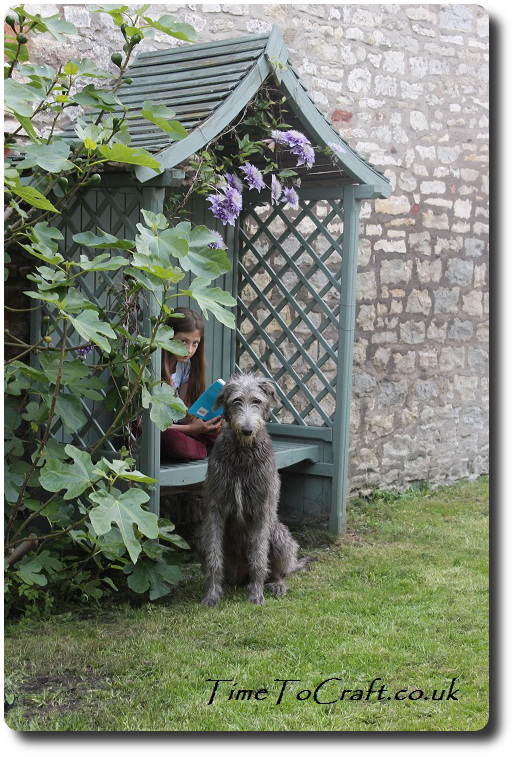 We do spend a lot of time outside at this time of year. An eclectic collection of photos that show some of the outdoor fun and pastimes in the garden. So often a dog in attendance. This is the pup. She's still working on regal. Unlike the older one, featured on Wednesday in #AlphabetPhoto, but still a good outdoor companion.
Linking up with #CountryKids, over at the inspiring Fiona at Coombe Mill. Are you joining in?