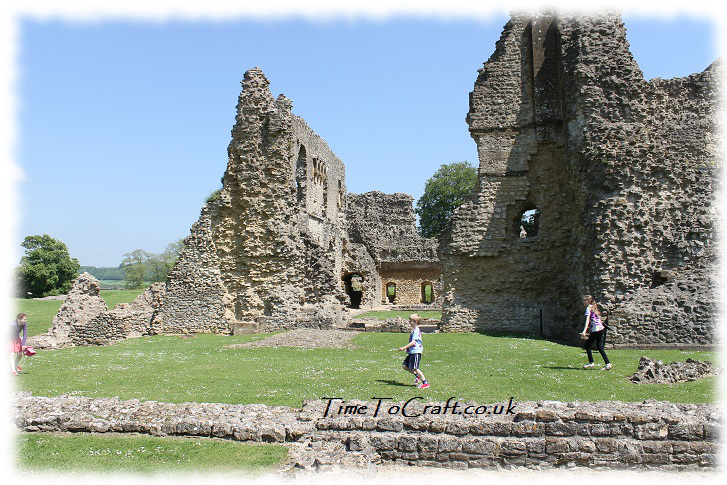 What would have happened in the Civil War if Twitter had existed, the children pondered?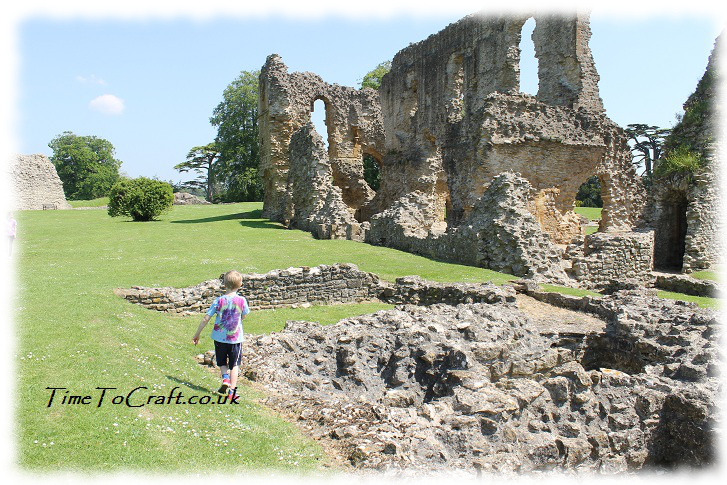 "Let's take over Parliament because YOLO"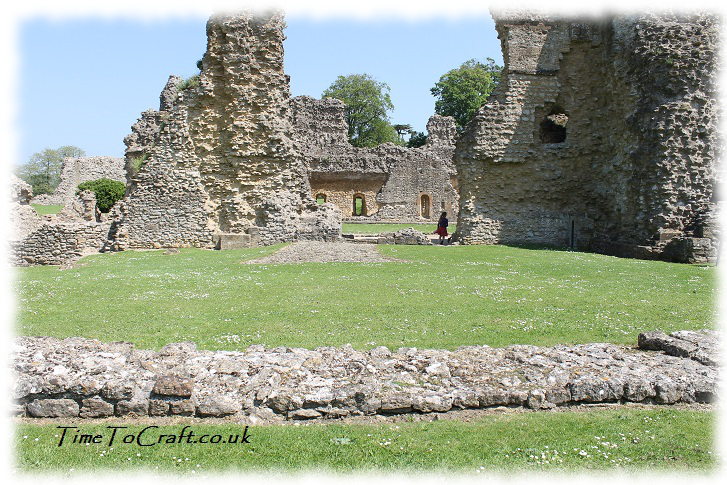 "Ransacking castle. LOL"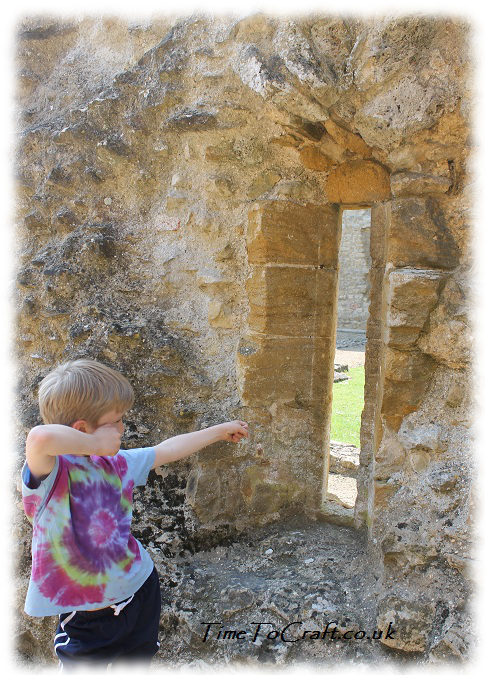 "Family in castle on run. Silver from castle on sale in market. #Bargain"
"Long live the King! IMHO"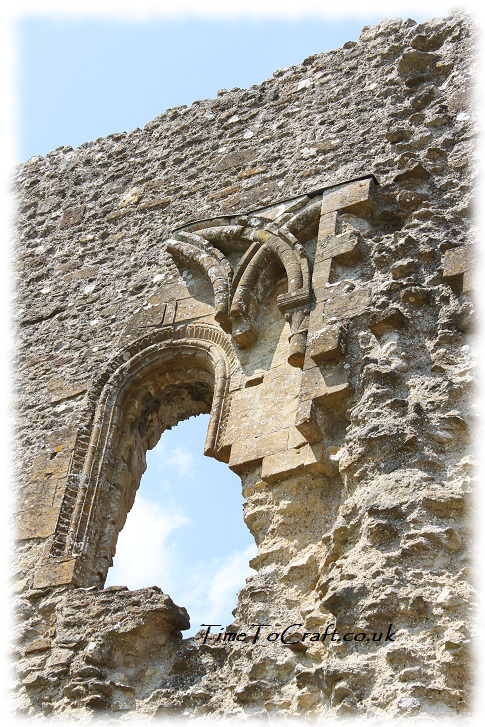 "King wore 2 shirts to execution. Looked dapper. Well, YODO"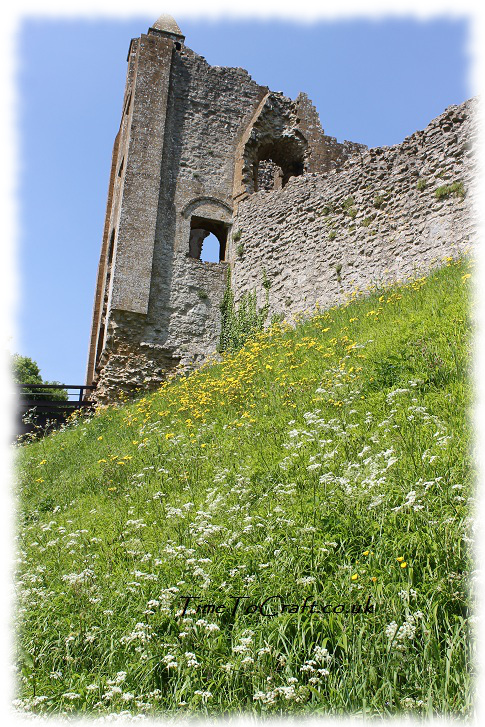 Who knows how different it would have been. Maybe more of the castles would be standing. Maybe more people would have survived. Maybe.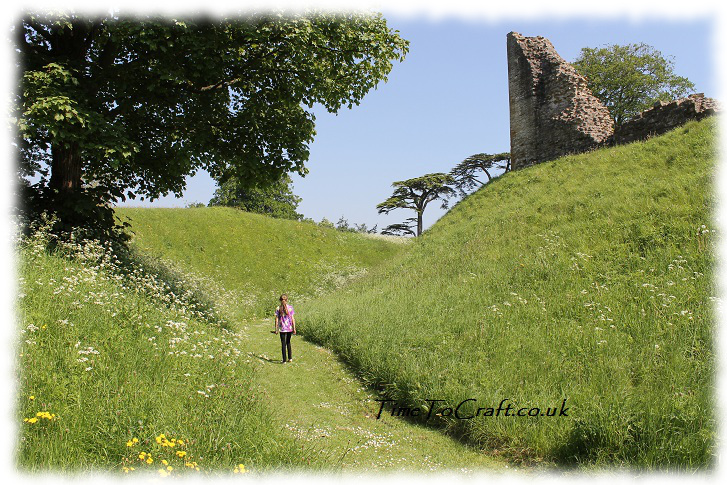 Our visit to Sherborne Old Castle prompted some interesting questions from the children.  The castle is a ruin now. Cromwell's forces started the demise. Raleigh attempted to rebuild, but it proved a bigger task, so he built the new castle. Leaving this one to decay.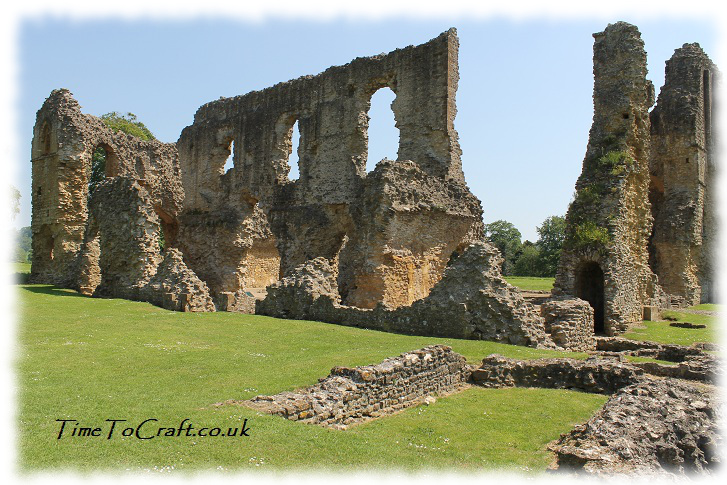 We walked around the now-dry moat. A lovely nature reserve. Catching glimpses of banded demoiselle damselflies that flitted in front of us. Enjoyed our picnic, discussing the thickness of the remaining walls.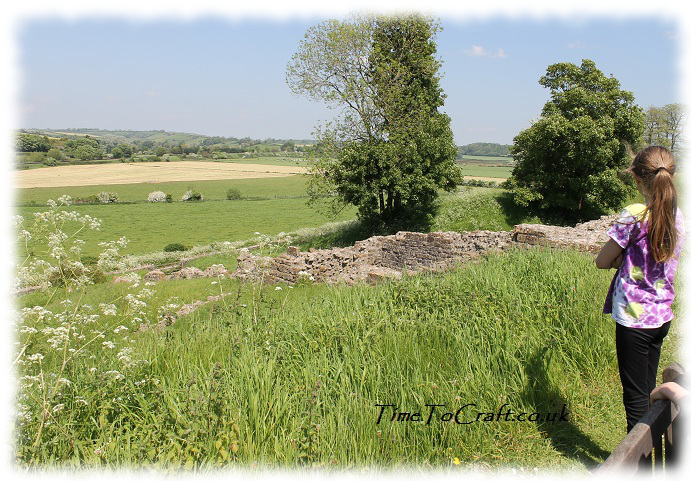 The sun was out. The children could run around. It reminded me of ruins that I used to run around in Italy, when I was their age. Childhood memories in the making.
If you have any (child friendly) Twitter suggestions along the same theme, we'd love to read them.
Joining in with the as always inspiring Fiona over at the #CountryKids.
This is my entry to the Center Parcs and Tots100 May challenge. If I'm chosen, I would like to visit (Longleat Forest). We just love getting out and about, spotting nature.