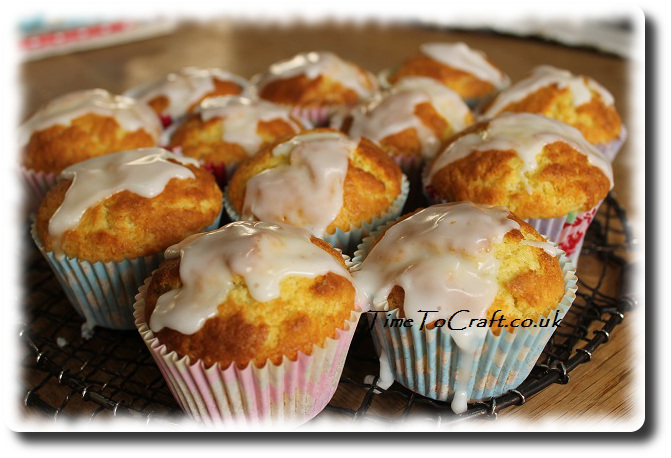 One of the many joys of ordering a veg and fruit box each week is that you never know what may arrive. A couple of boxes ago, we found a lime. Just one. There were various suggestions including one of gin and tonic, but all suggestions meant only a few members of the family could enjoy it.  The solution was simple. Lime muffins.
I adapted a recipe. Partly because I either didn't like the ingredients or it would have meant a trip to the shops. One of the ingredients, that fell into both categories, was coconut. I'll eat it, but absolutely under duress. While discussing this with eldest daughter, she reminded me of a previous conversation, many years ago.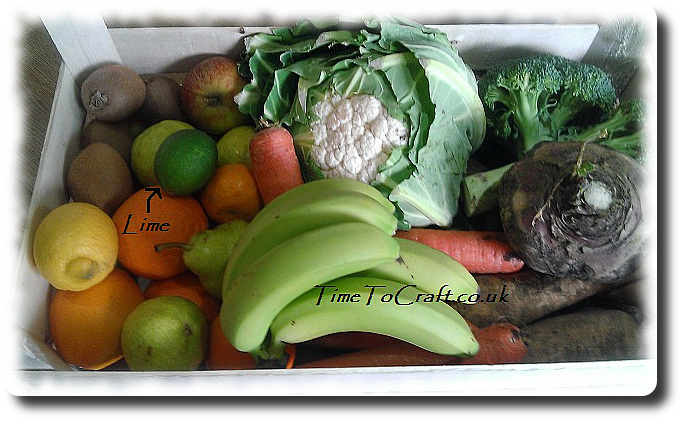 One day, a coconut was included in our fruit and veg box. I did my best to ignore the coconut. Not wanting to waste it, but at the same time I didn't want to use it. My solution was to leave it outside for weeks. For some reason I told the children not to touch it as it might explode. Apparently they believed me. Eldest then reminded me of another of my tall tales.
We were watching television. It showed a family group and the children's faces were pixellated to protect their identities. This is the explanation that I should have given to my children when they asked about the faces. The sensible Mummy answer. But I obviously wasn't feeling sensible that day. I didn't give that answer.
No. Turns out that at their tender age, they believed the answer that I did give them. They believed it for quite some time.
What was my answer?
I told them that some people were born with pixellated faces. That's how they were. Pixellated. I told them not to stare. Even if they did look different.
And they believed me.
I feel kind of bad now. Moral of this story: never mess with the mind of a four year old. Apparently they have very long memories. Such tales will come back to haunt you one day.
(It's OK. They know the truth now. Have done for some time. Years, I should say. Obviously something they've been holding in their back pocket to torture me with.)
Oh well. They liked the lime muffins, so I guess in some small way I am forgiven.
Here's the recipe in case you ever need it:
Lime Muffins
1. Combine in a bowl:
300g/10oz self raising flour
1 tsp baking powder
150g/5oz castor sugar
2. Separate bowl, combine:
250 ml milk
100ml mild oil suitable for baking
1 egg
zest from one lime
3. Carefully pour milk mixture into flour mixture bowl. Combine until you can no longer see the flour, but only just. Don't over stir.
4. Divide mixture into 12 muffin cases.
5. Bake for 20 mins at 200 c/400 f/gas 6. In a 2 oven Aga, slide tray on the third shelf in the top oven for 15 mins. Turn half way through.
6. When muffins are risen and golden brown remove from oven and cool them on a wire tray.
7. Once cool enough to hold, mix 5 or 6 tablespoons of icing sugar with the juice from the lime. Spoon generous amounts of icing on top of each muffin.
8. Eat warm or cool.

Here's hoping we get another lime in the fruit and veg box.