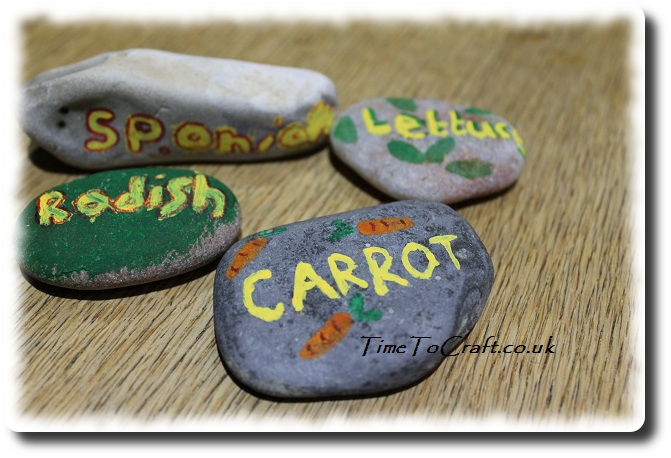 Next step in our "eat from the garden" journey has begun. Both our raised beds are now prepared. I've moved four lavender plants that have outgrown the space. They are now lining the path leading up to the front door. Pup has tried to dig up one, so I'm not sure if they will survive.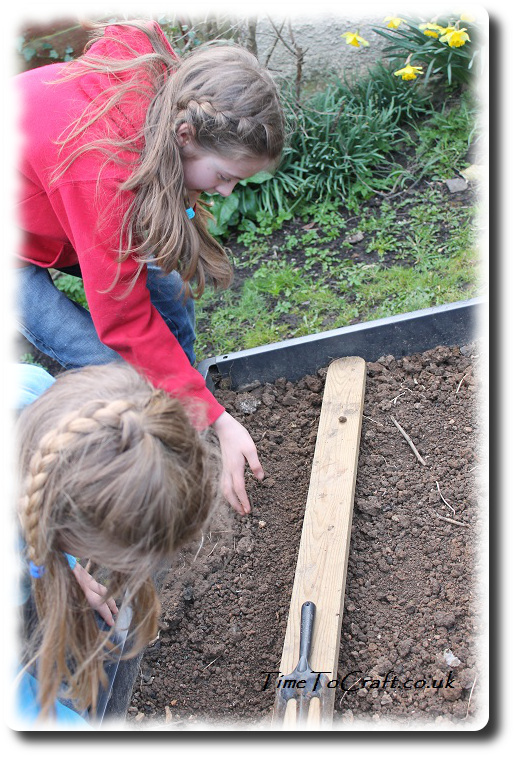 The rest of the preparation was completed by the two girls. They weeded and raked.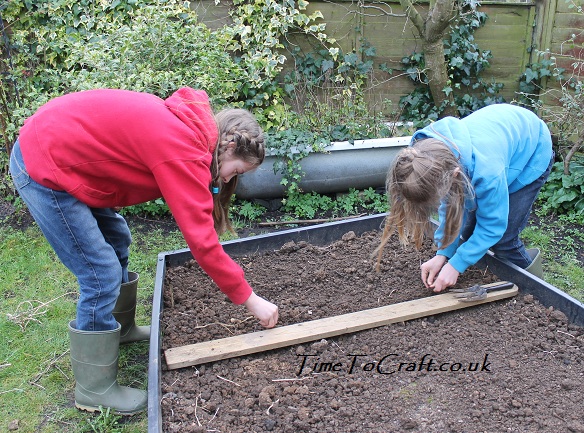 They worked as a team.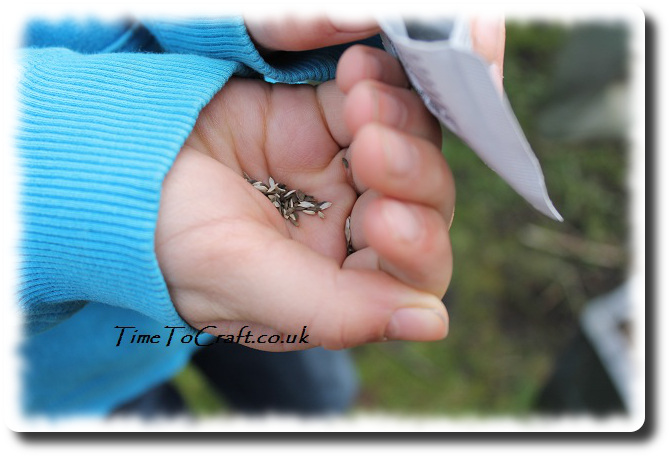 Somehow it only seemed right that they sowed the first seeds. In fact, all the seeds.
At this rate, I'll be able to leave it all to them and sit back and enjoy the harvest. Here's hoping.
In the meantime, I'm linking up with #CountryKids.
And #LetKidsBeKids