Why children should enter competitions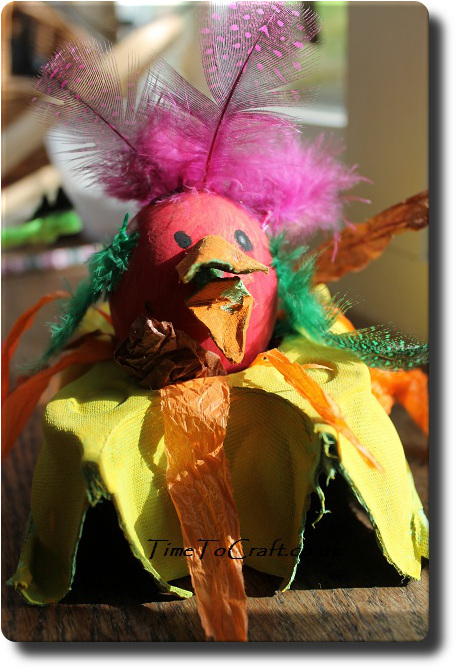 There is nothing like the word competition on a correspondence from school, to put me in a dilemma. I am competitive. Its true. Feels like I've revealed an ugly side of myself, but it's true. I've learnt to rein it in now that I am older, but given half a chance I pull out all the stops and go for it. Big time! There are certain members of the family who still refuse to play a board game with me.
Then there are the children. My maternal instincts kick in to protect them. Words such as "failure" and "hurt" creep in. I don't believe in competitions where everyone walks away with a medal. Life is not like that and it seems cruel to set this standard, but at the same time I hate to see them lose.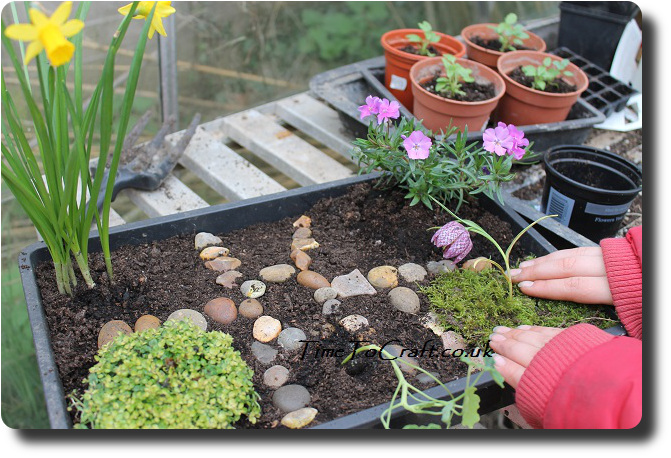 So it is a fine balance. They need to learn how to win, how to lose and how to be a good friend. So here are the mantras that we use to deal with competitions:
It's not the winning, it's the joining in. Taking part is fun, or it should be. If you don't enter then there is no chance of winning.
Not everyone can win. Next time it may be your turn. Look to see what the winners did differently and remember for next time. (have mother take photos to study later)
Lose gracefully. This is a life skill in its own right and the good parent in me sees this as reason enough to join in. Bursting in to tears changes nothing. Nor does declaring loudly that the parents must have helped a lot. No! Congratulate the winner and move on. (murmuring under breath that you'll beat them next time)
Win with grace. Whoop! Whoop! Fabulous that you won, but don't forget your friends have feelings too.
Keep positive. There is always next time.
Do your best.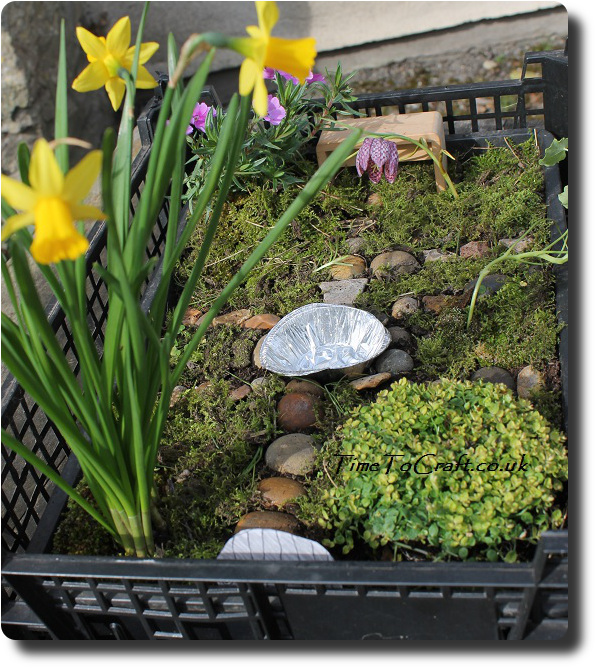 Each year the children bring back a bag of bulbs from our local gardening club. The idea is to plant them and bring them on for the Spring show. Fortunately, there are other classes in the show to enter, as we have failed to produce a single flowering bulb in the eight years.
My competitive nature surfaces enough to nudge them to adopt competitive strategies. I can't help myself. Over the years, I have learnt to step back. I'm there to help, but the children realise that there is little glory in winning if someone else did your best for you.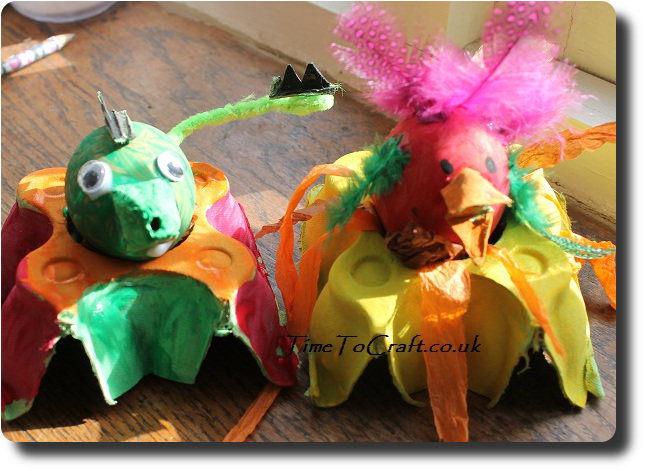 Both TF and BL entered a couple of classes at the Spring show this weekend. We do each year. They each returned with winning certificates, but most importantly, they had so much fun joining in. They've even hinted that they'd like to enter the Summer show.
(Mother rolls up sleeves and flexes competitive muscles)
Joining in with Karen's inspiring #LetKidsBeKids linky