It may be overcast and dreary outside, but we are still striving to have our dose of outside fun. Each year, we bring the winter foliage in on the Solstice, but BL and I could not resist a few sprigs to make a wintery centre piece for the table.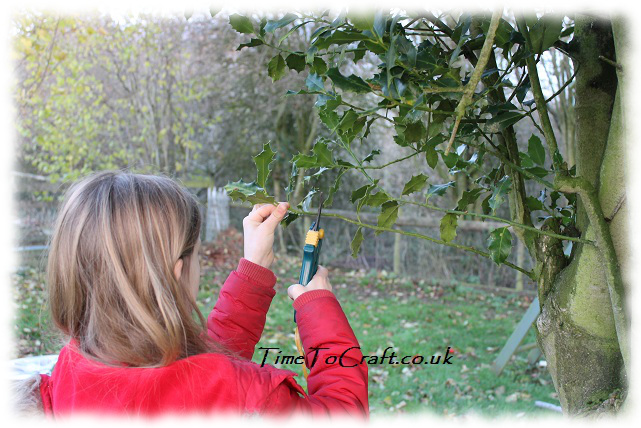 There are still plenty of greenery. Even a few flowers as well.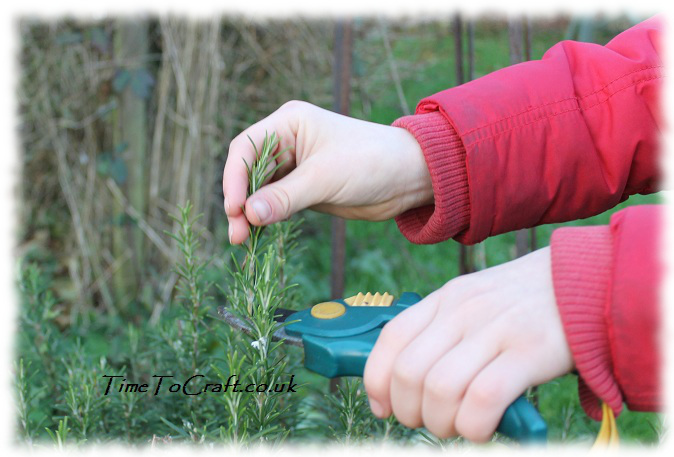 While cutting rosemary in the lavender patch, I couldn't help missing all the butterflies and bees that were weaving around stems in the summer.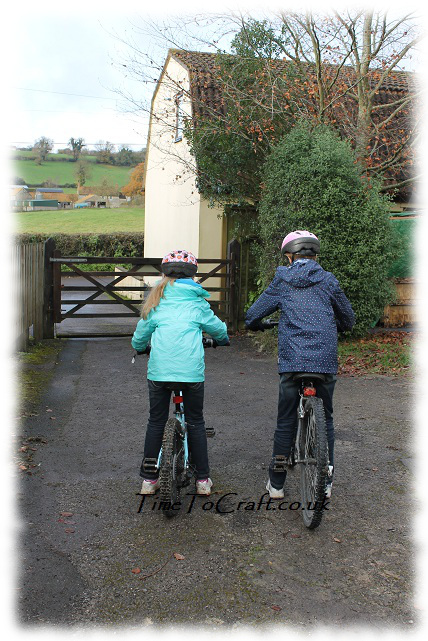 It may be dreary and overcast outside, but a bike ride is still fun. The girls persuaded their father to take them for a bike ride on Sunday morning.
As I watched them disappear up the lane, I realised that they weren't the only ones out.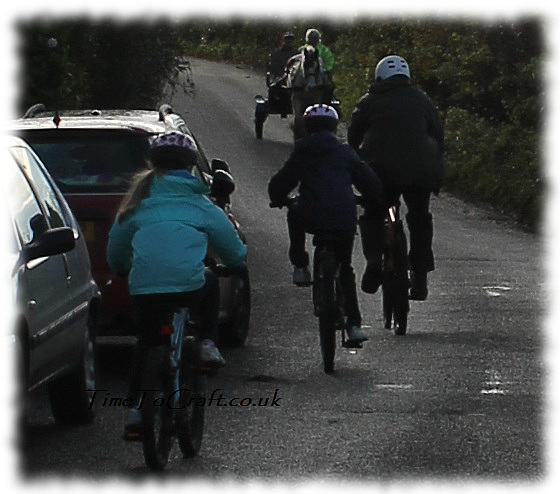 A couple in a pony and trap were making the most of the lane on a quiet Sunday morning.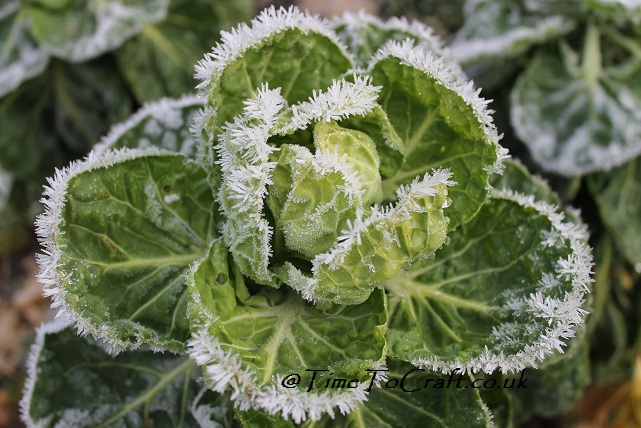 It may be overcast and dreary outside, but this was a photo from this time last year. It must have been colder. Brr!
Joining in with #CountyKids. Hope you all managed some outdoor time.