I'm busy knitting some Christmas pieces at the moment. The children are practising Christmas carols. Even the songs for the school nativity play are starting to trickle into the house.
The outside temperature has dipped, making coats, gloves and hats a must. I love digging out the handmade knits at this time of year to see which ones still fit the children. Potential to knit some more mittens.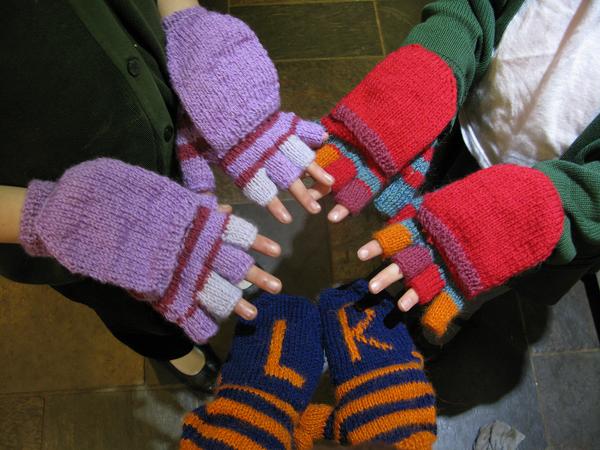 I collected half a lamb from the farm, this week, to go in the freezer, ready for the cold days to come. I'm stocking up the pantry with bits and pieces. I find that my mind is turning and preparing for Winter. I'm being sucked into Winter.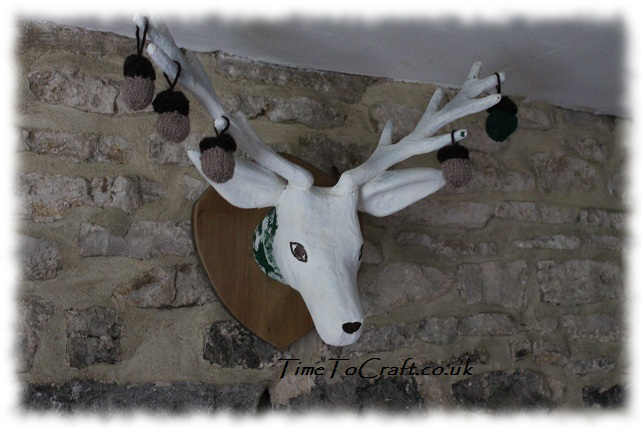 The only thing is, that officially Winter doesn't start for another month. The Winter Solstice to be precise. I need to make the most of now. It's ok to prepare and have Christmas knitting on the needles, but I need to enjoy now, as well. I need to go and kick leaves, and make apple crumble.
We have our Autumn morning candle on the table at breakfast.  It creates a calm start to the day.
I need to make the most of Autumn. Now.