It was so good, we went twice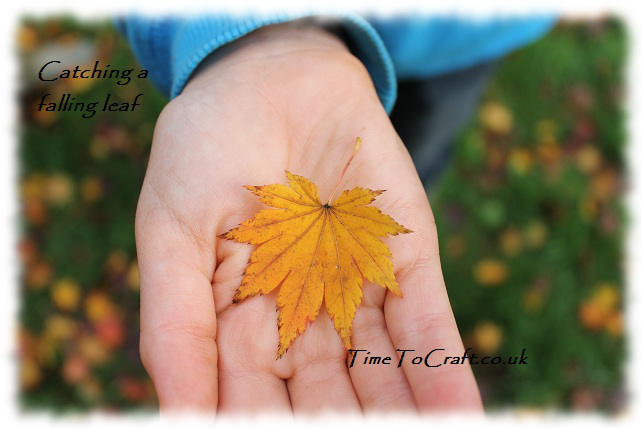 One of my aims this Autumn is to increase the children's knowledge of trees.  I'd love them to look at a tree and be able to name it. Where better to start than at Westonbirt Arboretum. Especially in leaf peeping season.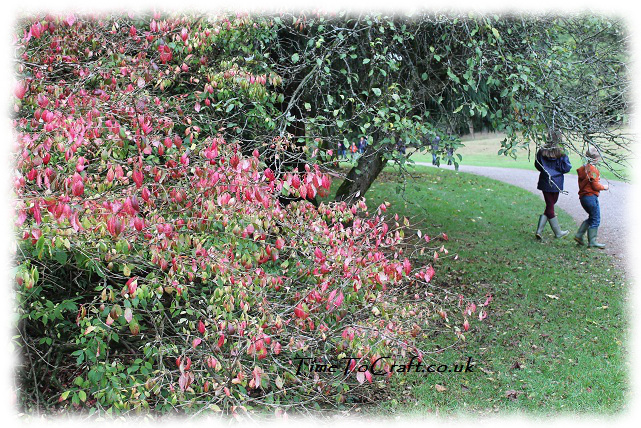 As a family, we all enjoy walking and exploring in woods, but I admit that I had a moment of doubt whether the children would enjoy going to the Arboretum.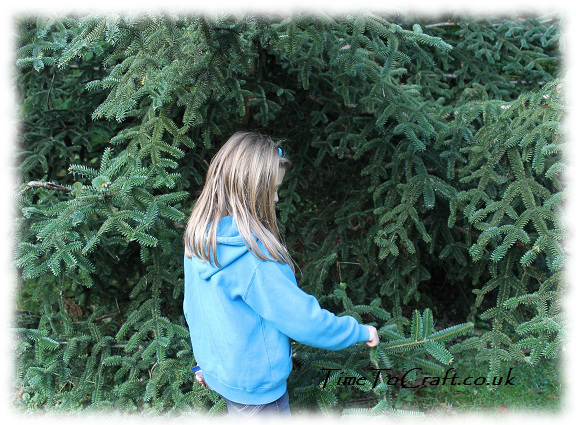 I need not have worried. They loved it.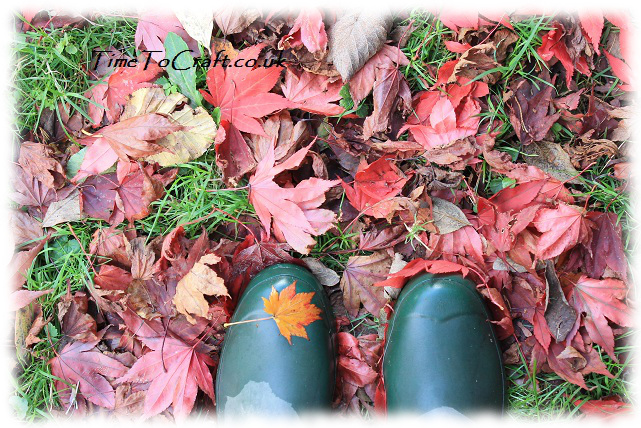 They kicked leaves. Caught falling leaves. "Oohed" over the fantastic colours.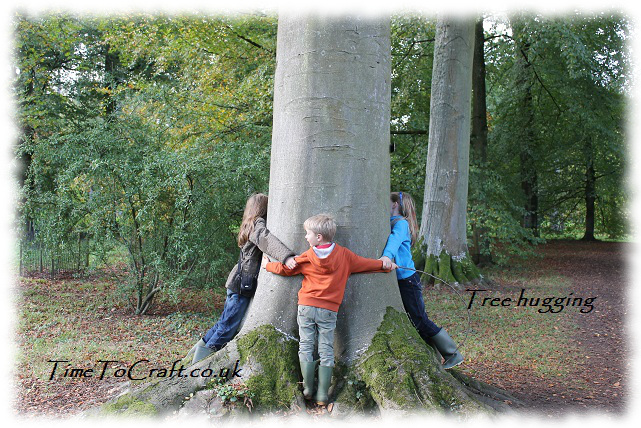 They hugged trees. Collected leaves and ran through curtains of branches. Spotted fungi.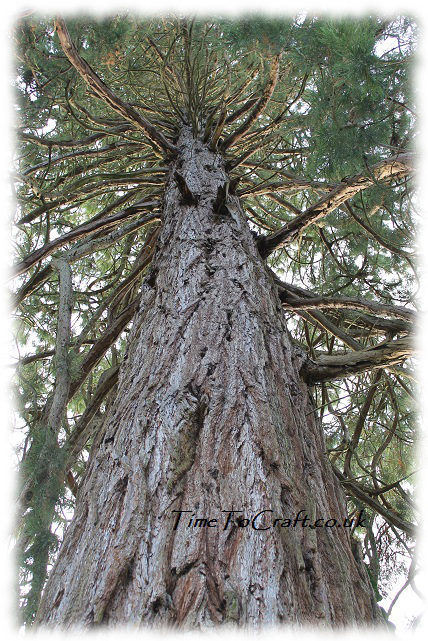 They stood at the bottom of huge trees, that towered above them, and looked straight up.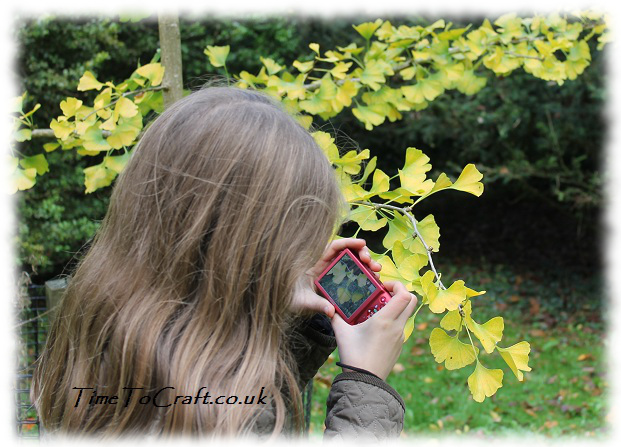 There was also a little bit lot of photography and noting of tree names in notebooks.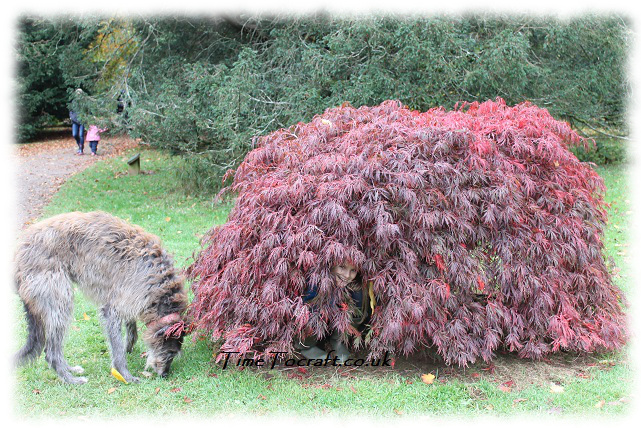 There are two woods in the Aboretum. We were able to take the hound with us around the Silk Wood, but not the other. She loved her walk almost as much as the children. Living in the country, we don't bump into many other dogs on our daily walks. On this walk, there were plenty of dogs for her to rub noses with.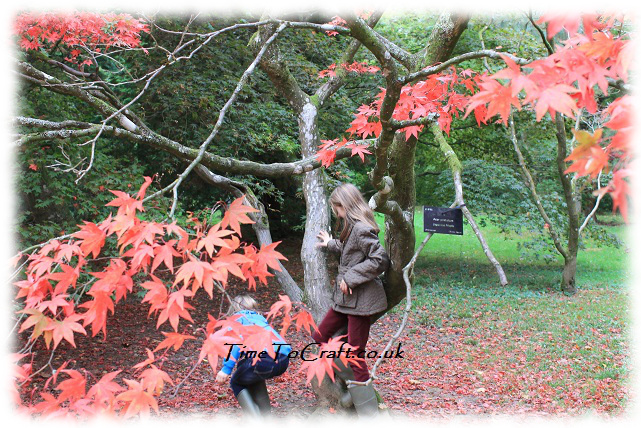 Everyone loved walking round the Silk Wood. In fact, they all enjoyed it so much that the children persuaded me to take them back during the week. This time we left the hound behind so that we could go into the Old Arboretum.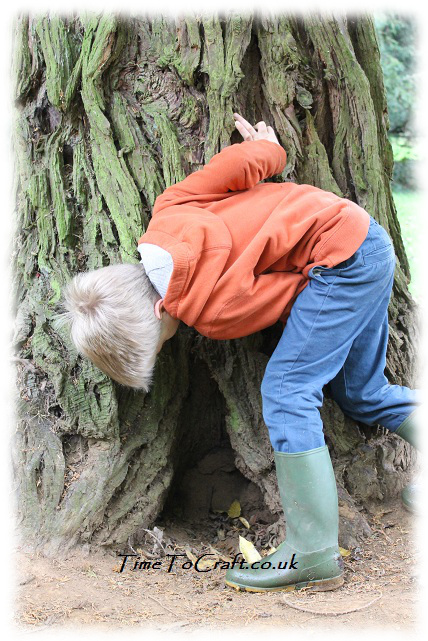 They weren't disappointed. Yet again, the big outside made a darn, good classroom. There is so much to see and so much more to learn.  And it was fun.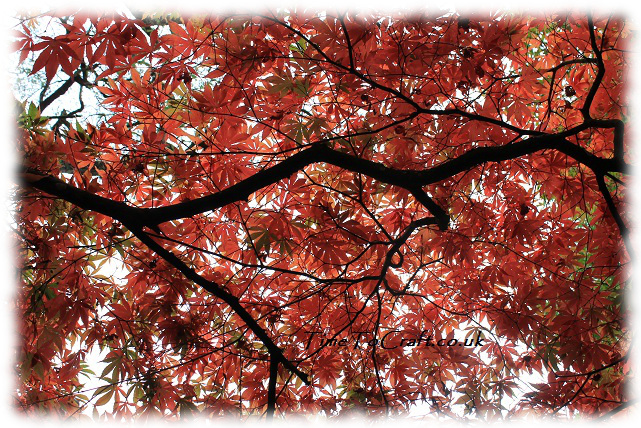 The question now is whether they can name more than oak trees. I think so, but I think a few more visits will help. They came home with a fascinating collection of leaves and seeds. Able to tell me which tree most of them came from. The leaves are now creating a colourful carpet on our nature table.
Most importantly, they can tell conkers from sweet chestnuts. A good life skill, if you ask me.
 It's Friday, so I'm joining in with #CountryKids. If you are looking for more outside inspiration then I recommend you hop on over.