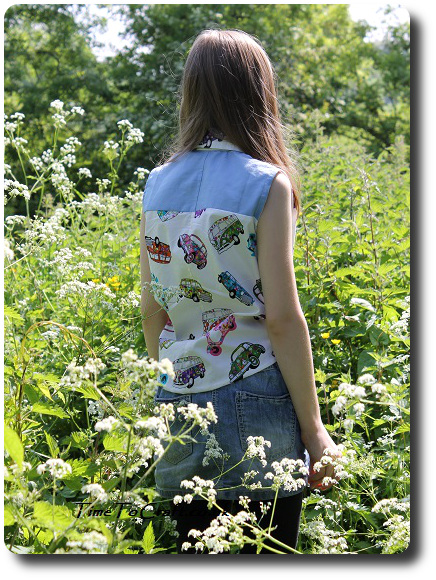 (note to self: must find my sewing pattern for this blouse, to make another)
I used to travel a lot with one of my early jobs. It meant days of living out of a suitcase and turning up at the railway stations. Checking myself that I didn't go into automatic and head off to London instead of Birmingham. Checking connections to Edinburgh, so I had a good chance of getting there in time. Making sure I had all my teaching notes, info on disk (memory sticks and the Cloud were yet to be invented) and a good book, before I put miles between me and home. Organization was the key. Continue reading →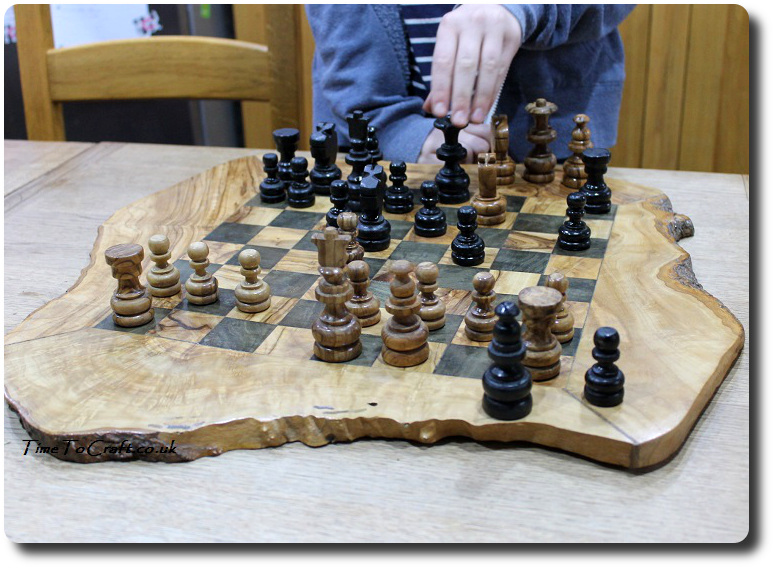 In January, I imposed a no-spend month. Quietly. I didn't really announce it as a thing to the family. I tried to lead by example and reason. "Do we need it?" was my rallying call.
It worked. Continue reading →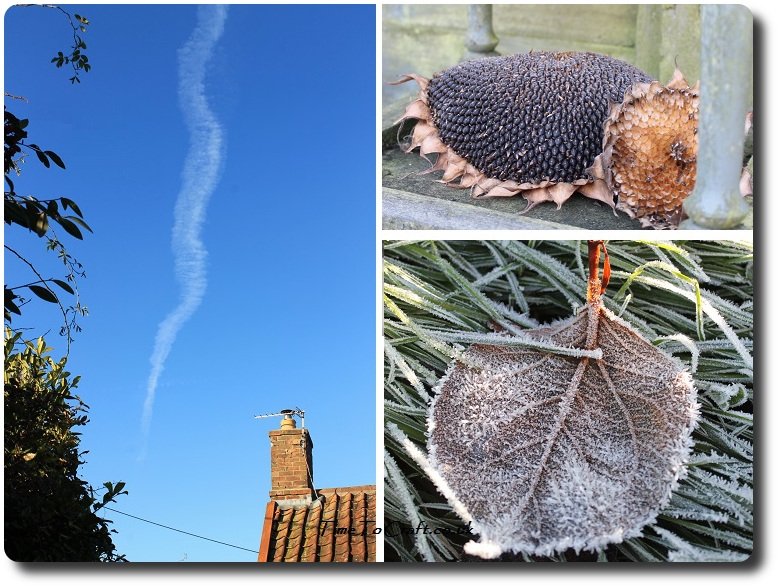 Can I just say how much I am looking forward to the end of term? We've hit that ready-to-stop state.  I'm yearning  to dance to the beat of my own drum.
I want to come down in the morning in pyjamas and stoke the fire. Turn on the Christmas lights. Drink my morning coffee in one uninterrupted sitting. Slowly. Throw a coat over my pjs, pull on wellies and head outside to let the hens out, then scurry back for a bowl of porridge with the rest of the family. Drawing intricate patterns on the top of it with golden syrup. All this, without looking at a clock once. Not once.
It would be bliss. Continue reading →
Photos
There have been cases when people lifted my photos and words, and used them without credit to me or asking permission first. Using them for their own commercial gain. I have now added a level of security to deter people from doing this. Apologies to people who do play nicely. If you would like to use any of my photos, please contact me.
Copyright notice:
All my words and photos are copyrighted to me. They cannot be used for commercial benefit by anyone else. If you would like to use any of them, then please ask me first and don't just take. Written permission only. Don't pass my words, photos or ideas off as your own. It's not nice.
Cookie Policy
Our web pages do not use cookies however this website uses Google Analytics, a web analytics service provided by Google, Inc. Google Analytics uses cookies to help us analyse how people use our site. The use of cookies by Google Analytics is subject to change.